If there's one thing that nobody can deny, it's that the holiday season is one of the happiest times of the year – there's family, food and of course, gifts! But while most people view presents as those material items you wrap up and place under the tree, we at 1800Flowers.com believe that there is something even more special you can deliver just by donating some of your time and energy, and that's a smile.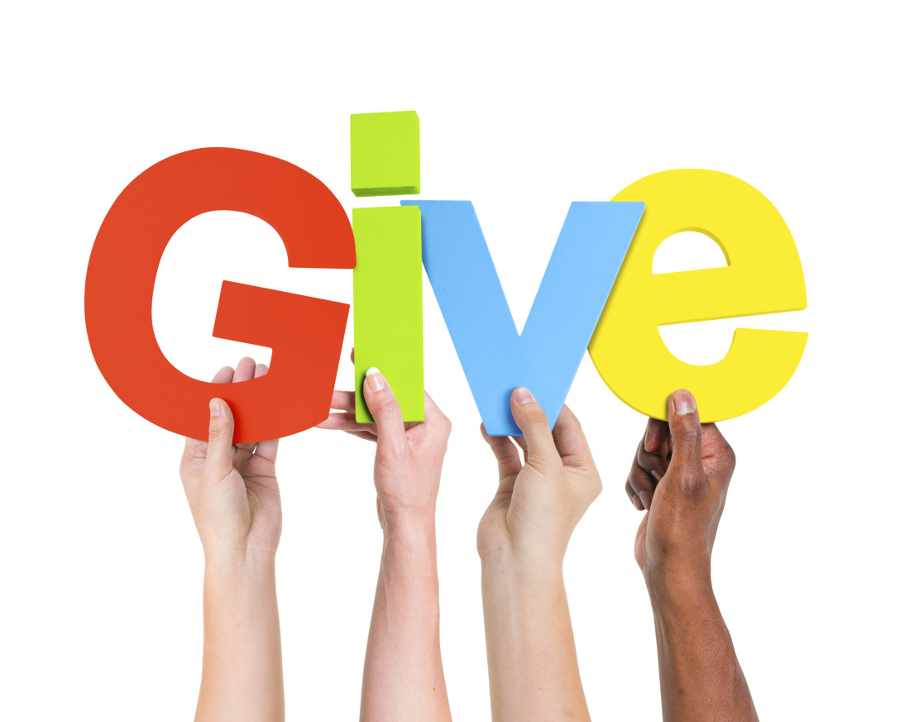 Below, we've compiled a list of 10 organizations that you can work with this holiday season to give someone the best gift of all. But first, a few tips on how to help you decide which one is right for you:
1. Think about your interests – what are you passionate about? Sports? Music? Animals? Deciding on a cause that you'd like to support is the first step to finding the perfect charity or organization.
2. Determine a distance. Are you just looking to help out locally or are you interested in traveling? If you want to stay around town, look to see what organizations work in your neighborhood.
3. Check out the mission. Once you know what type of organization you'd like to help and how far you're willing to go, find a few and take a look at each of their mission statements. Although they may be supporting something similar, their lines of work may differ, so you'll need to decide exactly what about that cause you'd like to help with.