Be Happy: Work on Your Own Personal Happiness Project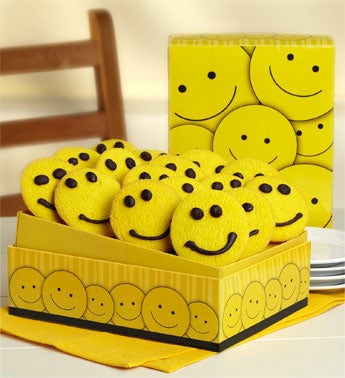 I'm still thinking about this whole feeling good and being happy thing. Of course, I immediately think of the power that flowers have on one's well-being and state of mind, but there are so many little ways and things we can do each day to make a difference. Have you heard of The Happiness Project? It's a book by best selling writer, Gretchen Rubin, that is an account of the year she spent test-driving studies and theories about how to be happier. She also has a website and a blog where she shares insights to help you create your own happiness project. I highly recommend checking it out. At the very least, take one minute to watch this utterly charming, sweet, and heart-warming video that Gretchen made based on one of the Four Splendid Truths that she identified – "The days are long, but the years are short." To view the view click here.
One of my goals this year is to work on my own personal happiness project. From time to time, I will share with you some of the things that I have found or learned that might be of interest to you too. It might just be a quote or a beautiful image. Please feel free to pass these along and share your thoughts with me. As Chris McCandless (on whose journey the book "Into the Wild" by Jon Krakauer was based) wrote at the end of his Alaskan journal in big block letters: "HAPPINESS ISN'T REAL UNLESS IT IS SHARED."
Posted: Mar 13, 2013 02:03:23 under Lifestyle.