The crunch of freshly fallen leaves under your boots. The scent of warm apple pie wafting from the kitchen. The crisp, invigorating air tingling at your fingertips. What could be better than a gorgeous autumn day? Celebrating November birthdays, of course!
Now that November is here, it's time to find the perfect gifts for your loved ones who were born this month. And with nature showing off her true golden colors, you can find inspiration for fall birthday gifts everywhere you turn. When you're looking for your autumn birthday gifts, think warm, rustic, simple, and colorful. To help you with your search, we've gathered a list of his-and-her November birthday gift ideas that your beloved will simply fall head over heels for!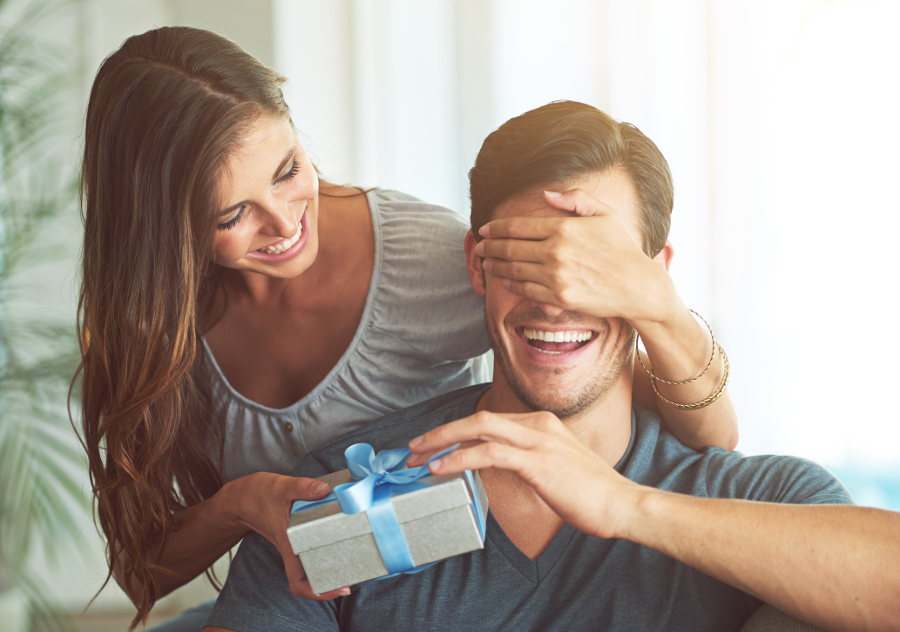 November Birth Flower: Chrysanthemum
The official birth flower of November is the Chrysanthemum so a lovely, autumn arrangement of mums is the perfect way to wish any man or woman a happy birthday. The Pumpkin Patch Mum arrangement is displayed in a wooden bucket planter and paired with a Pumpkin Spice Yankee Candle, bringing the beauty and scent of the harvest season indoors.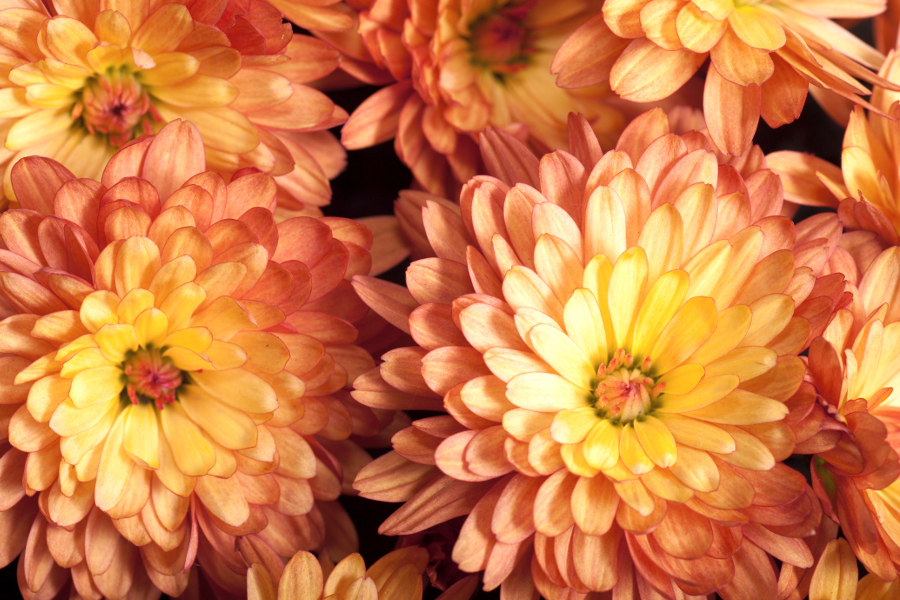 Because of their youthful glow, chrysanthemums are often associated with life, energy, and youth in Asian culture, meaning November babies are notoriously vibrant and forever young at heart. Not born in November? Find out what your birth flower says about your personality!
November Birthstones: Topaz & Citrine
November babies are fortunate enough to have two beautiful birthstones — topaz and citrine. Known for their calming energy and warmth, topaz and citrine are believed to bring good fortune to anyone wearing them.
November Zodiac Sign: Scorpio and Sagittarius
If you were born between November 1, and November 22, congrats — you're a Scorpio! Known for their passionate nature and grand sense of adventure, Scorpios tend to be very self-aware and anything but fearful. But if you were born at the tail end of November, you're one of the lucky few November-born Sagittarians. Sagittarians tend to find joy in the little things in life, making them very happy people. At their core, Sagittarians are creative souls who love to travel and experience new things.
Fall Gift Ideas for Him
Keep cozy with your favorite man as you celebrate his birthday in the most sophisticated way possible. The Happy Birthday Fruit & Sweets Gift Basket will warm his heart, even on the coldest autumn night.
Who says barbecue season has to end once snow hits the ground? Keep his favorites on the table all winter with an assortment of his cherished barbeque meats, like our Baby Back Pork Ribs and Center-Cut Pork Chops.
If there's one thing your man is going to need for 'No-Shave November,'. Get his face feeling clean with the natural ingredients found in our Elegant Rose Boutique Beard Kit.
Whether he's on the couch or in the stands, your football fanatic will love snacking from his favorite team's NFL Popcorn Tin while watching them tear up the field.
Fall Gift Ideas for Her
This is the only season she can get her hands on pumpkin spice, so why not make the most of it? Our Pumpkin Spice Martini Bouquet is brimming with a radiant mix of fall blooms.
If there's one thing every girl needs in the winter, it's a spa experience right at home. This Lavender Bath Gift Set will pamper her while surrounding her with the soothing scent of lavender.
A Birthday Celebration Cookie Arrangement lets your sweet-toothed lady enjoy scrumptious fall-inspired cookies all winter long… and maybe she'll even decide to share one or two of them with you!
Did November sneak up on you this year? With same-day delivery on many of our most popular items, we can help you make even the earliest November birthday special!