1-800-FLOWERS.COM Welcomes 2013 Summer Interns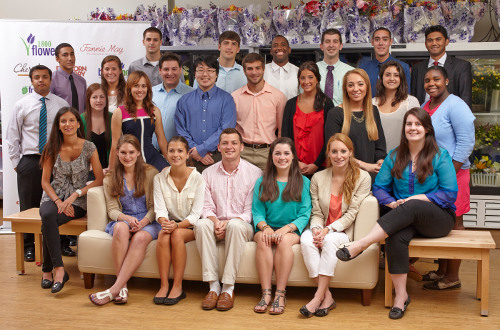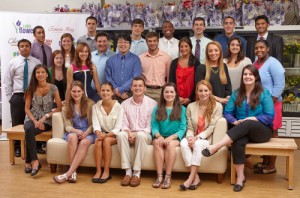 The INTERNal Perspective is back again for the second year in a row! Focused on our Summer Internship program, INTERNal Perspective provides an inside scoop on this year's interns. Here our interns will share who they are, what they have accomplished during their time at 1-800-FLOWERS.COM, and how they have contributed to helping us deliver smiles!
This year, 1-800-FLOWERS.COM summer internship program has continued to flourish with a total of 31 interns. Each intern brings their own personality, enthusiasm and talents to 1-800-FLOWERS.COM and their respective departments. After completing their first few weeks at the company, the interns have come to know each other well as they work together on group projects, now we'd like to give the interns an opportunity to share who they are and their INTERNal perspectives!