We recently announced a special "charity of choice" here at 1800Flowers.com—Smile Farms!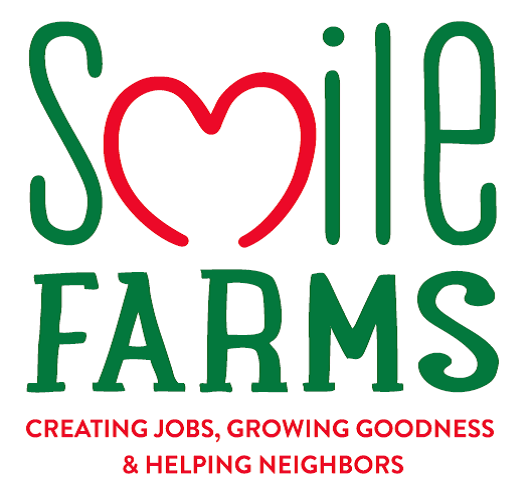 Smile Farms is a non-profit organization dedicated to supporting the unemployed—and often forgotten— developmentally disabled neighbors in our communities across the country. They're focused on providing meaningful work opportunities to these adults at local farms, urban gardens, greenhouses and farm stands where they can grow and sell flowers and produce in the communities where they live.
Moreover, they're dedicated to rallying our neighbors (individuals, small businesses and civic organizations) to support the purchase of these products so that together we're taking care of each other. Because, just like us, Smile Farms believes that our communities are stronger when everyone has a stake in them—and that together is smart.
Even better—Smile Farms is certified American Grown!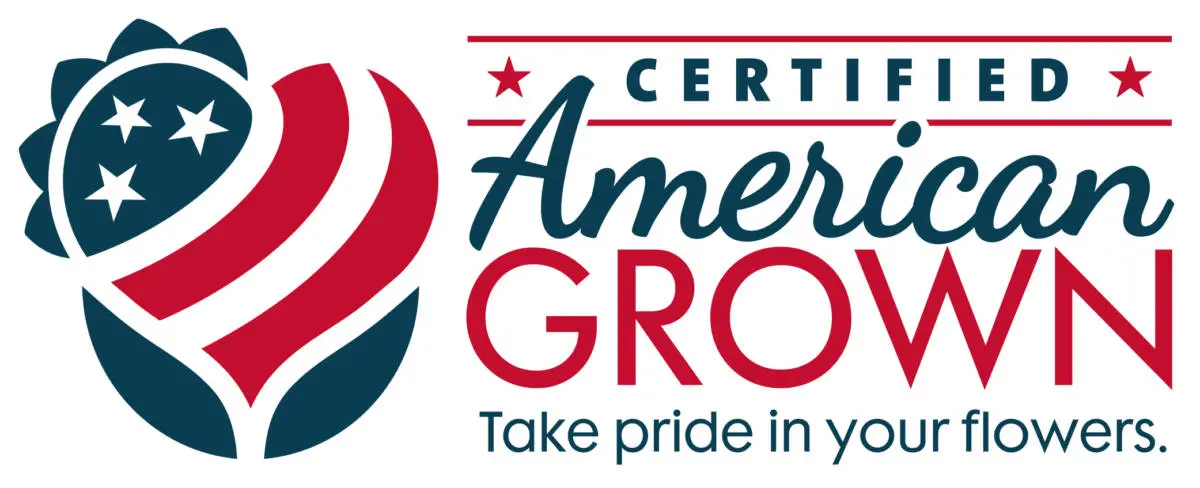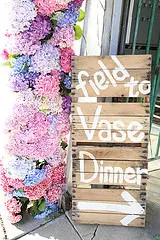 American Grown is an organization that unites small and large flower farms all over the U.S., by branding them an "American Grown" farm, which allows purchasers and consumers to know that the flowers they are buying are domestic grown flowers with high quality, freshness, and consistency.
American Grown hosts a special experience called "Field to Vase Dinner's," which are small, intimate gatherings that provide a farm-to-table celebration in unique settings, and encourage lively conversations.
So we've all partnered together to do something exceptional next week!
On August 20th, 2015 Smile Farms and 1800Flowers.com will be personally delivering smiles to the tables of the Field-To-Vase Dinner in Brooklyn, NY as Smile Farms is the featured Certified American Grown farm of the night!
Together we will be providing flowers, spices, and ready to pick produce for a memorable 4-course dinner on the rooftop of the Brooklyn Grange! Working hand-in-hand with guest chef Thomas Kearney of The Farm on Adderley, we'll further the Smile Farms message: Creating Jobs, Growing Goodness & Helping Our Neighbors!
Want to join us? Click the link below to purchase a ticket to the event!
//events.r20.constantcontact.com/register/event?oeidk=a07eag3ku4cc5ce22de&llr=jcfg48bab