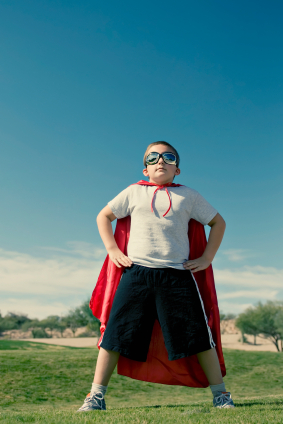 Do you have someone in your life who has been an inspiration? Whether that special someone has helped you through tough time(s) or helped make you the person you are today, we want to hear your story about this everyday hero and thank them for you with a special flower delivery! 
1-800-FLOWERS.COM's Imagine the Smiles program is part of our Summer of a Million Smiles initiative and allows you to honor and celebrate those extraordinary people by submitting your story about why these amazing folks deserve to be recognized. 
Submitting your stories is super easy with our Imagine the Smiles Facebook page.
Here's how to nominate your hero in 5 easy steps: Continue Reading…