The tendency to transplant a plant, in most cases, is premature; however, if it is done properly the plants will not be adversely affected.  If the plants are from a dish garden that you've had for a while, you may want to re-pot the few remaining plants – or it may be a plant that is root-bound (with roots growing out of the bottom drain hole).  Learn how to repot a plant with these simple tips.
A Guide To Transplanting Plants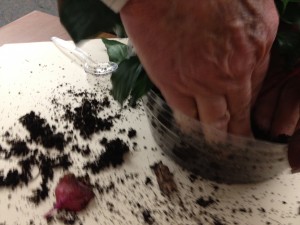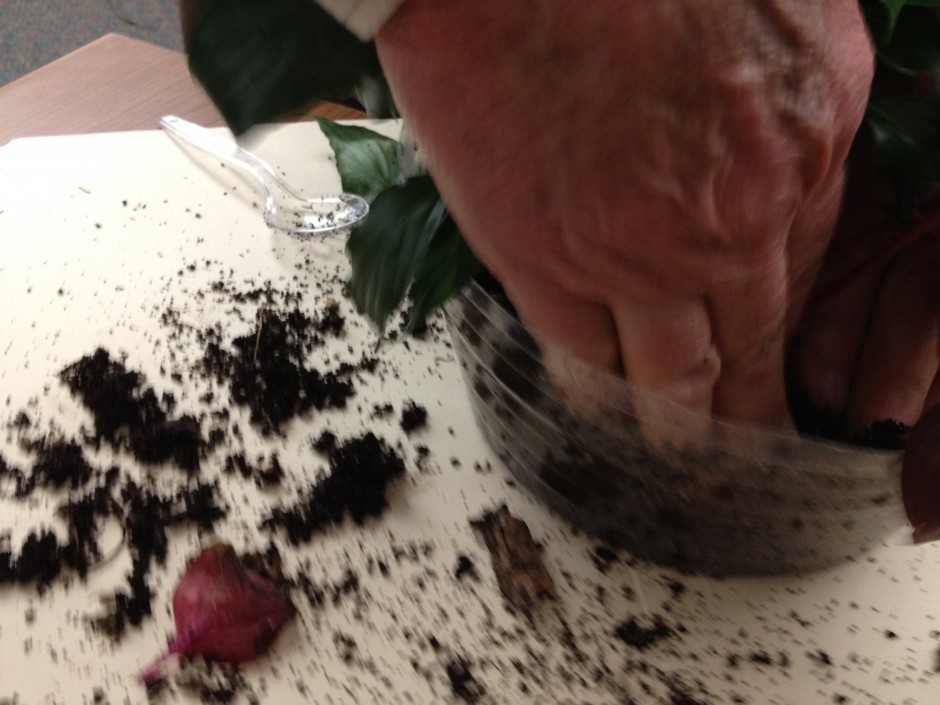 Start out with a bag of potting soil.  Using soil from your garden is good, but it may contain "critters" or "spores" that you don't want in your home, as they may contaminate your other house plants.
When re-potting a single potted plant, Continue Reading…