Anniversary gift ideas from the first anniversary to the sixtieth.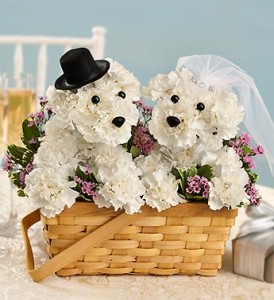 Every anniversary has its own special theme. For example, the 15th anniversary is traditionally the crystal anniversary, the 25th is the silver anniversary, and so on. We have compiled a handy list of anniversary themes from the first to the sixtieth so that you know what to get for your husband or wife.
This year, show the one you love that you truly care. Use this convenient anniversary gift guide to help you find the perfect gift and make this anniversary truly unforgettable.