Unique Ways to Propose to Your Bridesmaids
Your groom may be the one waiting for you at the end of the aisle, but it's your caring and loyal bridesmaids that are going to help get you there!
Your bridal party is essentially your life support while planning your wedding day, which let's face it, can be stressful! They help keep you sane in between dress decisions and vendor selections, all because they love you.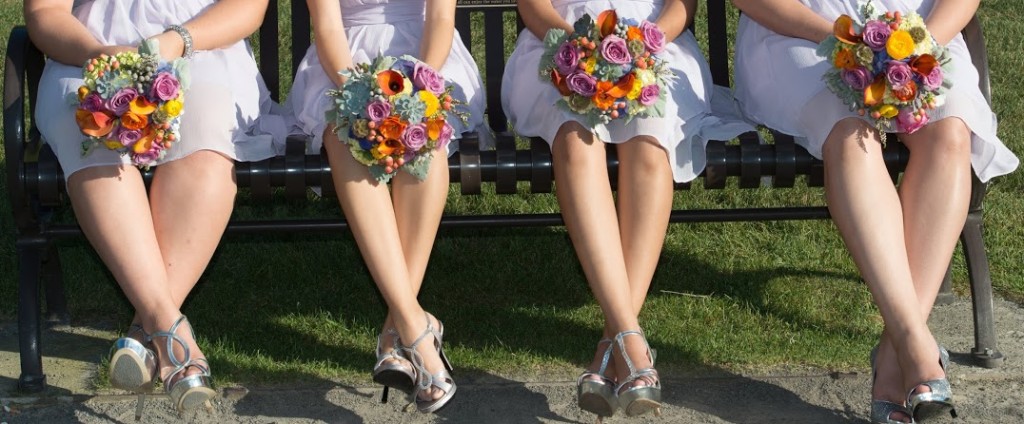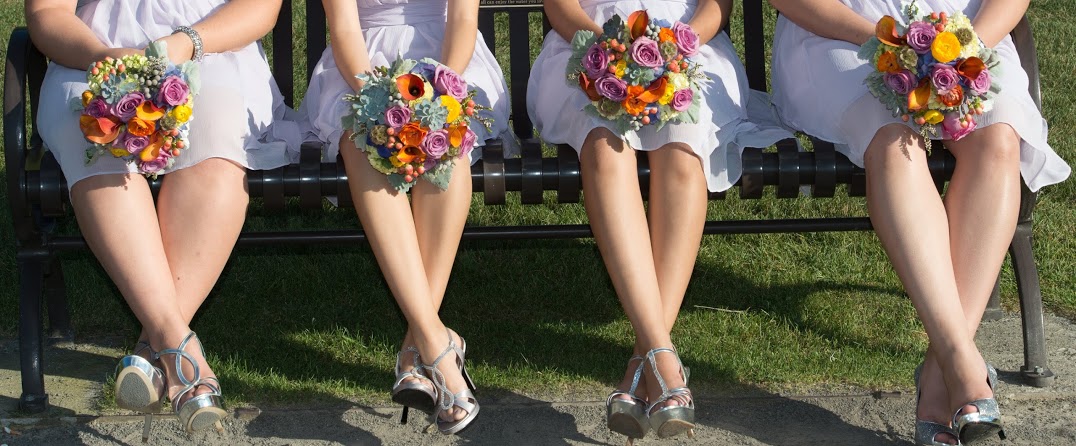 So now that you've chosen your bridesmaids, how do you propose to them to be in your bridal party? Show your gratitude for the group of your closest pals that will be by your side when you finally say "I Do" by making your bridal party proposal fun and unique. Here are some cool and creative ways for asking your best friends to be part of your bridal party. Continue Reading…