"Celebration Inspiration" is all about bringing you top-notch advice and creative ideas to make the most of life's special moments. Whether you're celebrating a birthday or going all out for a holiday, we're here to share decorating tips, gifting advice, and fun, festive ways you can make a lasting impression!
Easter is a much-celebrated, highly anticipated holiday for many people and for different reasons. Celebrations are often tied to religious observances, but some people mark the occasion due to its personal significance or even their love of bunnies and spring. Regardless of the reason, this year's Easter celebrations will look different than past years due to the ongoing pandemic.
That being said, just because COVID is still around doesn't mean you can't enjoy Easter in a bright, vibrant way — you don't even have to sacrifice on including family, friends, and other loved ones in your celebrations.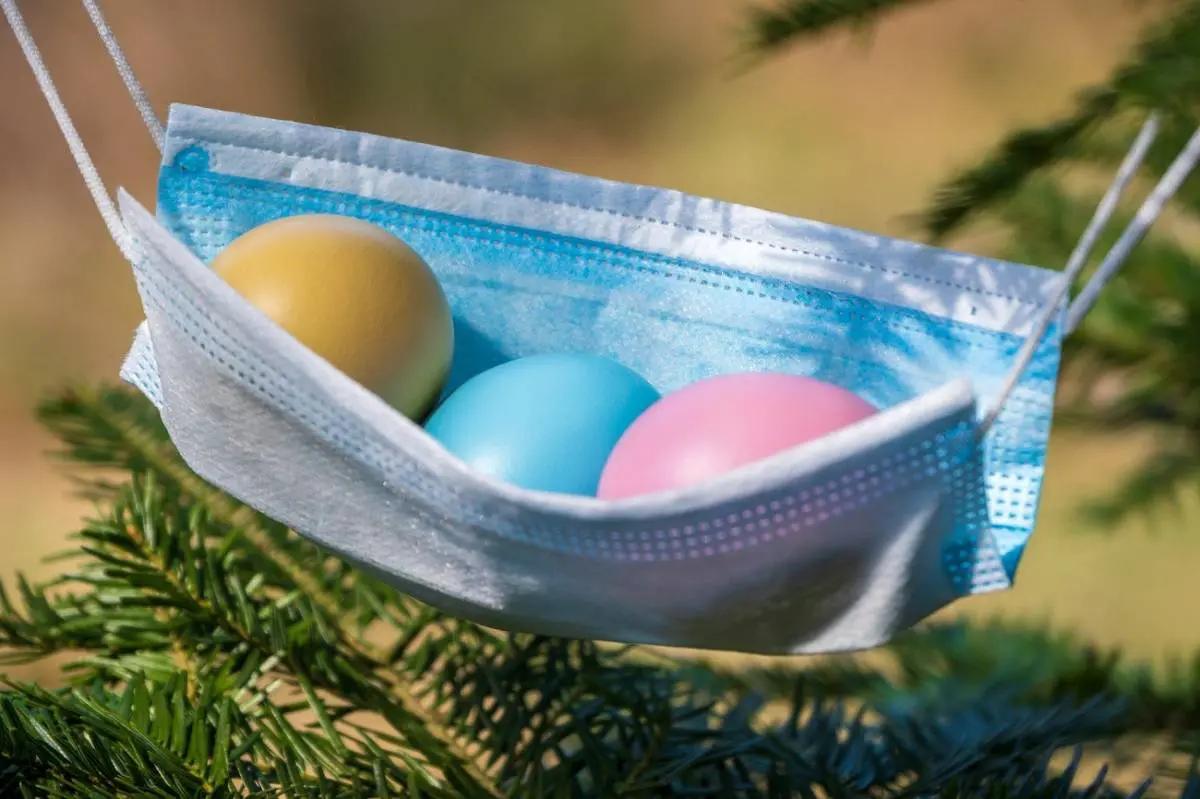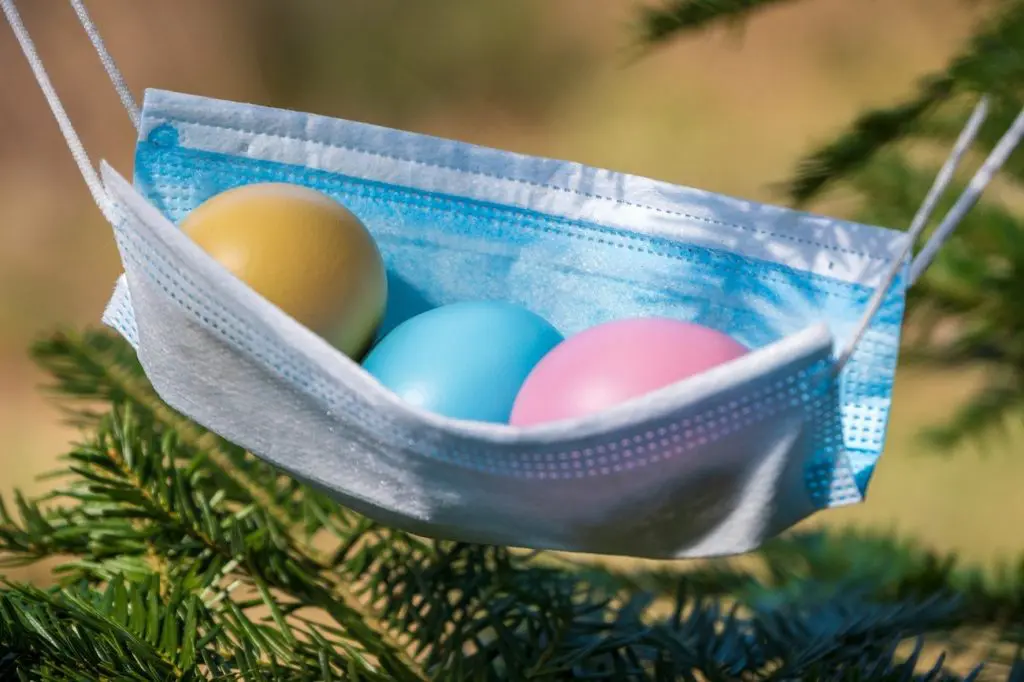 We've laid out a few fun, festive, and COVID-safe strategies for really amping up the Easter celebrations this year. From virtual egg hunts to bake-a-long brunches, there are some exciting party ideas for everyone.
The most important thing to remember? Safety for your holidays doesn't have to mean sacrifice.
"The world has changed for celebrations," says Seri Kertzner, the chief party officer from Little Miss Party Planner, "so the way we've directed our clients on how to celebrate during this time has changed, too. Even so, it's important to remember to live your life, follow the guidelines, and not to be afraid to change the way you think about celebrations."
Seri says she often reminds her clients that virtual and outdoor parties can be just as fun as traditional parties — and even so, there's no reason you have to miss out on normal traditions. Most of the time, it's possible to adjust your time-honored traditions to fit into a COVID-safe method.
"Any traditions you've done in the past can still be done — whether it's in person with your own close family bubble or virtually," she says.
"If you celebrate with an Easter brunch usually, send out invites with mom's famous frittata recipe on the back — that way, you can all have the same meals and do a virtual party all at once."
Virtual Easter parties are a blast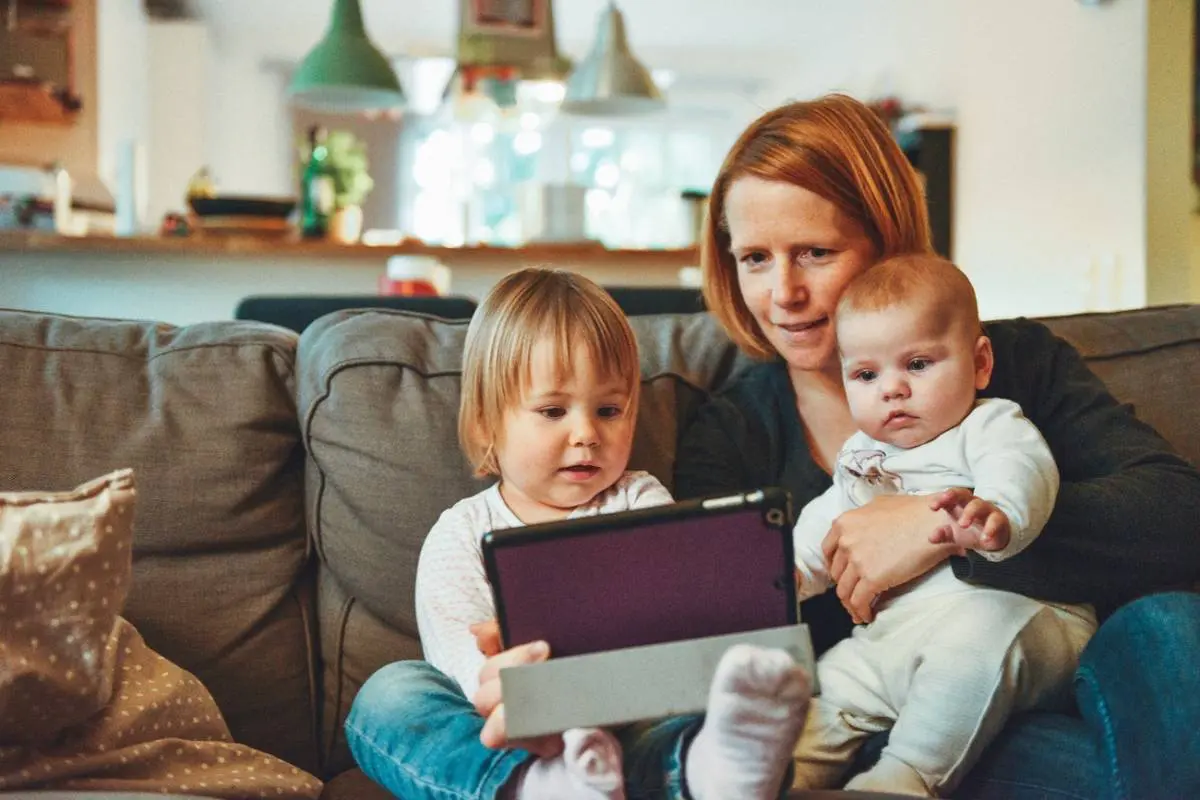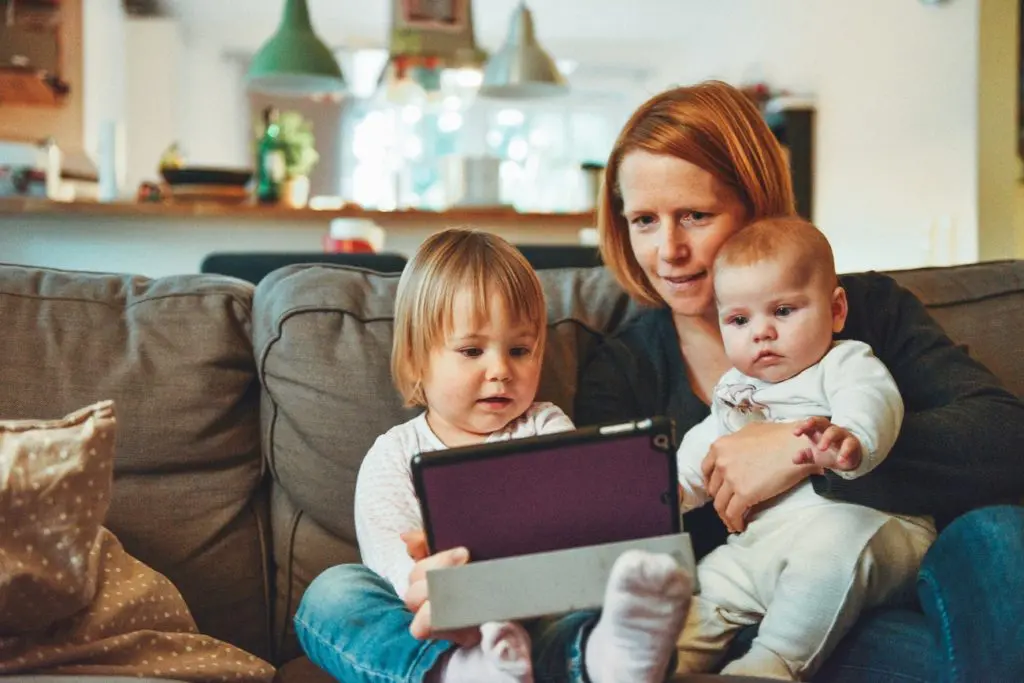 Over the past year or so, we've seen stunning examples of virtual parties that are packed with entertainment, community, and lots of fun — so much so that it almost doesn't feel like a virtual party at all. And of course, there are ways to capture that Easter-fun feeling even if you're not all physically together in a room. Create an Easter day schedule for everyone, send out invites to the virtual party, plan menus and cocktails, and incorporate Easter games or movies that everyone can watch. A virtual party doesn't have to fall flat; it just takes a little extra attention and planning to bring it to the next level.
Outdoor, distanced parties work, too
While it's important to remain safe and follow along with the CDC's guidelines (and your state's regulations), it's also totally possible to celebrate your Easter holiday outdoors at safe distances. While this might not be an option for folks in colder climates, if you're experiencing pleasant weather, there's no reason you can't move the Easter activities outdoors where everyone has plenty of space to stay safe. Remember, if you're planning to serve food or play games, it's important to ensure everything is sanitized and single servings.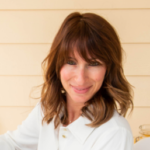 Any traditions you've done in the past can still be done — whether it's in person with your own close family bubble or virtually.
Seri Kertzner
Chief Party Officer
Little Miss Party Planner
Seri says that her party planning company has opted for individual servings of food or individually boxed and themed foods. Her latest thing? Individual boxes of charcuterie and cheese boards.
"That type of idea can easily be spun into an Easter meal," she says. "Whether it's breakfast, brunch, or a traditional Easter dinner."
Cook-a-long virtual brunches
There's no reason you have to miss out on your favorite dishes just because you're not choosing to attend in-person parties. If there's a special brunch tradition you're hoping to carry out with your family, arrange a virtual cook-a-long ahead of time. Send out e-invites with recipes and grocery lists so everyone can snag the right materials needed to make an Easter-approved brunch together over the webcam.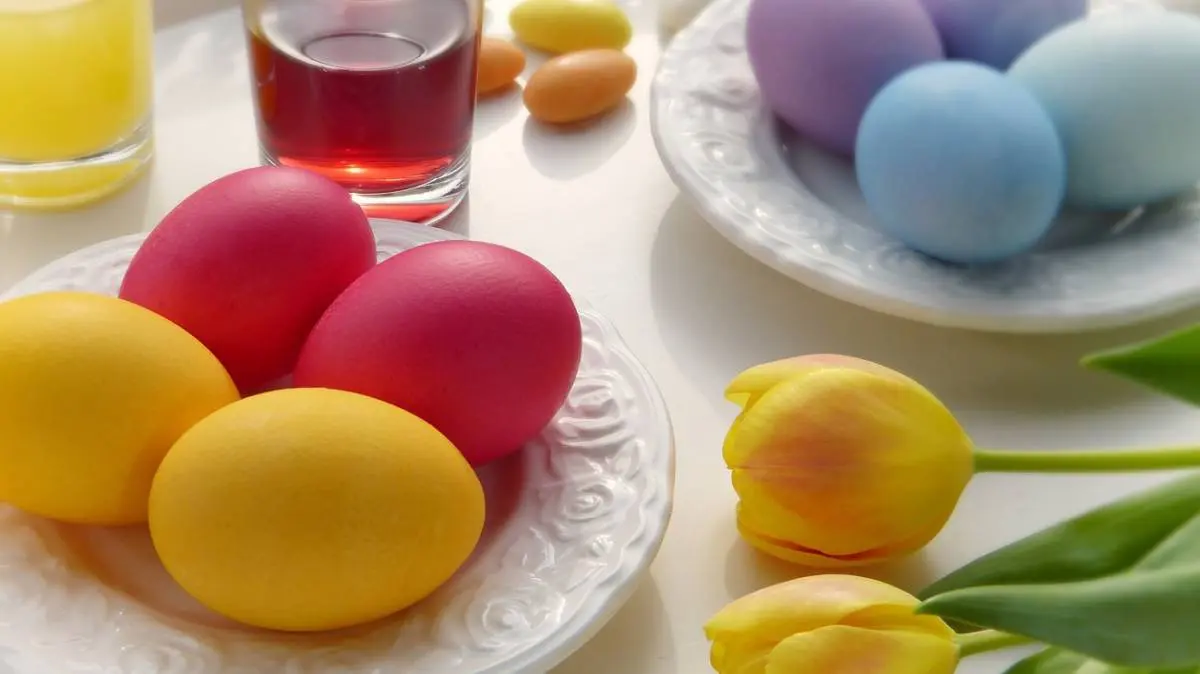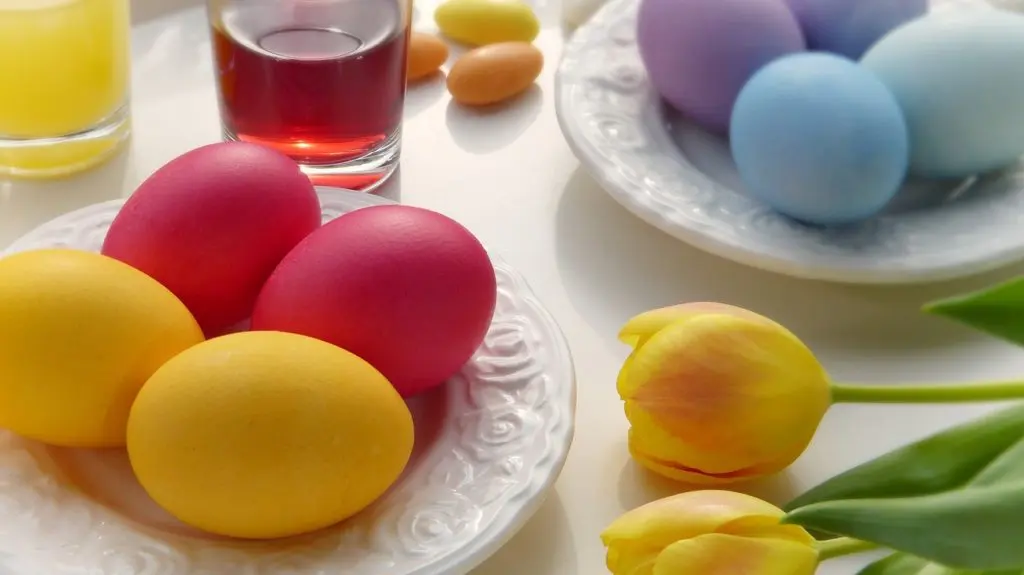 Virtual Easter egg coloring and egg hunts
A virtual Easter egg coloring party? Sign us up! Set up a mini-virtual party for the kids (or adults, too) where egg dyeing is the name of the game. You'd be surprised how fun a virtual party of this kind can be — but watch out, it's bound to get messy (we recommend keeping your technical device away from the egg dye if you can).
To add a special touch of springtime fun, look to nature for colorful Easter egg ideas. You can combine beets, purple cabbage, and turmeric with white vinegar to create deep blues, pinks, and yellows. After dying, you can decorate your eggs with natural objects, like flower petals and leave, using a thin layer of matte-finish decoupage medium.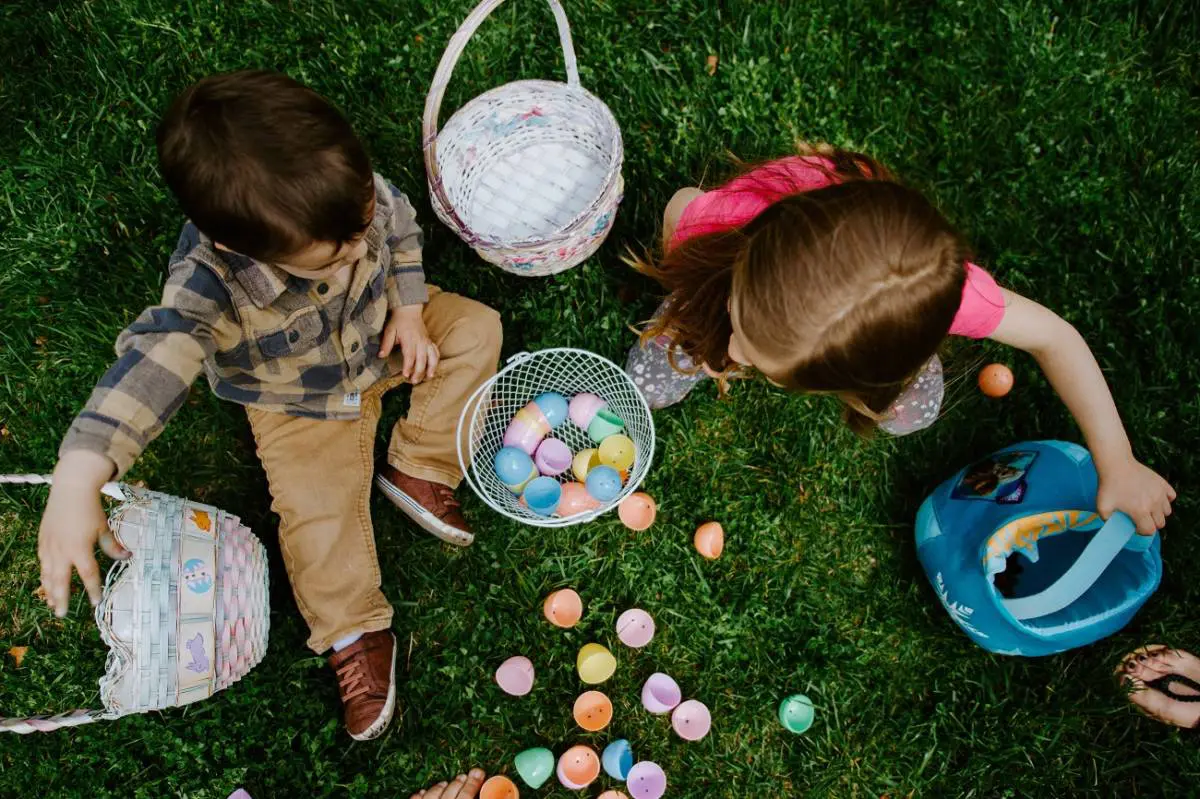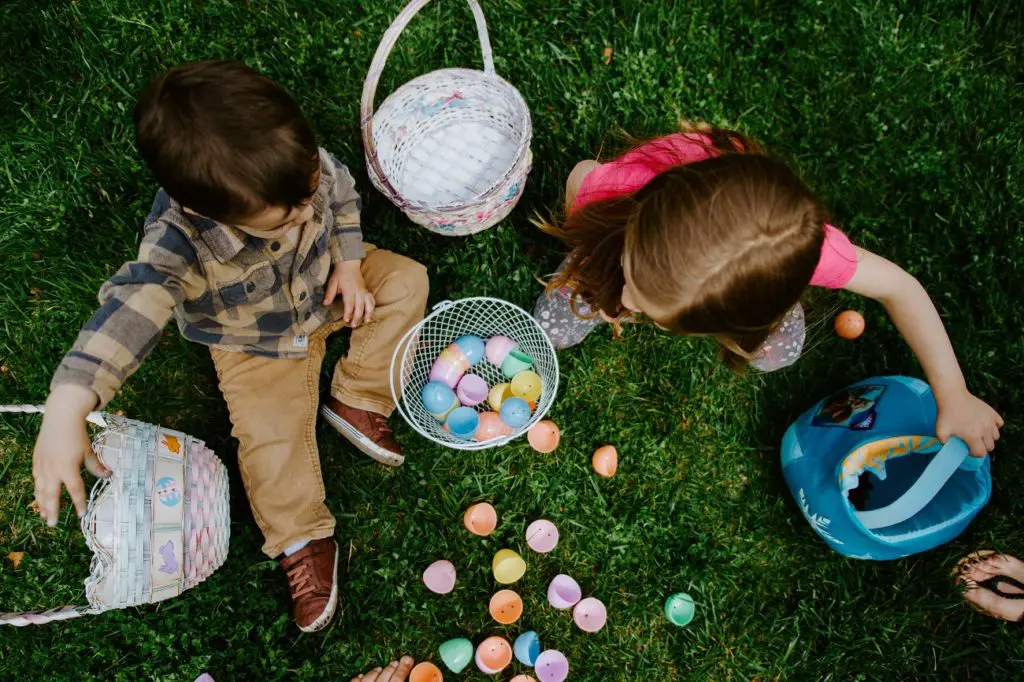 Better yet, if you're able to, try setting up a properly social-distanced egg dyeing party for the whole family outdoors. Not only is this a great way to stay safe, but it'll also probably keep your home even cleaner.
With this in mind, there's no reason you can't come up with a virtual egg hunt or an outdoor egg hunt. Whether you want to construct your own wild-goose-chase-of-an-egg-hunt on your own or you want to find some fun ideas online, we guarantee the kids will love the concept so much they won't even notice it's a virtual hunt.
Online or outdoor church services
If religious ceremonies or church services are an impactful part of your Easter celebration but you're hoping to remain safe and secure by keeping things distanced, we highly recommend finding online services from a church you enjoy. Thanks to such technological advancements, many churches and congregations haven't had to skip out on services — they simply moved them online. While it's hard to feel the same sense of community when listening and watching online, it's a seamless, safe way to attend church without sacrificing safety.
Remember, the pandemic doesn't mean you should cancel your holiday plans. As humans, we're meant to celebrate and connect — we just need to find some creative adjustments right now. As far as Seri is concerned, she believes this will likely be the last Easter celebration we'll need to pivot for social distancing purposes, so we might as well make it a great one.
"I know celebrating virtually might be getting tiring, but it's (hopefully) our last virtual Easter and we need to celebrate safely," she says. "There are so many options out there and there's no reason your normal traditions can't happen, we just need to adjust a little bit. You know the guidelines, you know what's safe, and you know what to do — don't let staying safe compromise you living your life and celebrating."