Celebration Inspiration is a new series all about bringing you top-notch advice and creative ideas to make the most of life's special moments. Whether you're celebrating a birthday, a holiday, or any noteworthy occasion, we're here to share fun, festive tips that will make a lasting impression.
Grandparents. They're the roots of our family, holding us all together. They're the piece that keeps the family puzzle in place. They're the family members that show us unshakable compassion, attention, and love— and honestly— they're nine times out of 10 our favorite relatives, too.
Grandparents are a big deal, and we love them so much there's even a nationally recognized holiday dedicated to them. Why? Because it's the one day out of the whole year we can devote all of our attention to the people who spend the rest of the year showering us with affection and love.
In honor of Grandparents Day, which falls on September 13th this year (quick, mark your calendars!), we thought we'd run down a quick list why grandparents are the absolute greatest.
Here's what makes grandparents the absolute best
They're always ready for a trip down memory lane
Whether they're telling you a tall tale about how they walked to school uphill both ways in the snow, are reflecting on the differences between their generation and yours, or are simply sharing a hilarious anecdote about your parent in secret because they know it would embarrass them, it seems that grandparents are always ready to take a drive down memory lane.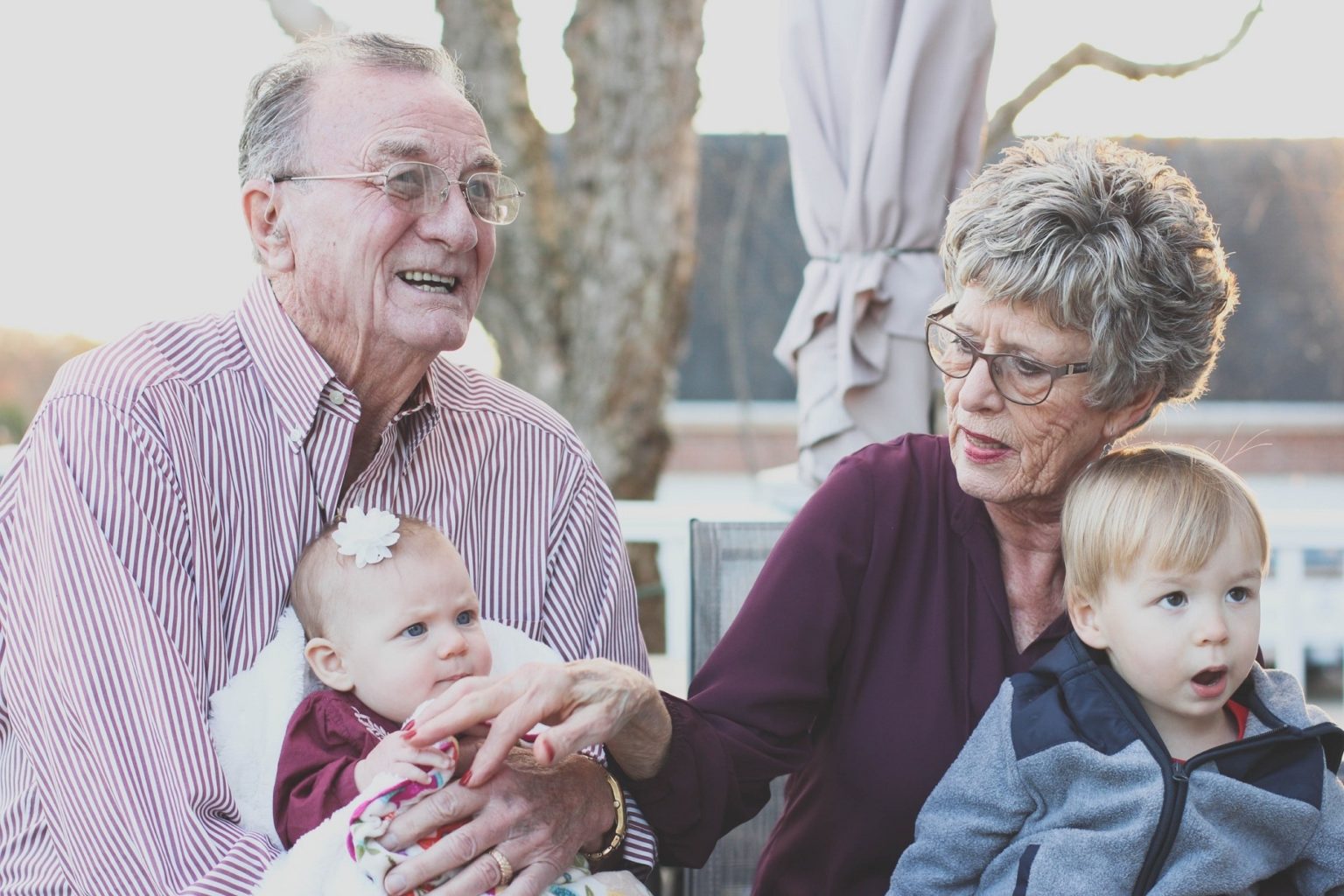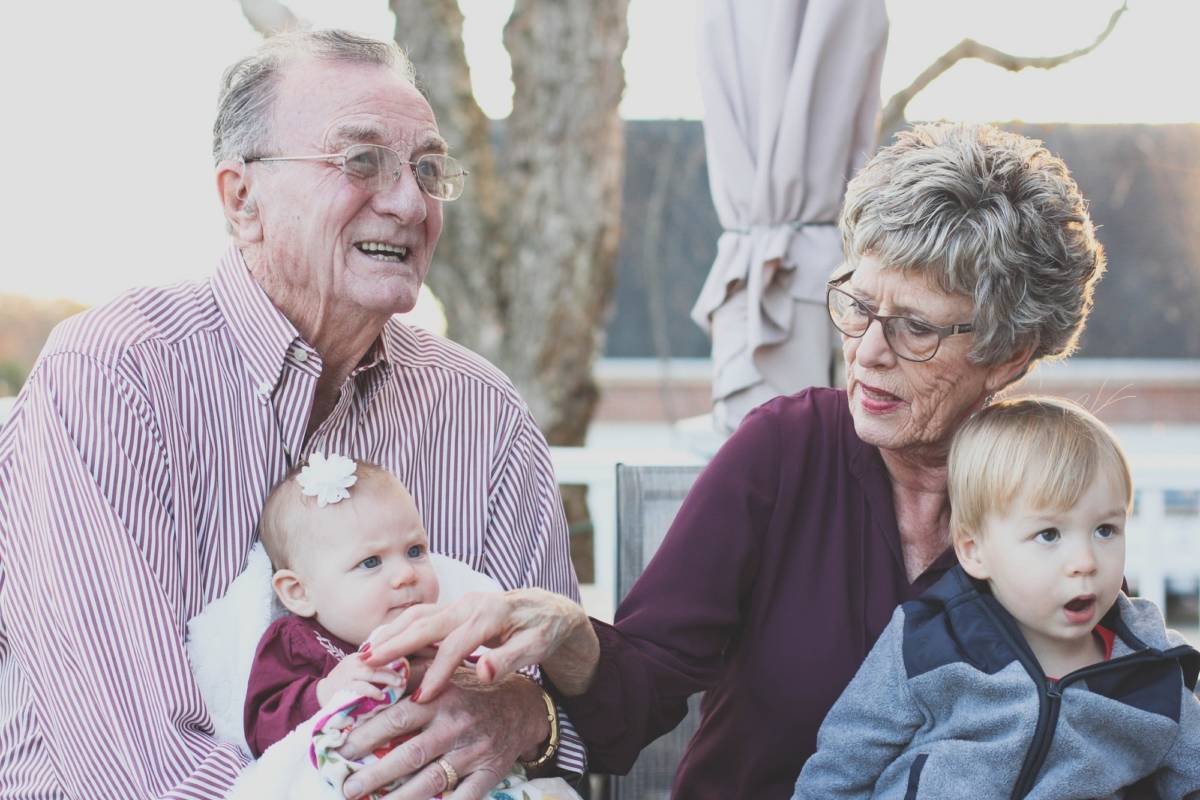 They see spoiling you as a good thing
They'll slip you a $20 when your parents aren't looking, take your side in every argument, let you stay up late to watch movies, and won't think twice about feeding you your absolute favorite foods—even if you're a grown adult.
They give the best advice
Grandparents have one thing many of us don't quite have yet—several decades of life experience.
Even though sometimes the generational gap between us and our grandparents is noticeable, they often are the perfect resource for giving good old-fashioned advice when we need it most. That lifetime of experience shouldn't be ignored—they made it this far in life for a reason.
Food, glorious food
Your favorite cultural dish. The best dessert you've ever had. The junk food you know you're not supposed to eat. No matter what your food vice, your grandparents are 100% there to support it. Go ahead, try to leave their house during a holiday not stuffed with your favorite foods. Seriously, we dare you.
Great stories? They've got hundreds
Whether it's the perfect fictional fairy tale for bedtime or a life story that gives you a clearer picture of their life before you came around, grandparents inarguably tell the best stories.
We all probably have wonderful memories of sitting side-by-side, eagerly listening to our grandparents share stories of love, loss, tragedy, or triumph.
You'll never leave empty-handed
Go ahead, just try walking out of their house without that last piece of chocolate cake they baked especially for you. Not planning on taking the check they wrote for you and left out on the counter?
Think again. Grandparents never let you leave without gifting you a little something extra. Grandparents are skilled when it comes to going above and beyond.
You've always got someone on your side
Arguing with your parents? Your grandparents are on your side. Fighting with friends? Your grandparents have your back. Feeling like the whole world is against you? Your grandparents have the perfect advice. Even when your relationship with your grandparents doesn't feel perfect, they're a constant in your life, ready to help you tackle the world and whatever problems it throws your way.
They offer the unconditional love
and
support we all need
Perhaps the best reason of all, grandparents are ready and willing to do anything to ensure your happiness. You can always count on them for love, support, and understanding.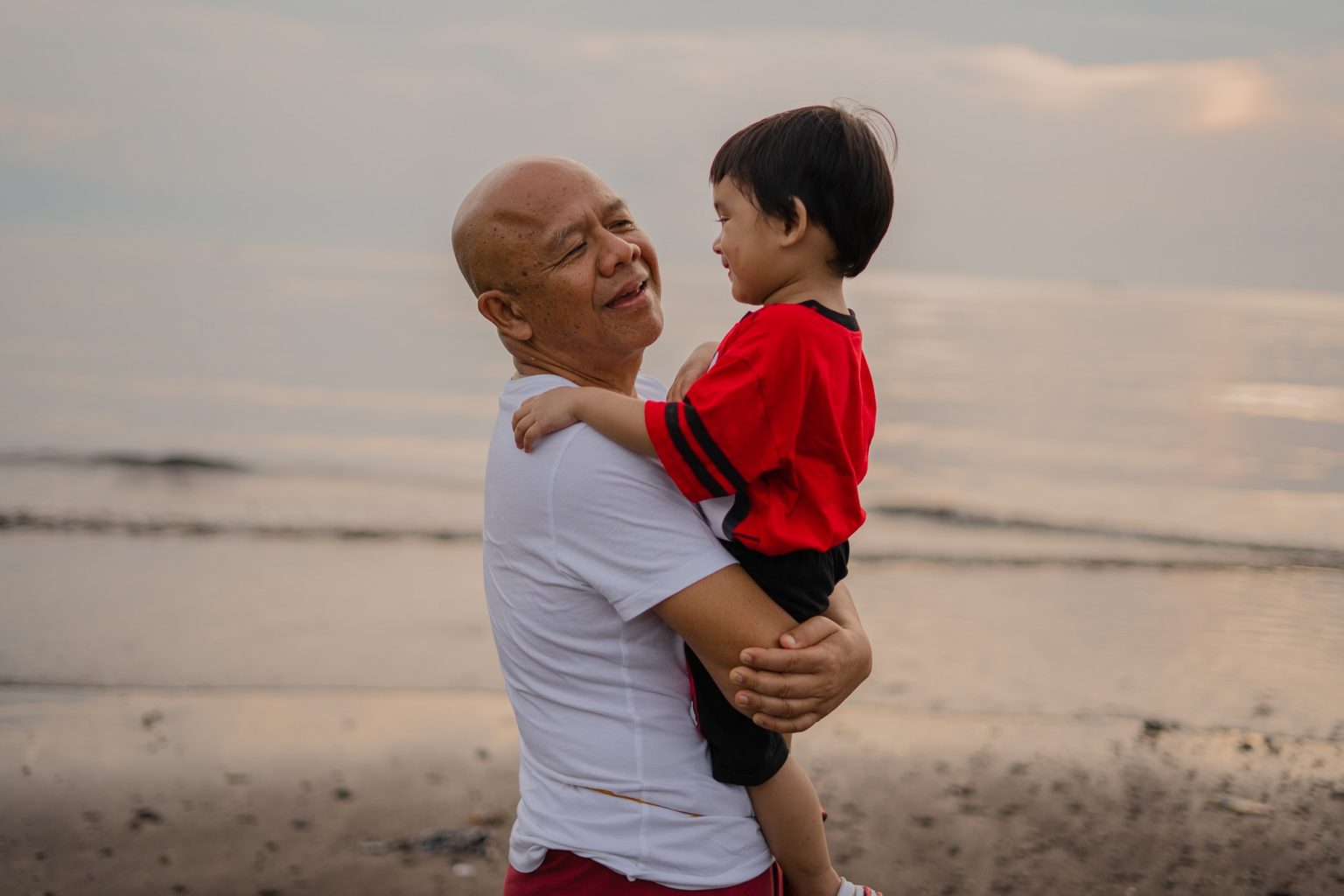 What exactly is Grandparents' Day?
Despite what you might have heard about the history of Grandparents' Day, it isn't just another holiday that was created by the greeting card and flower industries to sell more products (we had nothing to do with it, guys!). In fact, Grandparents' Day is rooted in pioneering political work.
Though there are several versions of the story out there, it's said that in 1961 during a White House conference on aging, a man named Jacob Reingold found inspiration in a speech that focused on the new image of the aged and was determined to focus on figuring out a way to pay respect to the older Americans role as a grandparent.
That same year, Reingold helped facilitate the first Grandparents Day at the Hebrew home. By 1963, the Bronx borough began treating Grandparents' Day as a holiday. Then, in 1970, a woman named Marian McQuade began a campaign to establish a special day of recognition for grandparents by reaching out to business, civic, and political leaders.
The combination of their work was rewarded in 1978 when the United States Congress passed legislation that proclaimed the first Sunday after Labor Day would be known as National Grandparents' Day.
Jimmy Carter even signed a presidential proclamation recognizing grandparents' sacrifices and commitments to our lives, declaring "it is appropriate, therefore, that as individuals and as a nation, that we salute our grandparents for their contribution to our lives."
There are millions of other little reasons to prove that grandparents are simply the best—and we think that means they deserve the best. How are you celebrating your wonderful grandparents for Grandparent's Day this year?
Grandparents' Day gifts
Grandma and Grandpa
will love
Gift your grandparents the love, attention, and affection they deserve this Grandparent's Day—check out our curated collection of gifts for your lovable grandparents right here! From warm and cozy tea gift sets, lanterns, bird feeders, and garden accessories to a beautiful bouquet of their favorite flowers, there's a perfect way to celebrate your grandparents in this collection!