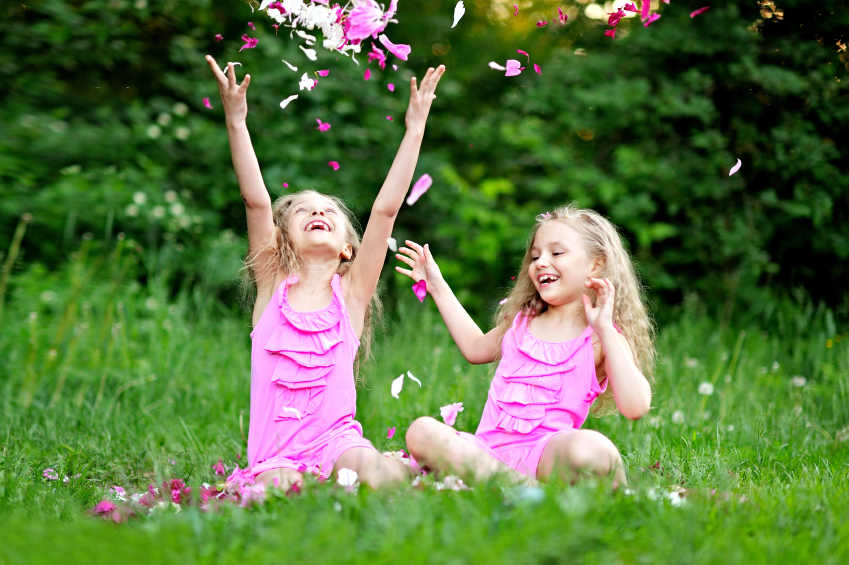 If you're lucky enough to have a sister, you know they are more than just the girl in the bedroom next door; they become your best friends, your confidants, your partners in crime.
National Sister's Day 2016 is August 7th, so grab your sister and celebrate with these fifteen fun and memorable ideas!
Activities to Celebrate National Sister's Day
Relive the Golden Years with Home Movies
Grab those old home videos out of the attic and relive the highlights of your youth.
Celebrate Favorite Memories with a Photo Timeline
This can be a physical craft on poster board or something you put together on the computer! Gather photos from all stages of your lives and highlight important dates and milestones as well as favorite memories.
Put on Your Sunday Best for a Sister Photo Shoot
Make it a serious affair or have fun with it "Awkward Family Photos" style. Turn it into a shareable album on Facebook or make prints for Mom and Dad to show off! Bonus: have access to outfits the two of you wore growing up? See if you can squeeze into them!
Join Forces and Make a Mess in the Kitchen
Pick your favorite dessert recipe and get baking, sister-style! Invite Mom and Dad to enjoy the fruit of your labor – after all, you have them to thank for such an awesome sister!
Get the Inside Scoop on Your Sis with a Sister Interview
Sit down for a formal interview with your sister and ask questions you may not normally ask. They can be light and simple or deep and complex; the possibilities are endless!
Have a Sister-Flick Marathon
Grab the popcorn, plop down on the couch, and have a marathon of your favorite sister movies or TV shows! From The Parent Trap to Sister, Sister, Hollywood is filled with classic sisterly duos to remind you why yours is your BFF.
Channel Your Inner Artists with Crafts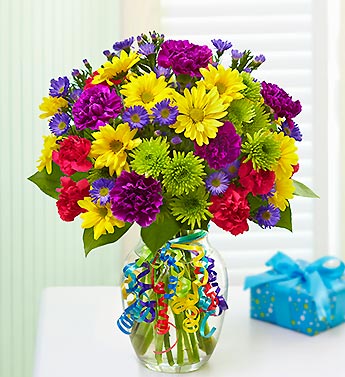 Grab your smocks, pick your favorite DIY projects from the internet, and get crafting! From designing DIY flower arrangements together, to making friendship bracelets for each other, the crafting possibilities are endless! Remember to snap photos while partaking in this activity, so you have some fun picks for the next #ThrowbackThursday!
Give Back & Volunteer Together
Head to your local soup kitchens, animal shelters, or assisted living homes and bond with your sister by spending your time giving back together! You'll make memories that will last a lifetime and feel good doing it!
Take in Some Local Entertainment
Head to your local cultural center or public viewing arena and take in a local festival or concert. If you have very different tastes, pick something neither one of you would normally go to!
Celebrate Your Love with Literature
Head to your local library and pick out a book for each other! This will be a great way to share your interests while expanding your mind.
Have a Picnic in the Park
Weather permitting, pack a picnic full of delicious snacks and treats and enjoy a beautiful day out with your favorite sister! Pack some activities such as cards and board games for hours of sisterly bonding.
Take a Trip Down Memory Lane – Literally
Was there a place that you distinctly remember as being your favorite? Hop in the car and take a trip to your favorite place – be it a restaurant, a beach, or simply Grandma's house!
Bond Over a Day of Shopping
Head to the local mall and fill the day with some shopping fun! If you don't have similar styles, visit at least one store of your sister's favorites and pick out an item to add to your wardrobe.
Make the Day Special with a Makeover
This can be serious or outrageous! Give your sister a makeover – from head to toe. Be sure to take a before and after photo to share the memories!
Have an Old-School Dance Party
Parent's out? Turn that speaker on full-blast and have a dance party with all the favorite songs of your youth!