With Administrative Professionals' Week starting April 23rd and Administrative Professional's Day on April 26th, it's time to show your gratitude to your employee support system that helps you make it through the year! Sometimes we get SO busy at work that it is hard to say "thanks" to the employees that help us shine throughout the year! That's why it is so important on Administrative Professionals Day to express your appreciation to the superstars that make your job easier!
Not sure how to say "thanks"? No problem! Here are some creative employee appreciation ideas that will inspire the spirits of the employees while letting them know just how important they are to both you and the office.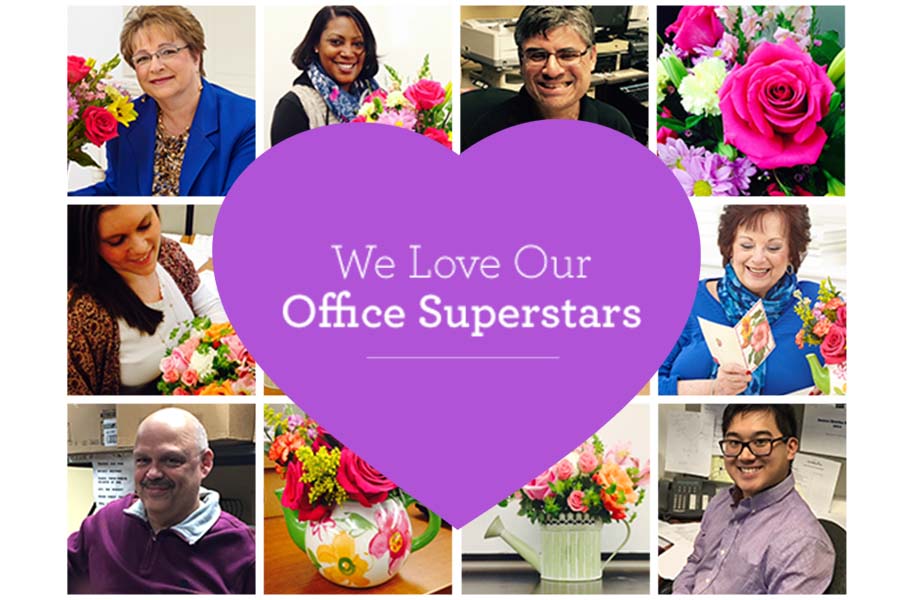 Employee Appreciation Ideas for One
Say "Thank You" with Flowers or Plants
Surprise the employee(s) of honor with a wow-worthy arrangement of flowers delivered to their desk. If you know your employees favorite flower, order a bountiful assortment featuring their favorite. Alternatively, you can dress up their desk with an office-friendly plant such as bonsai or cacti that require little to no fuss.
A Trophy Full of Praise
Engrave a trophy with the name and/or achievement of your employee and place it on their desk along with a Thank You note! Some text ideas can include: "Superstar Employee" or "WOW Award"
Send an Email of Praise
Highlight your star employee in an email addressed to high level management. Call out specific skills and achievements that make them as special as they are.
Give the Gift of Coffee or Tea
Treat your employee to a gift card to their favorite coffee shop. Be generous with the amount so they can treat themselves for a long time to come! Alternatively, you can surprise them with a coffee or tea gift basket to bring the caffeine fun right to their desk.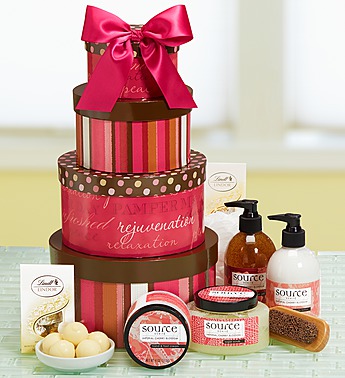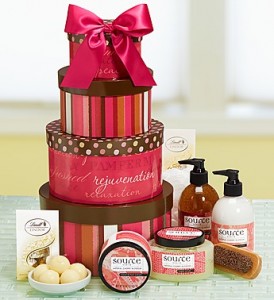 Create a Timeline of Memories/Milestones
If available, gather photos from the employee's time at the company – from their first day on the job to their first holiday party. Create a timeline celebrating their milestones and achievements.
Spa Day in the Office
Who doesn't need a little rest and relaxation? Surprise your superstar employees with a massage at the office! Invite a traveling masseuse to pay a visit to their desks and help them unwind. For easier options, you can also gift them a spa gift card or a spa gift basket.
Hire a Car Service
Add a bit of luxury to the day by hiring a car service to pick them up from their house and to take them to the office.
Employee Appreciation Ideas for Team Engagement & Fun
Stage a Grand Entrance
Start the morning off with an entrance that demands attention. Roll out a red carpet or hang balloons in the hallway to liven things up from the get-go. If you really want to bring attention to a special worker, invite the rest of the staff to line up in the hallway and applaud as the employee of honor walks through.
Yoga for All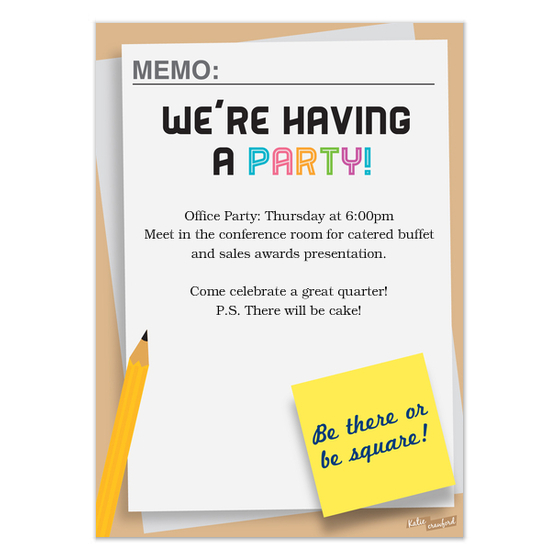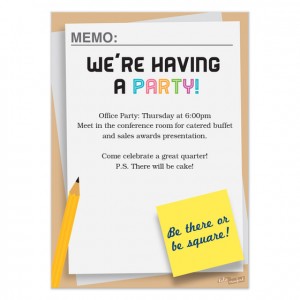 Give the team some "zen" time by hiring a yoga instructor to lead a 30-minute class for the entire team! This will help them stretch from sitting in a chair and calm them to have a more productive rest of their day!
Hire a Valet
If your employee(s) drive to work, add a bit of luxury to the day by hiring a valet to park and pick up the cars of your employees.
Throw a Hero Party
Surprise the staff by catering lunch for the whole office! Serve heroes with festive signage such as "heroes for the office heroes."
End the Day Early
As we get to leave early with some holidays, why not let them leave early on Administrative Professionals' Day to help celebrate the occasion.
Create a Celebration Board
Highlight milestones and achievements by creating a celebration wall. Invite staff to share their own successes or to celebrate the accomplishments of a coworker. Adorn it with balloons and glitter to really make it a celebratory outlet!
Office Award Ceremony
Stage an award ceremony to highlight some stand-out employees. Give out paper awards or gold medals for different achievements such as "fastest typist," "most cheerful," or even "most punctual."