Labor Day is the celebration of the many workers in our country and all that they contribute to our society. As so, this holiday is meant to give workers time away from the workplace to enjoy themselves. Labor Day often symbolizes the end of summer, so many people set sail for the beach, mountains or any other outdoor location for some fresh air, great weather and time with friends and family. Labor Day picnic gift baskets provide everything necessary for a fun day out in the sun.
How to Make Labor Day Picnic Baskets
1. First you will need the baskets. The number and size of the items that will fit into the baskets will be determined by how much the baskets can hold. For this reason, it is important to get your baskets first. Baskets can be purchased from craft stores, antique shops or any number of home accent stores.
2. Select padding to fill the bottom of the baskets. Padding allows each item to be placed upright and spaced out from the others to improve the visibility of the items being displayed.
3. Now it's time for the fun part, selecting items for your baskets. Think about all the possible things that make for a wonderful picnic. Below is a list of Labor Day picnic basket filler ideas that can be used as a guideline.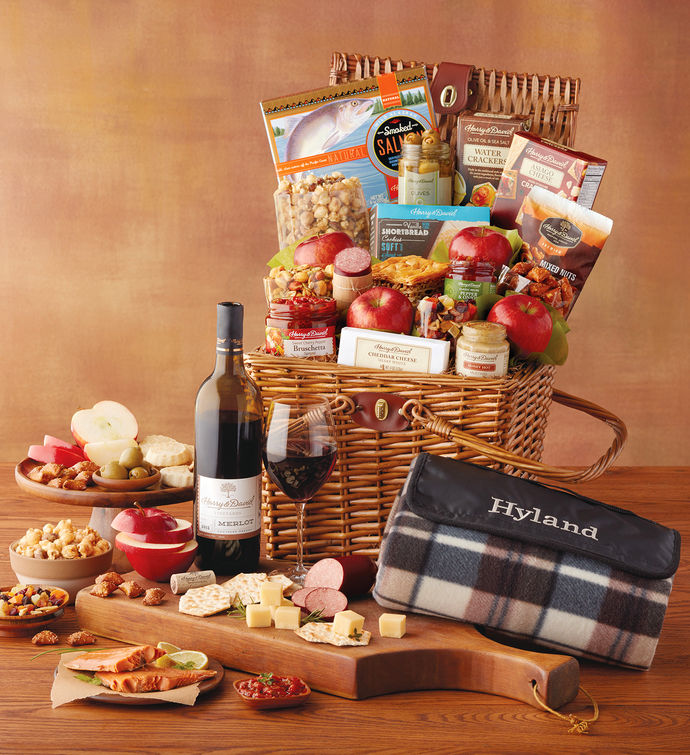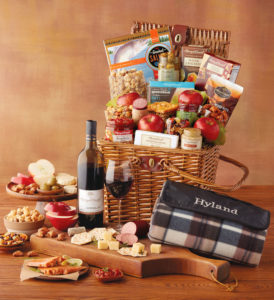 Picnic Blanket
Every picnic requires a blanket to spread on the ground. Find a nice blanket, roll it up tightly, tie it will some ribbon and stuff it into the basket, towards the back, so all other items can be propped up against it.
Gourmet Foods
When it comes to picnics, food is key. Fill your baskets with as many delicious snacks and treats as possible. Include specialty meats, like salami, prosciutto or bratwursts for grilling. Gourmet cheese, crackers, chips, dried fruits, nuts, chocolates or any other kind of tasty treat can be incorporated into the mix.
Beverages
You can't eat without having something wet to wash it all down with. Utilize mason jars in various sizes to fill with homemade lemonade or fruit tea. Tie off the jars with pieces of raffia and some tags that identify the drink inside.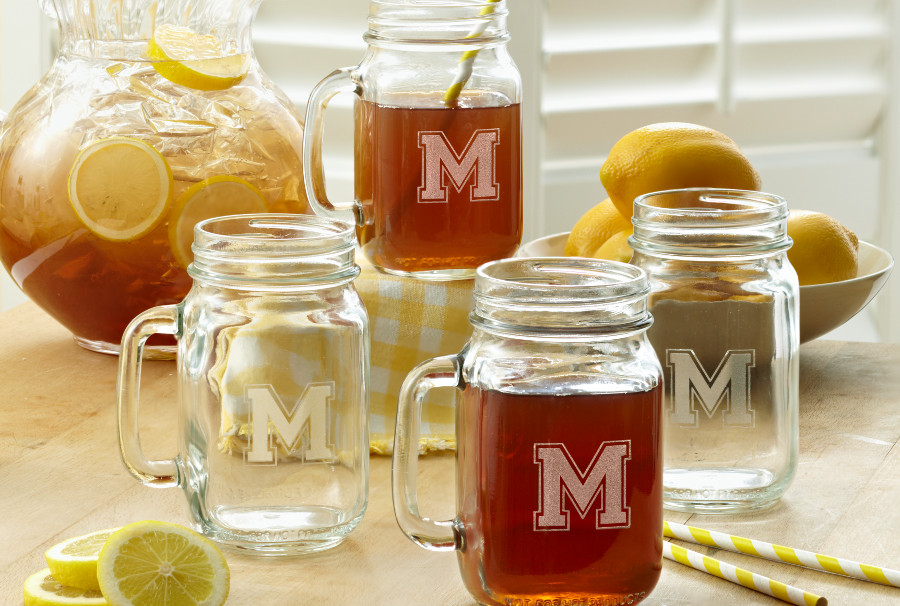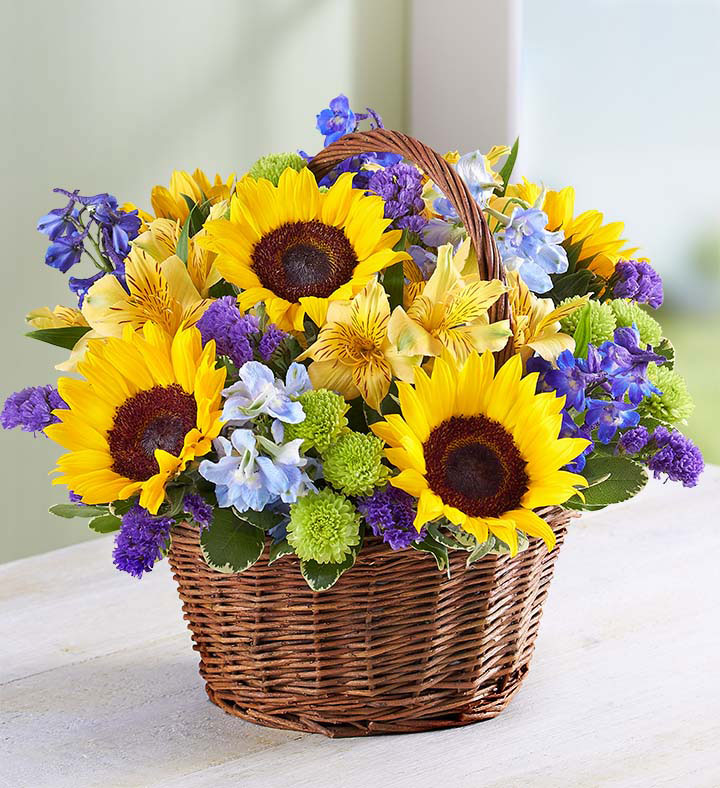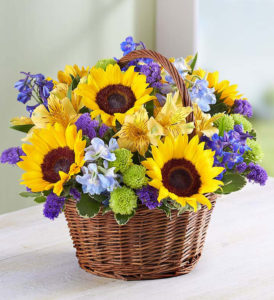 Fresh Flowers
Purchase some fresh flowers to make a small floral arrangement for the center or your baskets. Roses, mums, hydrangeas, dahlias are only a few of the popular flowers that grow in September. Mix them together in a red, white and blue tied off bunch to add a touch of patriotism.
Decorative Accents
Make your baskets extra special by enhancing them with ribbons and bows, tiny American flags or any other decorations that you can find.
Fun Extras
For some other great touches to your Labor Day picnic baskets, consider adding in a homemade CD with some great songs for the day. Either some relaxing, acoustic music, like Norah Jones or Jack Johnson, or some good ol' American classic rock music. You can even throw some travel size games in the basket. Scrabble, trivia and cards are fun ways to pass the time. Books, too, are another little gift that can be enjoyed on a peaceful day off from work.
Celebrate the force that keeps our country afloat. Labor Day is a wonderful time to kick back and enjoy family and friends. Get outside and have a Labor Day picnic or send a Labor Day Picnic Gift Basket!