Picture this: it's the day before Valentine's Day and you're going over the romantic evening you've planned for you and your special someone when you realize you've forgotten one, possibly two, of the most important things…the flowers and a gift. At this point, you imagine your local florist must be backed up and you have absolutely no idea what to do to prevent your celebration from turning into a complete disaster. Don't worry, deep breaths! For starters, there's always same-day flower delivery when you order from someone like us. But, we also want to let you know that there are tons of other solutions that can put your mind at ease – here are some examples: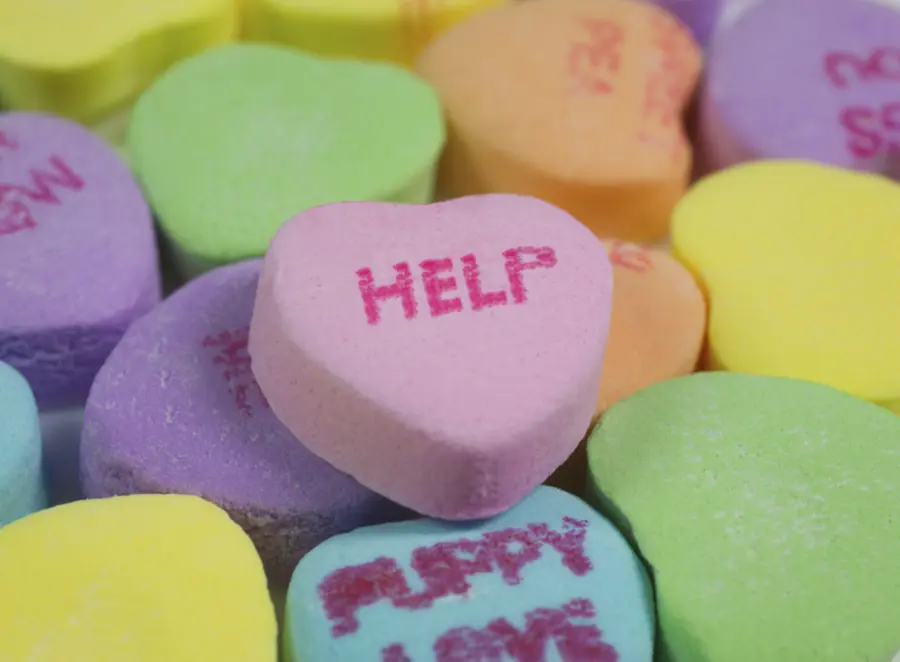 Gift Baskets
Flowers are certainly sweet, but a gift basket filled with deluxe fruit can be just as sweet – especially when you choose same-day delivery. With this solution, you both win! Your gift arrives on time and your sweetie receives a special delivery while she wants for you to arrive.
Balloons
Most of us to expect to receive a card, flowers and/or a chocolate arrangement on Valentine's Day, so make your approach a bit more unique and choose to send balloons instead. Talk about lifting someone's spirits!
Plants
Fear that you won't be able to find the flowers you like in stock at the last minute? You can always opt for a plant instead! Although it may not be what she expects, a potted plant or dish garden can be just as beautiful as any floral arrangement you may have picked out.
DIY Gift Ideas
If you want to get a little more creative with your gift giving, you can also choose to DIY! Here are three projects we recommend:
Flower Centerpieces
Add something to your sweetie's home decor by making her a beautiful centerpiece for the table. To get started, you'll just need some fresh flowers, plastic wrap, water, and a long and thin stick. Find all of the instructions on how to put your masterpiece together here.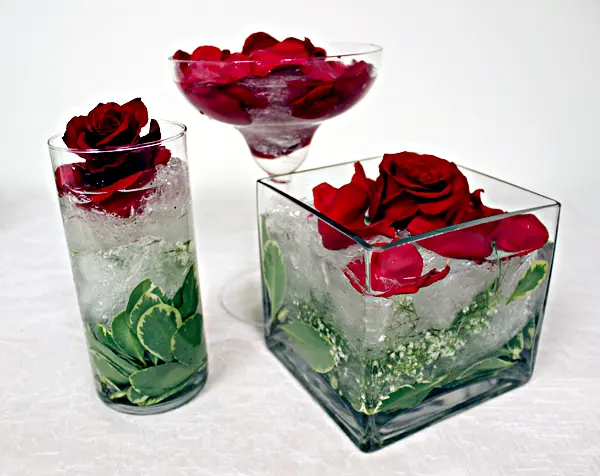 Flower Wine Glasses
Add a creative flare to tradition by presenting her with her flowers, but painted on a wine glass instead. The best part? It's super easy! So long as you can get a clear wine glass, some enamel paint and a few paintbrushes, you can have a flower wine glass completed just in the nick of time.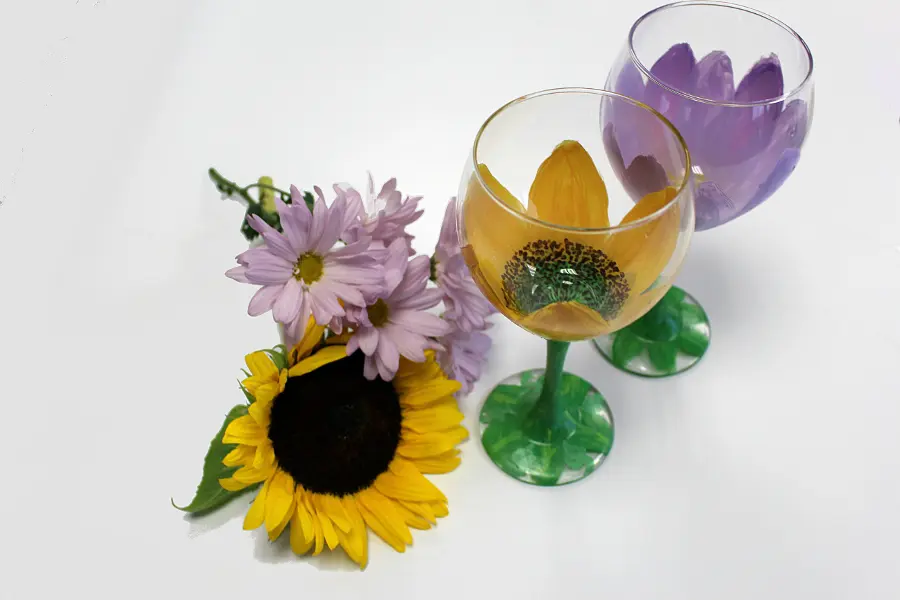 A Unique Vase
If you have flowers on the way to your significant other's doorstep, then you can bet there will be the need for something to put them in once they arrive. While any old vase would do, something much more special would be if the vase came from you. Some DIY vase ideas include decorating an old wine bottle or revamping last summer's outdoor flower box to be suitable for the inside.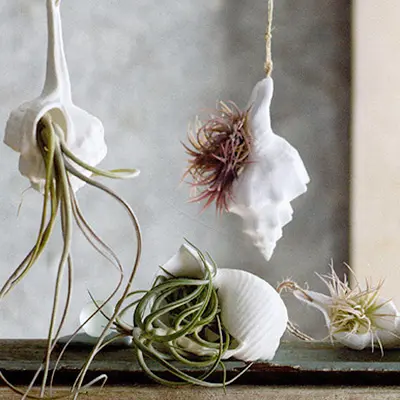 So what's the moral of the story here? Ultimately, if you find yourself without a gift for Valentine's Day, there's no need to panic – we've got your back!