Mother's Day may look different this year, but that doesn't mean you can't celebrate! From setting up a virtual brunch to playing Mother's Day trivia over Zoom, there are plenty of fun ways to show Mom how much you appreciate her. Read on below for a list of ideas that will make this Mother's Day one she'll never forget.
Virtual Mother's Day Brunch
Brunch on Mother's Day is a must! From cheesy omelettes and crispy bacon to buttery pancakes and blueberry waffles, there are so many delicious Mother's Day recipes to enjoy. More importantly, there are stories to be told and laughs to be shared. Of course, if you'd rather make Mom's day relaxed and simple as possible, have the local grocery store deliver her ingredients, or consider ordering her a gift basket. No matter your plans, connect with Mom via your preferred video chat platform — such as Google Hangouts or Zoom — and enjoy virtual quality time over brunch. It can really make Mom's day so much brighter.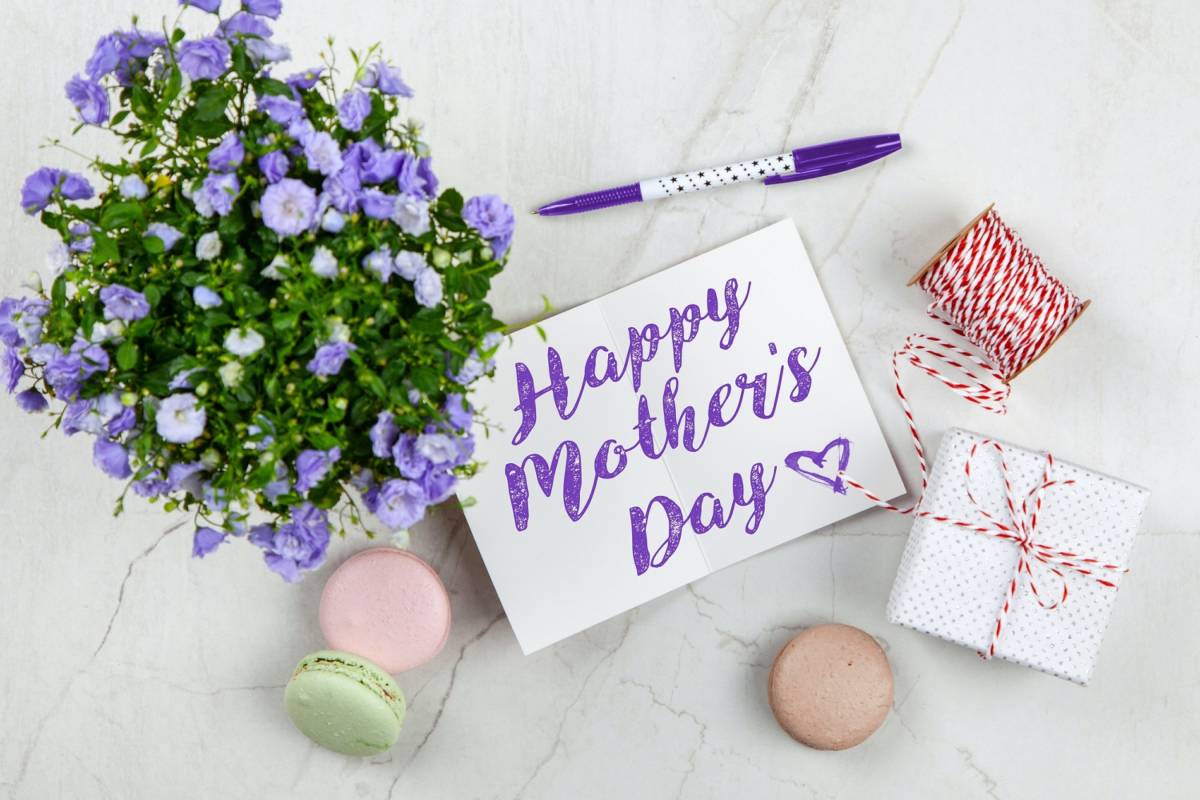 If Mom isn't tech-savvy, call her before brunch and walk her through setting up her video chat account.
Share Cocktail Recipes & Have a Drink "Together"
Setting up happy hour in honor of Mom can be lots of fun. From mimosas to bloody Marys, swap cocktail recipes and enjoy drinks together, virtually. We've listed two popular Mother's Day drink recipes for you below, so get popping! If you or Mom don't have these ingredients at home, consider sending a wine gift basket with delicious treats!
Mimosa
Fill champagne flute half-way with chilled sparkling wine
Top with orange juice
Enjoy
Bloody Mary
Salt the rim of a tall glass
Fill glass with ice cubes
In a cocktail mixer filled with ice, combine vodka, vegetable juice, Worcestershire sauce, hot pepper sauce, salt, and paper
Shake and strain into glass
Garnish with a stalk of celery and olives on a toothpick
If you really want to spoil Mom this Mother's Day, set up an at home wine tasting, if possible.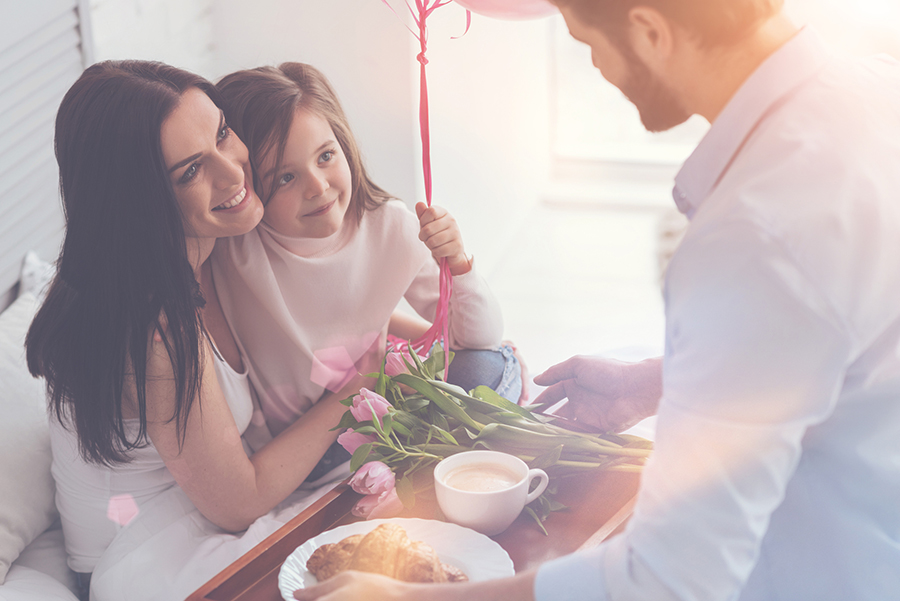 Virtual Mother's Day Activities
There's nothing like a virtual game night! Invite your whole family to play Mother's Day themed games that everyone will enjoy! Our ideas below will not only include Mom in the fun but will also feature her in ways that will remind everyone how amazing she is.
Bingo
What's in Mom's Purse?
Mother's Day trivia
You can also remind Mom she's the star of the show by hosting a Mother's Day awards ceremony where she's rewarded for her greatest qualities! So, if she's the most generous, has a whole lot of patience, or laughs the loudest, let her know with a homemade award!
Send

Something to Mom Whether It's a Little Something or a Big

S

o

mething
Snail mail lives on, so you can still send Mom something thoughtful for Mother's Day. Make her day the best it can be with a gift from the heart. From flowers to gift baskets, make sure she knows how much she's loved.
Don't forget the Mother's Day Card

or eCard
You can't send Mom a gift without a card! From silly to sweet, check out our free Mother's Day printables and eCards. Whether you're celebrating Mom, your wife, Grandma, or any special lady, we have greetings for all the superwomen in your life.
How are you
honoring Mom this
Mother's Day?
Let us know on social using #ThankfulForMom!