Our series "Celebrating Motherhood" shares inspiring stories, helpful advice, and insightful recommendations to help you choose the perfect gifts to help you express your love for moms of all types.
Make this Mother's Day extra special by getting Mom in touch with her creative side. Crafting with Mom — whether in person or virtually — is a great way to spend time together. Whether you're able to spend Mother's Day with her or not, we've come up with helpful ideas to make this Mother's Day special with craft ideas she'll love. From DIY projects to creating art, these gifts will inspire her imagination and have her feeling relaxed and adored.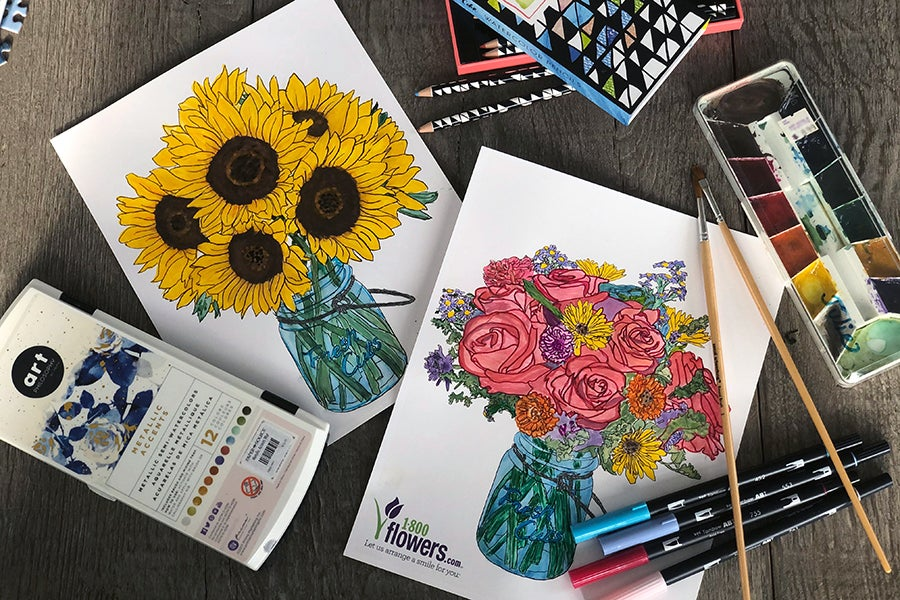 Adult crafting for Mom to get creative
Let Mom express herself with a DIY gift! From coloring scenes in a coloring book to piecing together a complex puzzle, she'll be able to unwind while having fun.
Send her a coloring book for hours of fun
Send her a puzzle she can focus on piecing together
Inspire her with coffee and tea baskets for a special day with a fancy twist
Crafts she can do with the kids
Mom will cherish the time spent creating something special with her little ones. Whether doodling together or preserving flowers to last a lifetime, these meaningful moments will turn into gifts she'll treasure forever.
DIY care packages
Show Mom she's on your mind by sending her gifts she can really get use out of this Mother's Day. Whether you suggest she pamper herself at an at-home spa or spoil her with a basket of treats, she's sure to feel loved with these heartfelt gifts.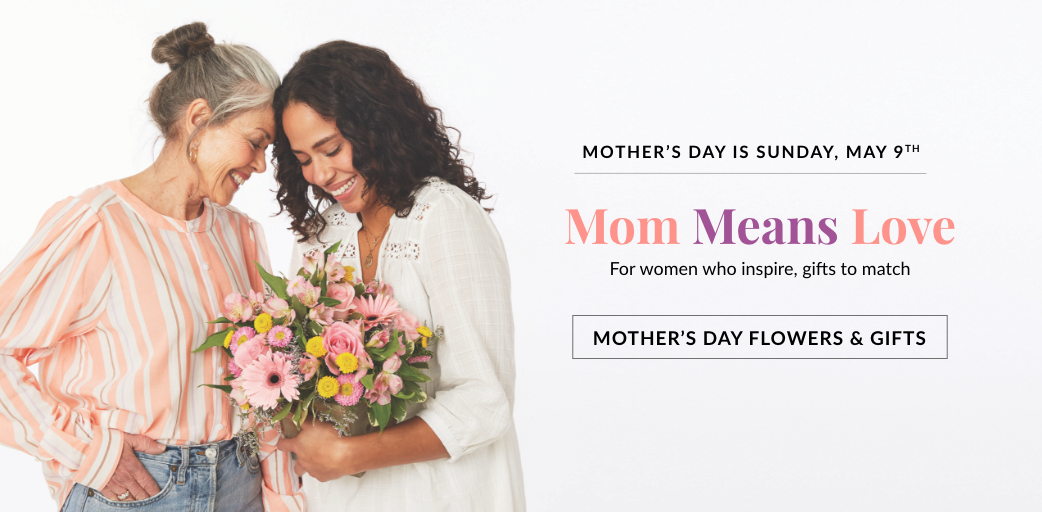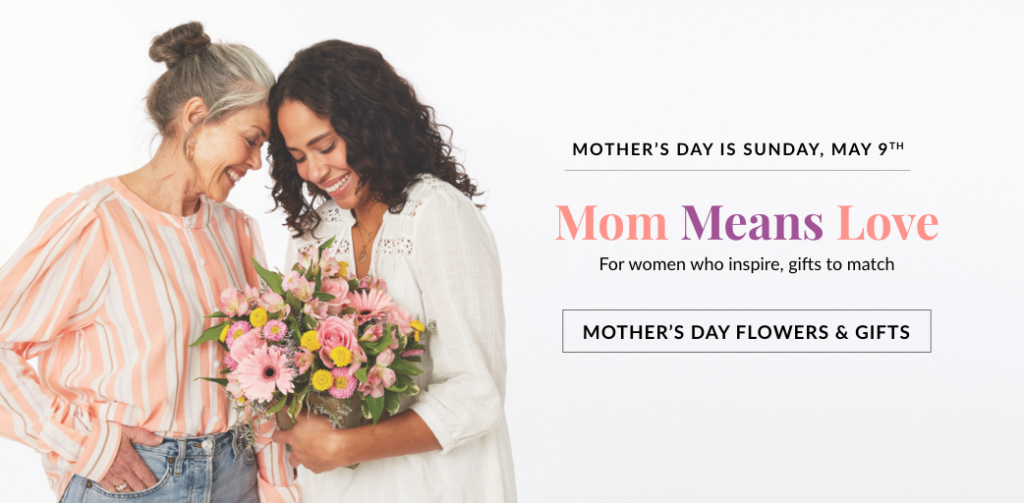 ---
Celebrate Mother's Day 2023 by sending Mother's Day flowers
Celebrate Mother's Day by sending Mother's Day flowers like hydrangeas, roses, orchids, daisies, and more. They make beautiful gifts for all the special moms in your life.