From scraped knees as a kid to high school breakups, your mom has been there for you every step of the way. So when Mother's Day comes around, you know it's the perfect opportunity to turn the tables and show mom how much you care about her. And what's the best way to do that? By giving her something that she'll cherish and remember for a lifetime.
And because mom is the beautiful angel that she is, odds are she doesn't want you breaking the bank for her sake. That's why we've put together a list of crafts, gifts, and experiences you can excite mom with this Mother's Day, no matter what your budget is.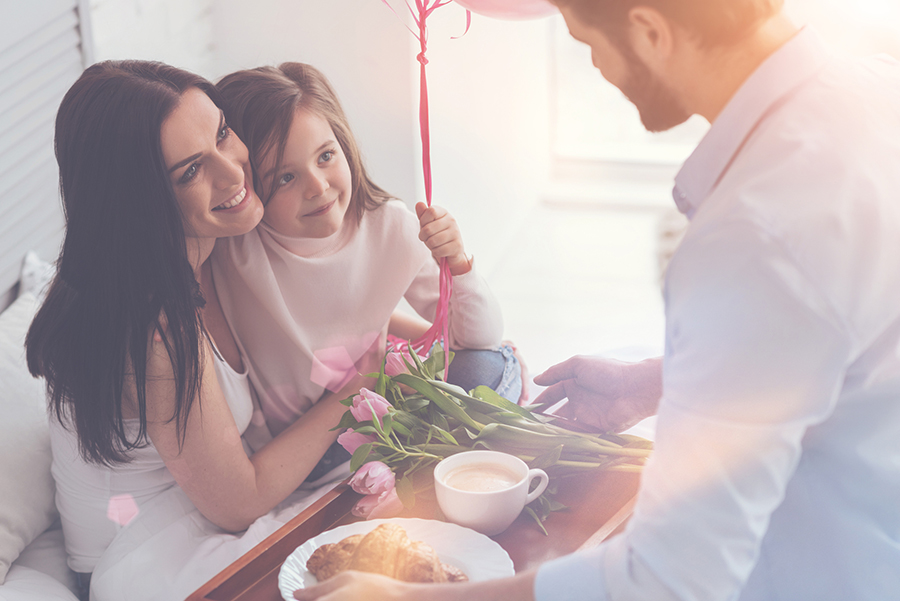 Mother's Day Gifts Under $100
Cascading Roses
Roses and orchids and carnations, oh my! This elegant, pink bloom will have mom grinning from ear to ear. Best of all, the rose-inspired vase can hold all of mom's future gifts, while always reminding her of this special one.
Precious Pup™ Arrangement
Does it ever feel like Fido is as much your mom's child as you are? Let him have a paw in the Mother's Day gift-giving fun by incorporating mom's best furry friend into the mix.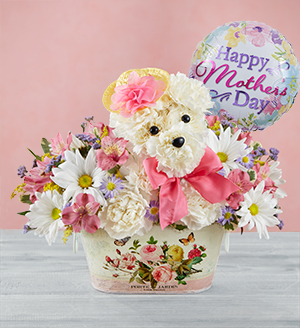 Chocolate, Chocolate, Chocolate!
Cathy had the right idea — the best things in life are chocolate, chocolate, chocolate (aack!). Make mom's breakfast in bed that much sweeter by indulging her in chocolate-covered pretzels, hot cocoa, and so much more.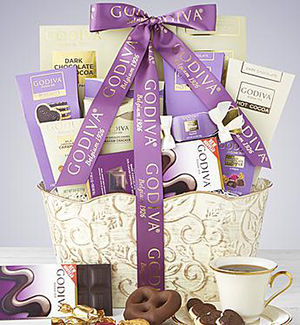 Mother's Day Gifts Under $50
"Mother's Forever Love"
These aren't your typical roses or sunflowers (though we highly doubt mom would be upset by those). Surprise mom with a bouquet that's as special as she is. We all know that a mother's love is forever and with this bouquet, she'll know that a child's love is too!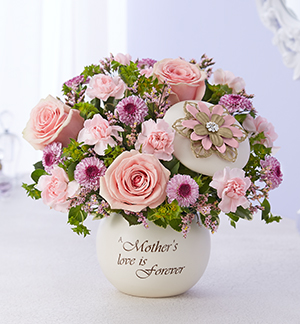 Chocolate Dipped Strawberries
Want to give mom something that looks good enough to eat? Our Berrylicious collection will surely do the trick!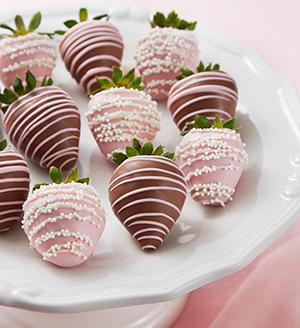 A Message in a Bottle
Remind mom of this Mother's Day each time she walks past the wall unit with the help of a Personalized Message in a Bottle®. And if you're looking for something for your grandmother, we've got that covered as well!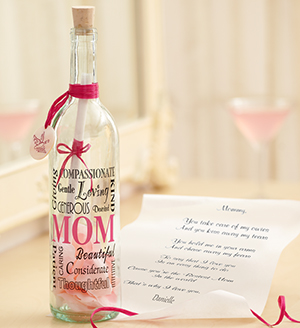 Mother's Day Rosé
When wine and chocolate pair up, there's really no one they can't please! Tell mom "thank you for everything" with an elegant gift of Rosé wine and chocolate truffles.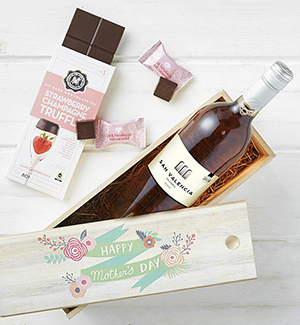 Family Necklace
Keep your siblings close to your mom's heart with a personalized family necklace. Whether you're an only child or have multiple siblings, mom will love that she can keep you all together forever.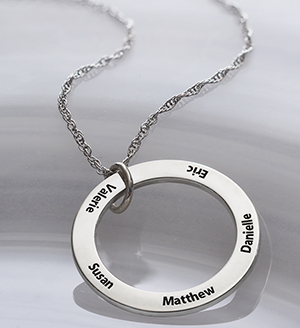 Mother's Day Gifts Under $30
Purple Orchid
Give mom a small piece of the love she's always given you with a single purple orchid. Known to symbolize beauty, love, and strength, receiving an orchid is as much a compliment as it is a gift.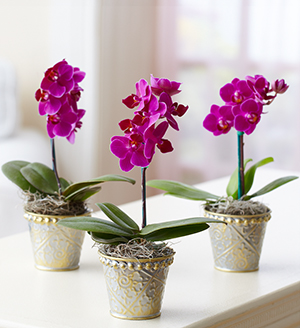 Hand-Crafted Flower Crowns
Flower crowns have never been trendier than they are now. Keep mom feeling and looking her best by spending the day picking out her favorite flowers and creating these flower crowns. Best of all, they can be made from things you probably already have in your house. If DIY isn't your thing, don't worry! You can still get mom looking boho beautiful with our elegant flower crowns made from dried natural blooms.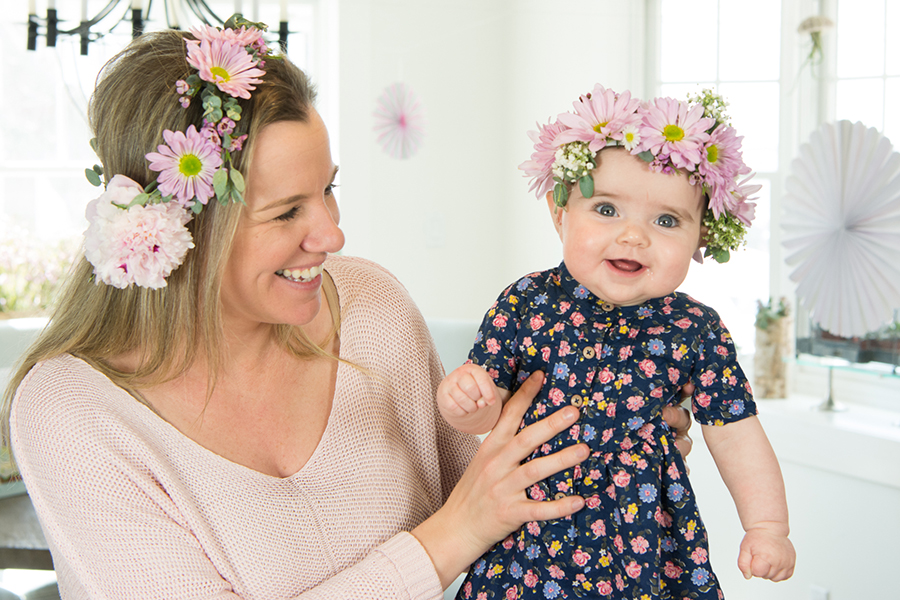 Mother's Day Gifts Under $10
DIY Succulents
The best gifts are the ones that truly come from the heart (and sometimes the desert). Create a truly one-of-a-kind gift by decorating your own potted succulents.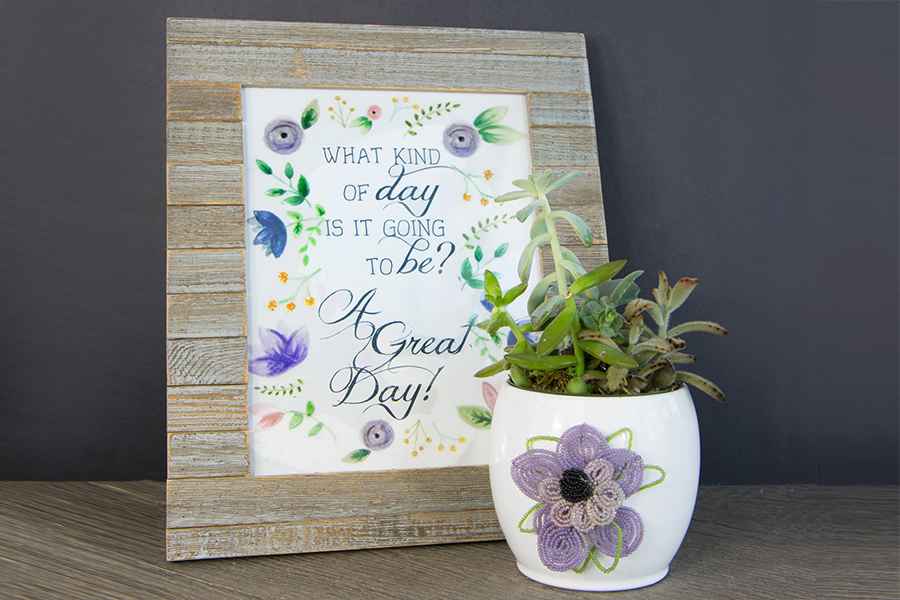 Flowering Plants
If this is the summer you and your mom are finally going to get into gardening, start small with a personalized planter. Not only can you soon grow your own flowers in it, but it can also act as a rustic vase for any Mother's Day flowers she receives this year.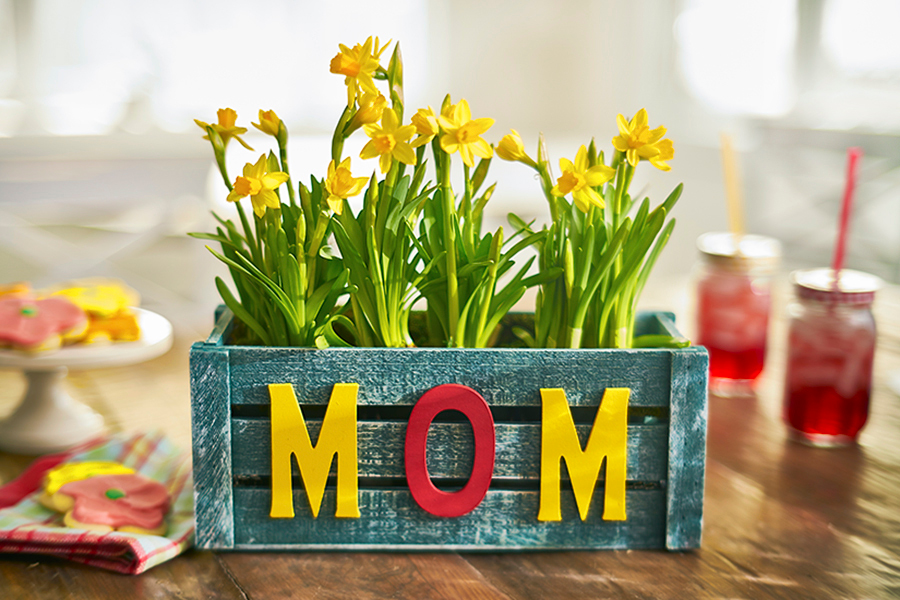 No matter what you get mom, don't forget to attach a meaningful card to it!