The United States has a holiday for everything from National Puppy Day to National Kissing Day, but did you know that there is also a holiday for cheese? That's right, January 20th is National Cheese Lovers Day, and if you're like us then you know how exciting this day is. From macaroni and cheese to meat & cheese platters to cheese-flavored popcorn and more, the list of our favorite cheese foods goes on. Craving some cheesy goodness yet? Check out our top cheese picks from our family of brands: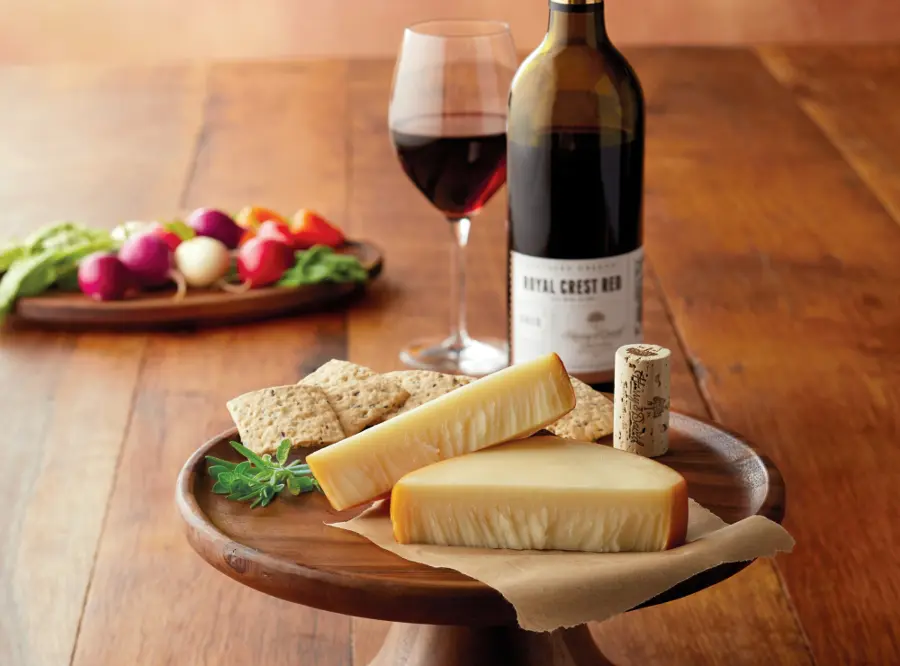 Cheese Gifts
Harry & David's Gourmet Cheese Assortment features Manchego cheese, Promontory, St. Pete's Select Blue Cheese & Sartori BellaVitano Gold cheese (it's so good it won a gold medal!).
The Popcorn Factory's Cheese Popcorn is a classic favorite available in most of their popcorn tin varieties.
Harry and David's Award-Winning Cheeses includes five gourmet cheeses from hard cheeses to crumbly blue cheeses.
The Popcorn Factory's white cheddar popcorn is another mouth-watering flavor which can be found in many of their 2-gallon tins.
1800Baskets has a premium cheese basket including cheddar, monterey jack, and a cheese knife to cut all your fresh cheeses with!
When you love cheese so much that you want it year-round (and who doesn't?) join a cheese club that sends you either wine & cheese or wine & fruit monthly!
However you decide to celebrate this day, make sure you include some cheese (and don't forget to share)!