With Independence Day right around the corner, most of us have one thing on our mind — patriotic decorations! Perhaps no historical day is more beloved among Americans than the 4th of July. And for that reason, it's no surprise that people go out of their way to cover their homes in all things red, white, and blue!
Bring some patriotic greenery into your home this holiday with the help of: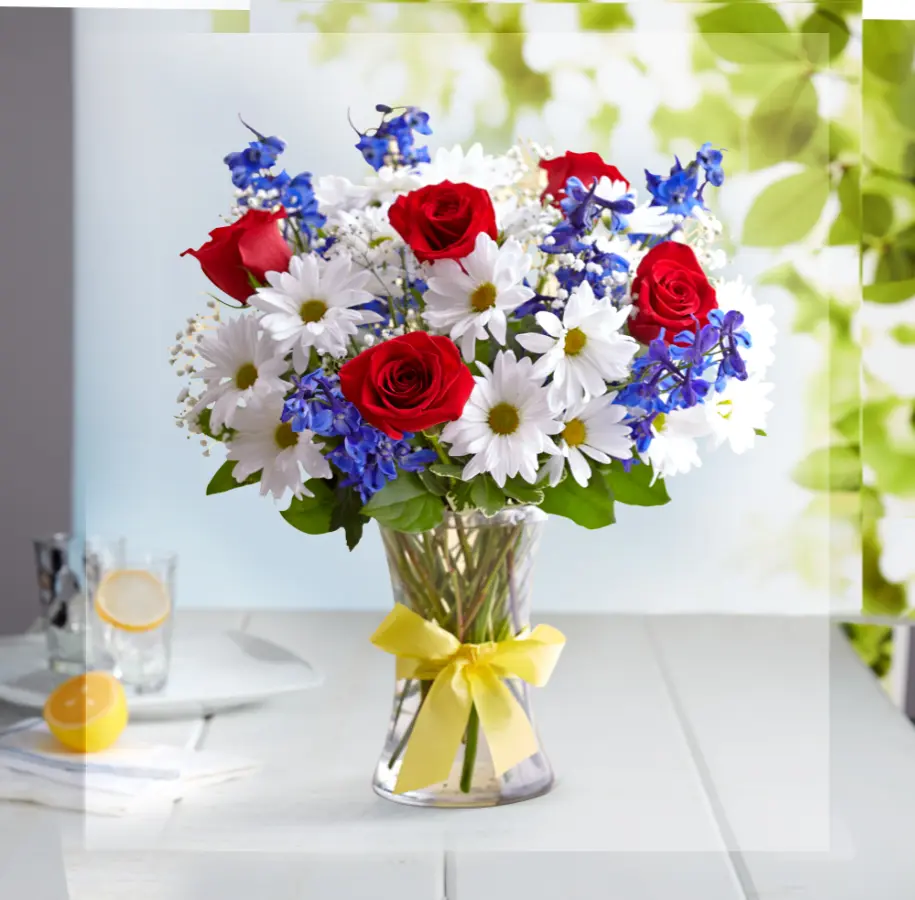 Red, White, and Blue Arrangements
Celebrate America all day (and night) long by making this colorful arrangement the focal point of your gathering — talk about an American dream!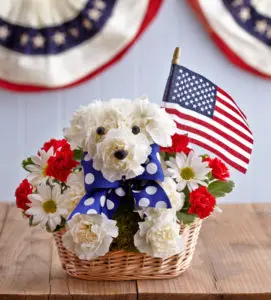 Patriotic Pups
With Yankee Doodle Doggie™ at your party, things are sure to get dandy! After all, what better way to celebrate the dog days of summer than with a patriotic party pooch of your very own!?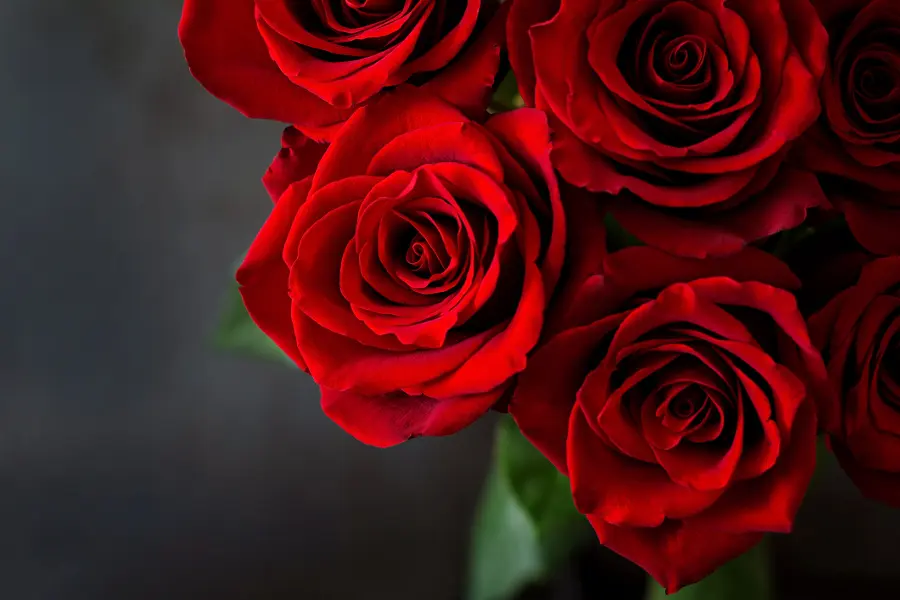 Roses
While it may seem like roses are the official flower of Valentine's Day, they're actually the official flower of the United States. It was President Ronald Reagan who declared roses the national flower emblem in the 1980s. The White House Rose Garden is also home to many diplomatic meetings and bill signings.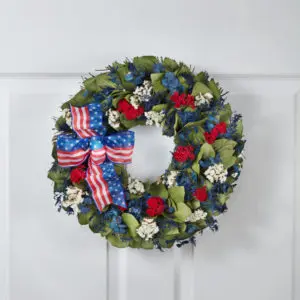 Dazzling Wreaths
Show your pride to everyone who passes your home with the help of a red, white, and beautiful wreath. Particularly perfect for the upcoming holiday, it even features an American flag-inspired bow.
Not feeling the traditional red, white, and blue decorations this year? Break away from the pack by incorporating flowers that hold a special place in American history into your decor.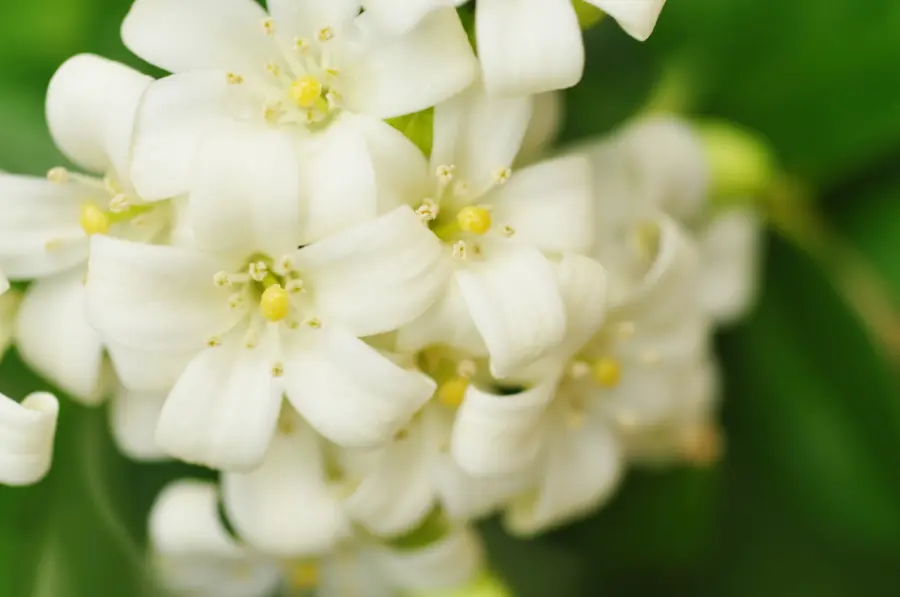 Jasmine
Aside from the President himself, greenery was a major theme for President Barack Obama's official portrait, which was unveiled in February 2018. Present among the green leaves are several flowers, one of which is white jasmine. The artist, Kehinde Wiley, said white jasmine was included to represent Obama's Hawaiian birthplace. Chrysanthemums can also be found growing in the background. They were included to symbolize Chicago, the city Obama grew up in before becoming senator of Illinois.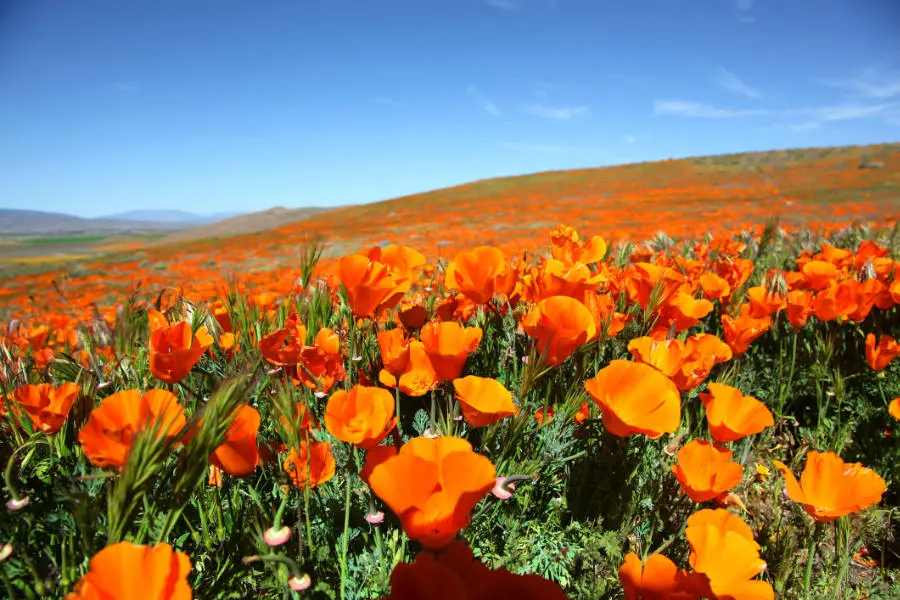 Poppies
Poppies, which have become known to symbolize American lives lost to war, are often worn by Americans on patriotic holidays. This practice was inspired by the 1915 poem In Flanders Fields. In it, the writer describes the sea of poppies that could be seen as fallen soldiers were being buried.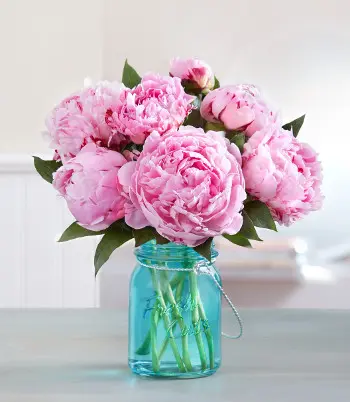 Peonies
White peonies were a favorite among several first ladies, including Jackie Kennedy and Nancy Reagan. If it was up to Nancy Reagan, white peonies would have been used in arrangements around the White House and for political gatherings far more. Rumor has it that her chief floral designer had to tell her on several occasions that peonies couldn't be used for events taking place in the summer, fall, and winter because they only bloom in the spring.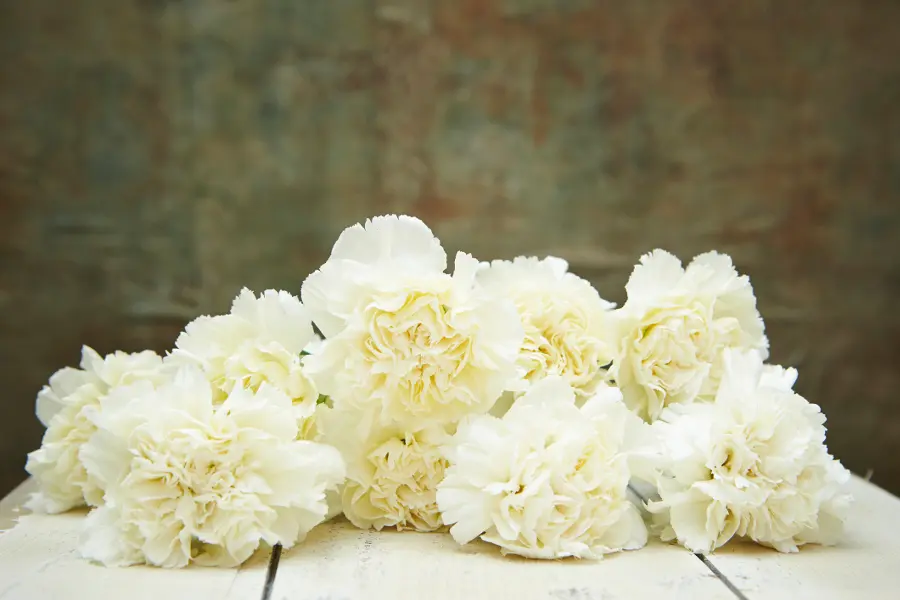 Carnations
As the flower behind the historic "Flower Power" image, carnations became a universal symbol of peace and love after a photographer captured Vietnam War protesters sticking carnations into the barrel of a soldier's rifle.