There's nothing more exciting than receiving a beautiful pair of diamond earrings or that luxury watch you've been wanting on Valentine's Day, but let's face it – gifts like these are pricey! And they certainly aren't the only items that can make or break a budget during this time of year – dinner, a huge bouquet of roses and a movie, followed by indulging in an assortment of delicious chocolates can add up too! But since we know you're probably not just going to give your loved one a hug and move on, we've put together a few tips to help you approach this holiday even when things are tight.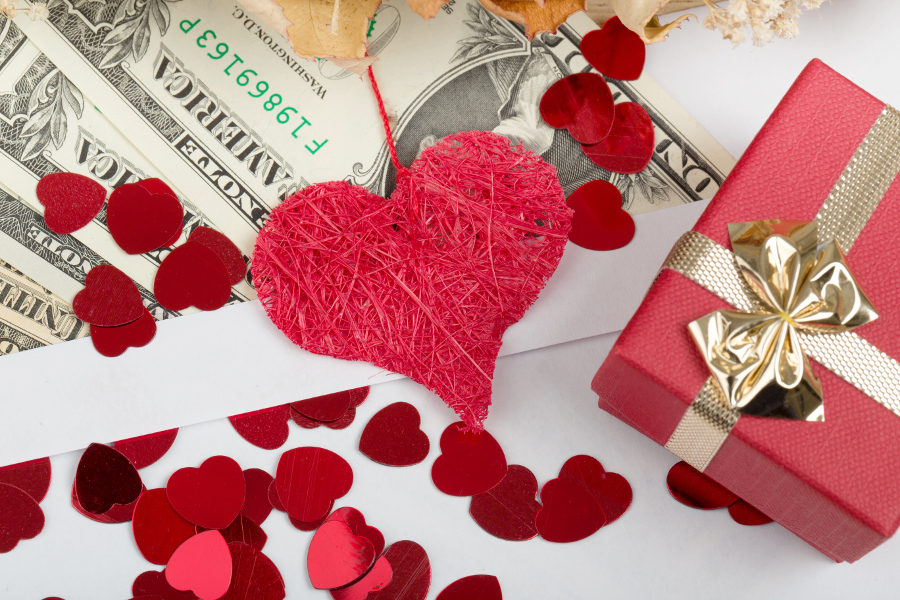 1. Don't limit yourself to celebrating on February 14th. Although this is when everyone else will be parading through the streets with their sweeties, there's a good chance that the restaurant of your choice will be hiking up the price. So, why not do dinner on a different night? You can still honor the holiday on the 14th, but that doesn't mean you can't go out before or after it actually arrives!
2. Search for sales. Unless you wait until the last minute, we bet you can find a number of sales on flowers, chocolates, and even the more expensive gift items like jewelry. In fact, when you order your floral arrangement early from someone like us, you may even receive an added discount! All you have to do is look around, so start your shopping now!
3. Stay at home with your honey. It's always fun to get dressed up and spend the night in town, but who says you can't stay home and enjoy a quiet night instead? Start with a home-cooked meal (nothing says I love you more than a meal made from your own two hands), then take a seat on the couch and watch a romantic movie of your choice.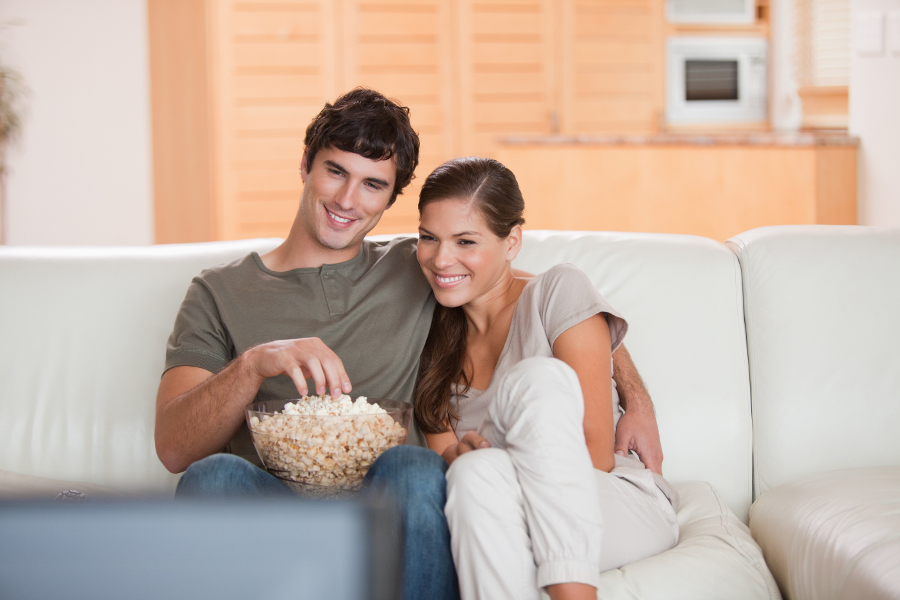 4. Choose to DIY: Material items are nice, but a gift that comes straight from the heart is even nicer. That said, turn on your thinking cap and pull out your creative side – it's time to get to work! A classic idea? A scrapbook of the memories you and your significant other shared over the past year.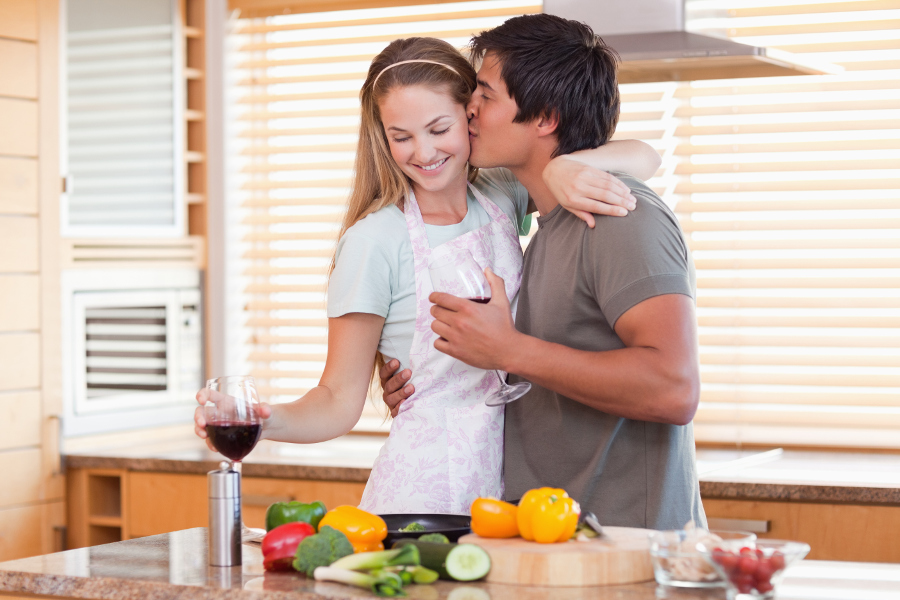 5. Utilize the great outdoors. You know what they say – some of the best things in life are free! Even if you're located somewhere like us where February is one of the colder months of the year, you can still use nature to your advantage and plan the perfect day or evening out. How about a stroll through your favorite park or a picnic on the beach? Whatever you do, just make sure you have enough blankets!
At the end of the day, it's not about who got the better gift or which girl on the block got the biggest flowers, it's about spending time with someone you care about. How do you plan to celebrate Valentine's Day this year? We'd love to hear your ideas!