Retirement is a big deal. Most of us work our entire lives with the goal of one day retiring. So why not celebrate it in a big way?! While many people throw themselves a party with friends and family after their last day, more and more companies are honoring their retirees in the office as well. Congratulate the retiree in your life with these nine ideas.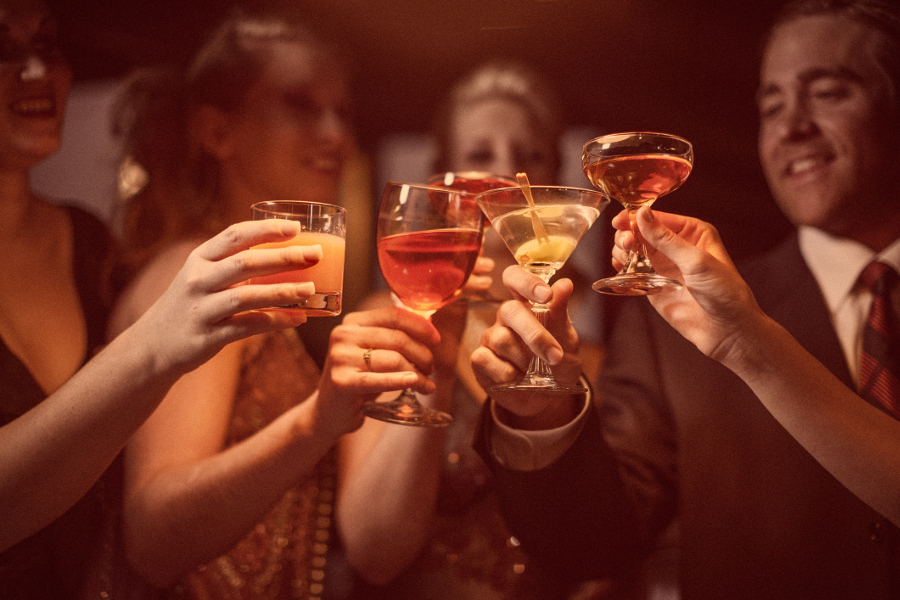 1. Throw Them a Party
You don't have to rent a hall to make your coworker feel special. A catered party in the break room or happy hour at a local bar after work might sound simple, but it shows your coworker that their time with the company has been appreciated.
2. Coordinate a Retirement Gift
Instead of everyone getting their own gift, most coworkers pool their money in order to get something truly special — and to avoid duplicate gifts! Flowers, gift baskets, or a spa experience will make any retirement just a little easier.
3. Have Everyone Sign a Goodbye Card
Whether you write about your favorite memory, first impression, or wish them luck in the next chapter of their life, a card is a thoughtful and effective way for everyone to share their well wishes. Plus, it's something they can treasure forever.
4. Mark the Date with Something Permanent
Over the years, you've probably taken dozens of pictures with the retiree. Now is the time to get them off of your phone and to give them to your coworker. Even better — throw a few in a personalized picture frame and have it engraved with their retirement date or the name of the company.
5. Make a Memory Scrapbook
If time allows, create a scrapbook of all the memories you've shared while at work. Give each person in your department a page and let them decorate it with pictures, quotes, and stories from the retiree's time at the company. Then, present it to them on their last day.
6. Give a Speech About the Retiree's Accomplishments
After 10, 20, maybe even 30 years at a company, the retiree is bound to have made some pretty significant contributions. Go through a few past projects they spearheaded and let everyone, especially those who are newer to the company, know how much the retiree has accomplished over their years.
7. Make a "History Box"
Want to really put their time at the company into perspective? Do a little research and find out what the number one movie, book, song, etc. was the year your coworker started. On their last day present them with everything you found.
8. Send Them on a Day Trip
Now that their weekdays are free, why not send them on a little retreat? A beachy getaway or trip to a winery is the perfect way to kick off this new chapter of their life.
9. Honor Them With an Award
Take into consideration the retiree's personality, how long they were with the company, and what position they held and honor them with a commemorative plaque.
Whether you're looking to buy gifts for coworkers, clients, or customers, our corporate gifts are perfect for any occasion!