Ask anyone what they'll be getting mom for Mother's Day, and we bet almost every response will include flowers. But considering how popular of a gift flowers are, we suggest that you not just select any flower, but rather, take your gift giving to the next level by finding a flower that is a perfect match to mom, her personality, and the bond you share!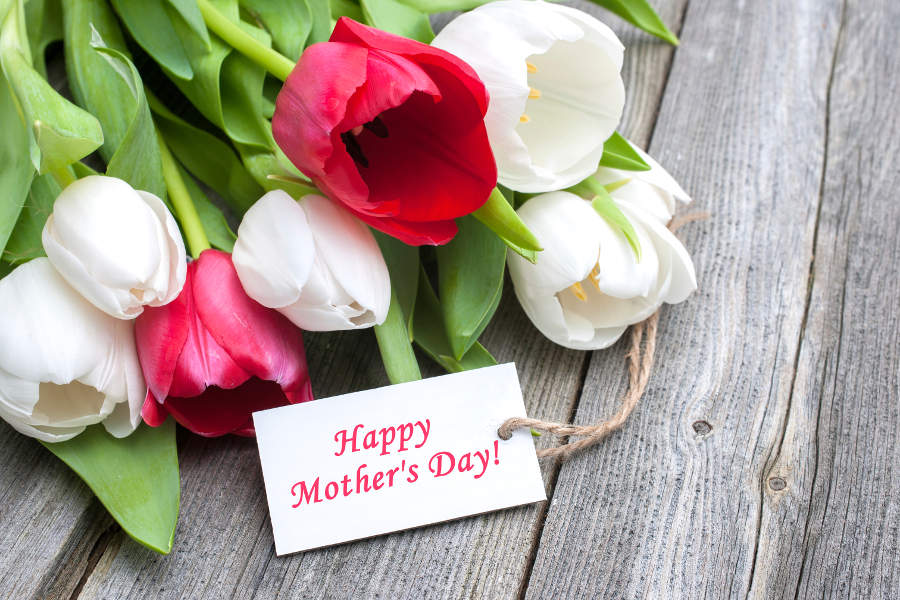 Check out our Mother's Day flowers guide below to learn which type of floral arrangement you should be selecting this year:
Roses
Mother's day roses are an absolute classic, and thus, one of the most popular that people come to us for each Mother's Day! Depending on the color you choose, roses can symbolize everything from love (red) to purity (white), friendship (yellow), joy (pink) and passion (orange). If you're looking for a combination of emotions to describe mom and your relationship, you can even choose from a bouquet of mixed colors!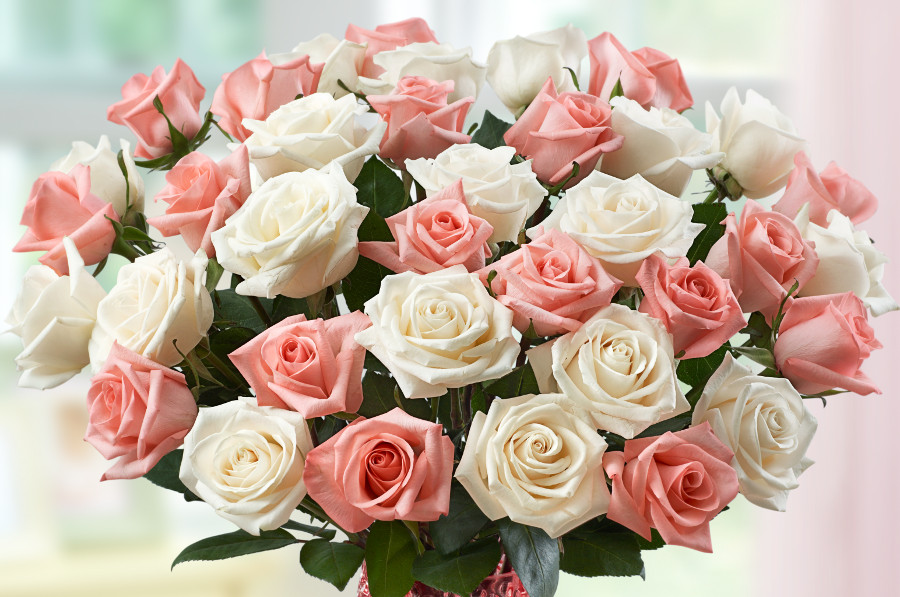 Tulips
An extremely popular spring flower is the tulip! These bright beauties are the perfect choice for any mom who has an upbeat, energetic personality, and they're also a great option for moms who exhibit a natural grace! Last, but certainly not least, tulips are also known to symbolize love, so they can work for any mom you're showing appreciation for on Mother's Day.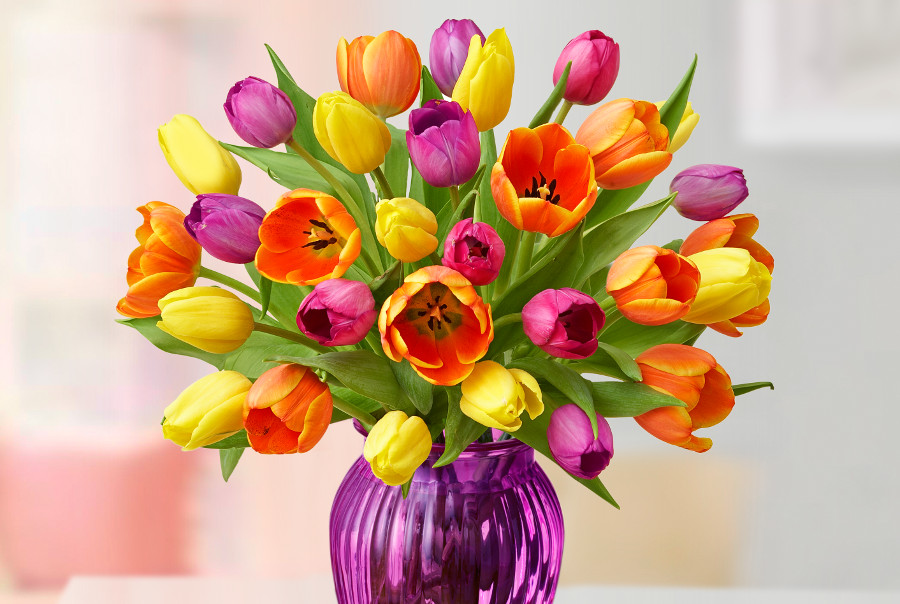 Lilies
Lilies – well known flowers that are typically said to signify characteristics such as purity and refined beauty. Additionally, lilies have a sophisticated side to them, so they are the ideal choice for any mom who is strikingly elegant and sophisticated herself! It doesn't matter if you choose calla lilies, Oriental lilies, or Peruvian lilies – if mom likes to make a statement, this is the flower for her.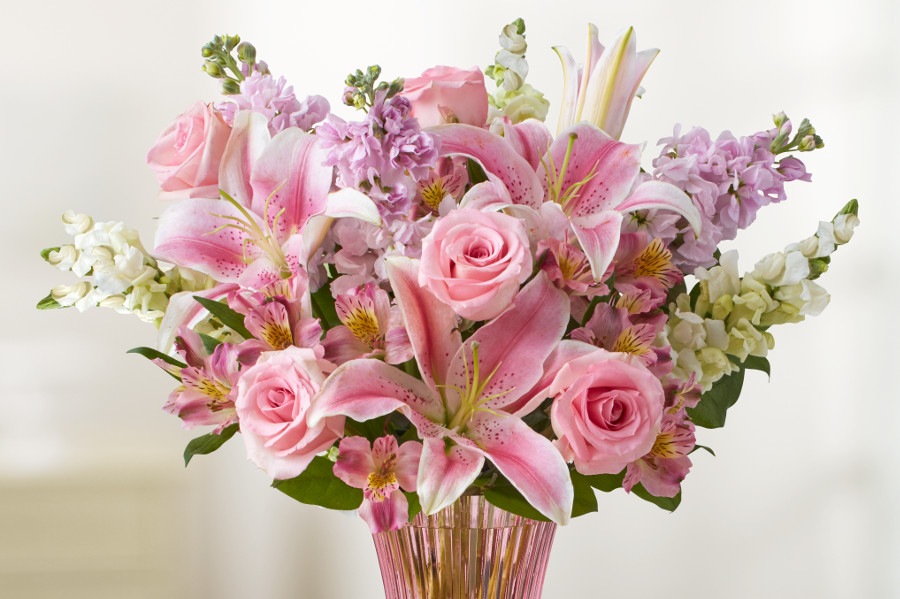 Orchids
Did you know that in China, orchids are known to symbolize "many children?" Not to mention, they also serve as a symbol of beauty, love, thoughtfulness, strength, wisdom and charm. If mom possesses any of these characteristics and has a sophisticated, yet simple side to her, consider a bouquet filled with phalaenopsis, dendrobium, cymbidium or oncidium orchids.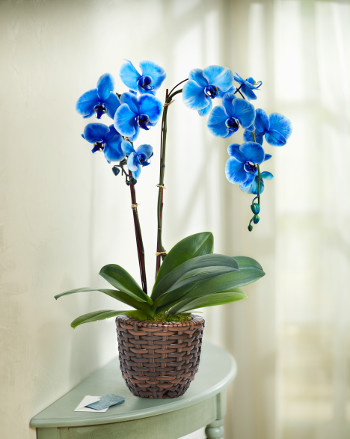 Daisies
Considered to be more simplistic in nature, daisies are an excellent choice for moms on Mother's Day – especially new moms. Why so? Daisies are known to symbolize new beginnings! If you know a mom celebrating her first Mother's Day this year, surprise her with a bouquet of these beautiful blooms to brighten up her home.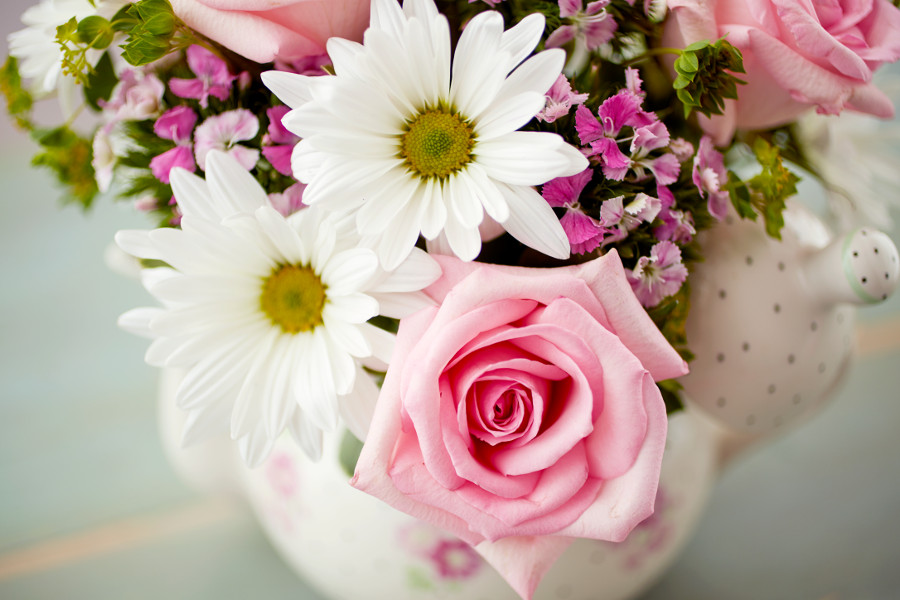 Regardless of which flower you choose, the simple act of giving mom a floral arrangement will certainly have her smiling this Mother's Day! Which species are you leaning towards?