Looking for a way to stand out from your classmates? Put a fashionable spin on your school supplies with these back to school flower-inspired ideas!
Pen Your Love for Flowers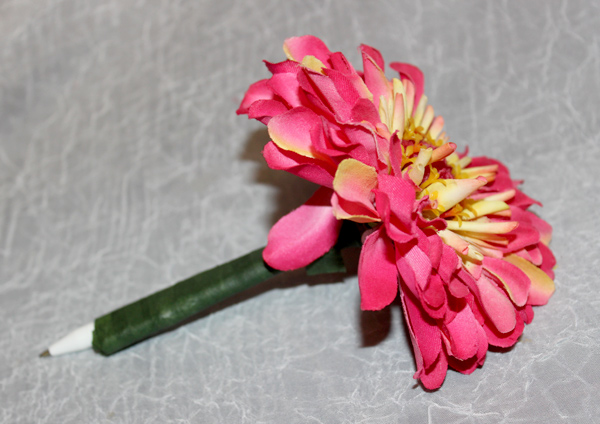 Spruce up that pencil case with a burst of floral fun with these DIY Flower Pens! Let your personality shine when designing your own pens by choosing your favorite flowers or flower colors.
Style it with Tape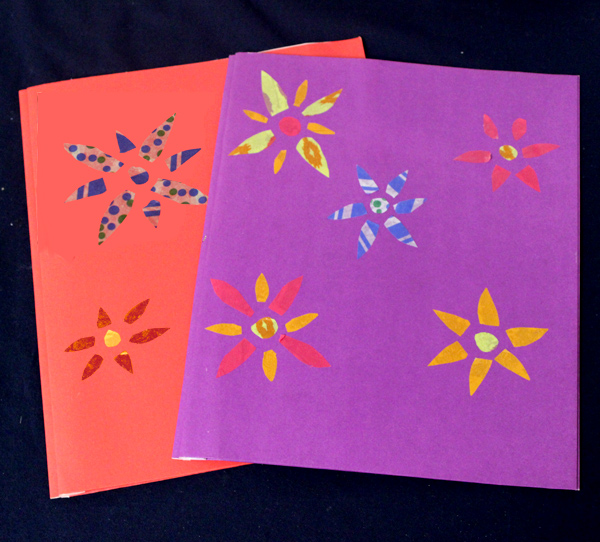 Grab your school supplies, some colored tape, and a pair of scissors and bedazzle your folders and notebooks with diy tape flowers! From monochromatic to vibrant and patterned, you can customize your school supplies to reflect your unique personality – all's fair in decorating with flowers!
Flower Style from Head to Toe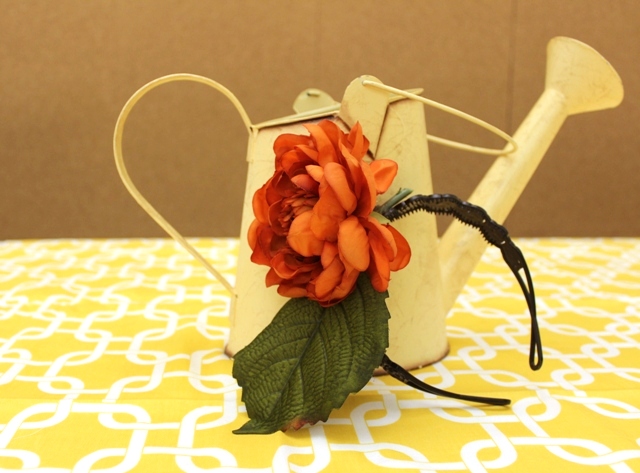 Make a statement on the first day of school by arriving in full floral style from head to toe with a little help from this DIY flower headband craft idea. This unique accessory is sure to make your day a little brighter and your confidence soar. You've already got our vote for best dressed!
Simple Sophistication with Silk Flowers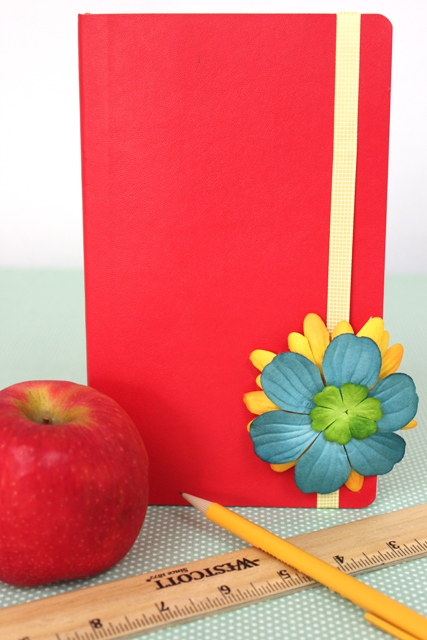 Add a sophisticated floral touch to your notebooks with just some ribbon and silk flowers! This creative DIY notebook decorating idea is so easy to recreate and will add a touch of festive flair to your school supplies. The best part? The removable ribbon doubles as a bookmark – sure to help you make your way to the head of the class while staying stylish!