The fire is lit and the stockings are hung, so what's left? Filling those personalized beauties up with unique stocking stuffers that the recipient will love!
Here are 15 stocking stuffer ideas so you can please every recipient in your family!
DIY Stocking Stuffer Ideas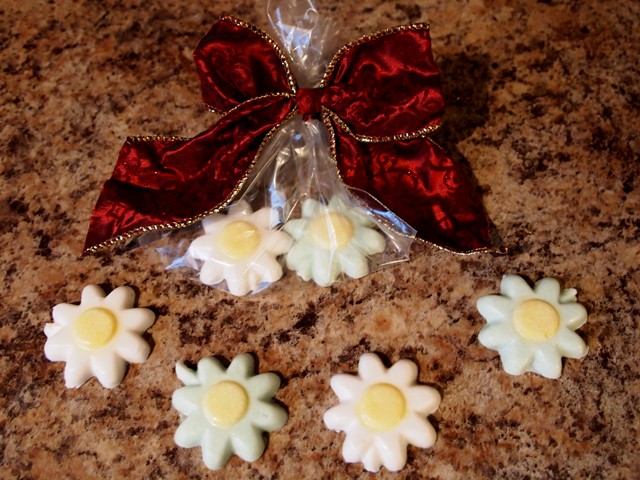 Add some freshness to the festivities by slipping a bag of sweet scented DIY flower soap into their stockings! All you need are flower-shaped candy molds and three different colored bars of soap.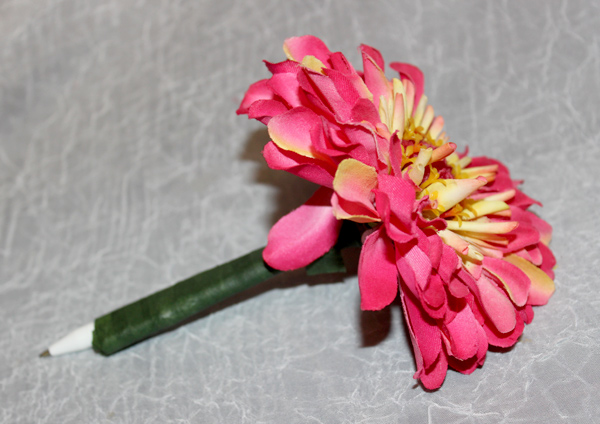 Add some dazzle to your recipient's office supplies by turning an old pen into a beautiful flower pen with a few simple steps!
Pair this notebook with a DIY flower pen to help them get an early start on their New Year resolution of getting more organized by slipping a stylish DIY flower notebook into their stocking!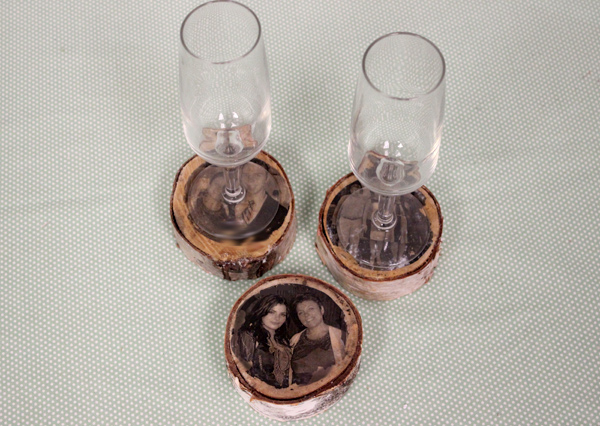 Turn old photo memories into stunning wooden coasters with our simple how-to! Your recipients will love showing off these personal gifts at their next holiday party.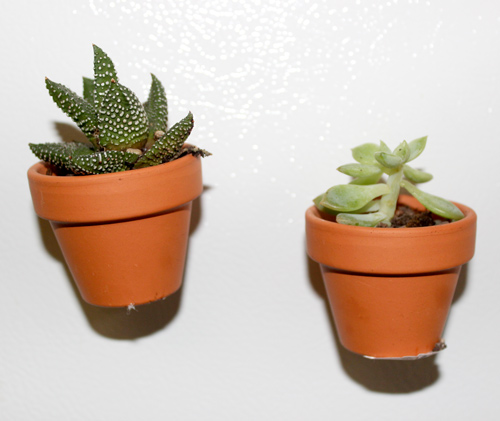 Add a fresh touch to their fridge with unique DIY succulent magnets. You can even forego the magnet part and turn them into tiny decorations for a work desk or home office.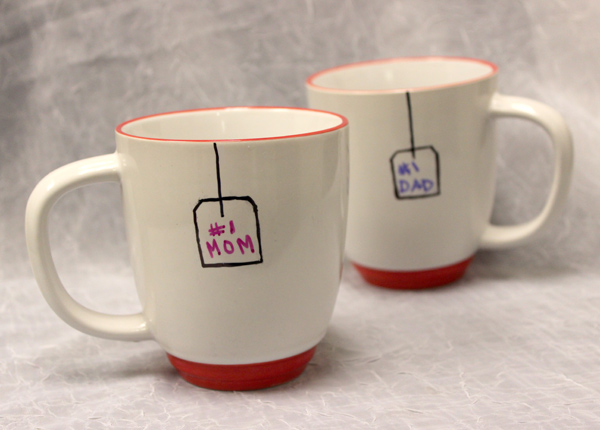 Personalized mugs are just one permanent marker sketch away! Unleash your inner artist and get creative with this DIY marker mug craft.
Stocking Stuffers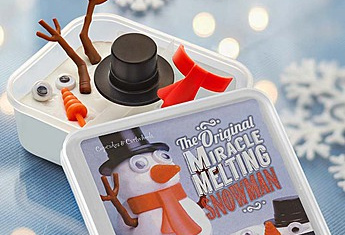 This melting snowman will melt their hearts and add some festive fun to the holiday season! This stocking stuffer is the perfect choice for little ones as well as children at heart.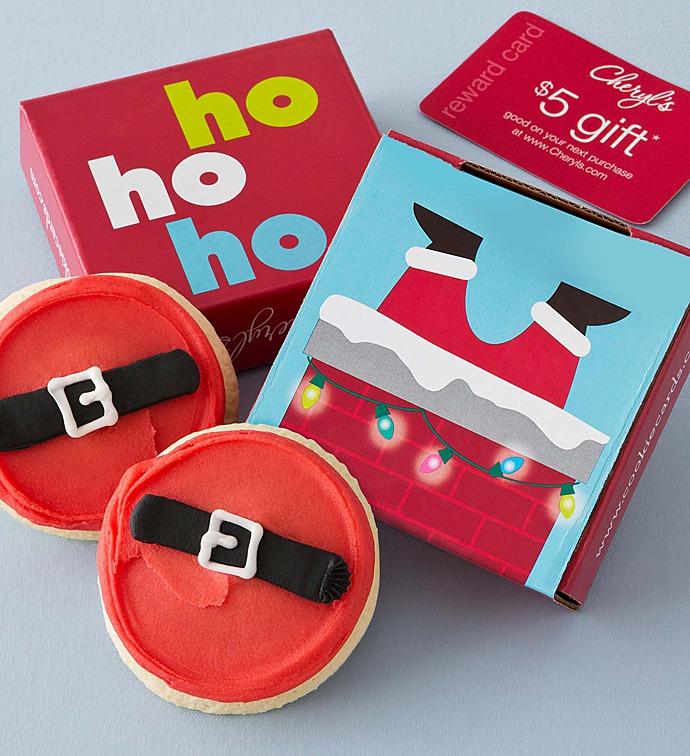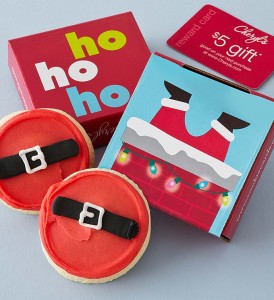 Smiles will widen and mouths will water when your recipient unwraps one of Cheryl's cookie cards!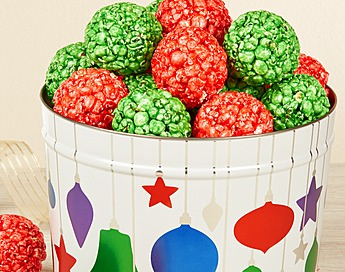 Add some crunch to their stocking with a holiday popcorn ball from The Popcorn Factory! Each popcorn ball in the tin comes individually wrapped so you can slip one into each stocking for a value-filled gift.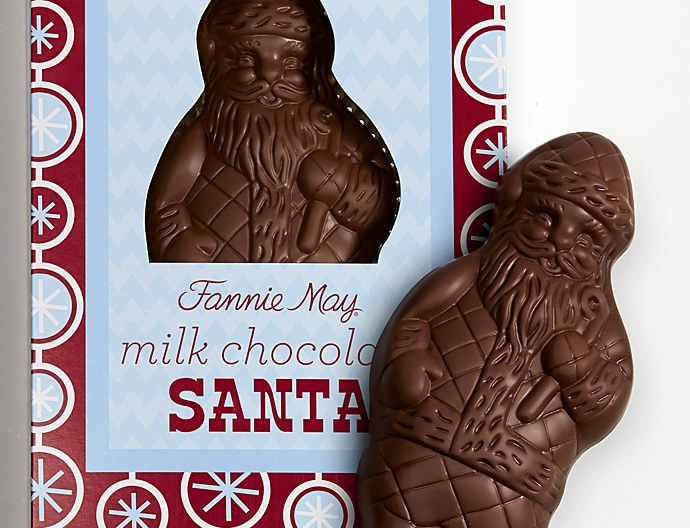 Santa Clause has never been sweeter with this Solid Chocolate Santa from Fannie May! This little guy is made entirely out of milk chocolate and is sure to satisfy.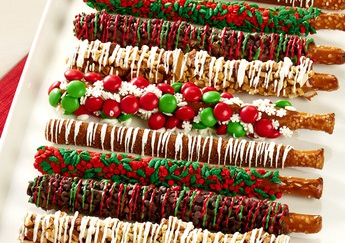 For a treat that's crunchy AND sweet, slip a caramel pretzel (or two) into their stockings. This assortment from 1800baskets includes 10 individually wrapped pretzel rods decorated in festive colors and toppings for the ultimate holiday snack.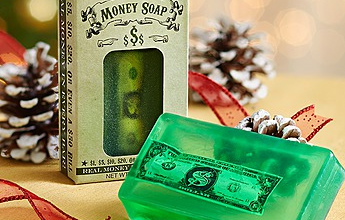 For a truly unique stocking stuffer idea, slip a money soap bar into their stocking! Each bar has a bill – in increments from $1-$50 – that they will unlock once the bar of soap has melted.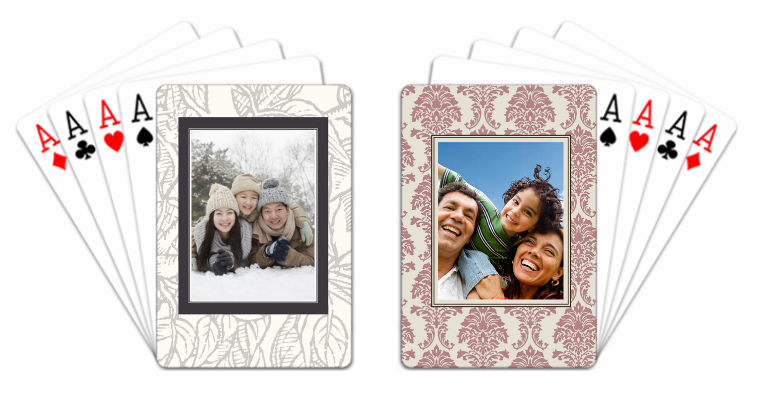 Your recipient will be the life of the party when they pull out a deck of unique, personalized playing cards from Personalization Universe! Personalize it with a photo of the family, their pet, or even just a funny photo of them.