Holiday shopping can be overwhelming enough as it is – the last thing you need to worry about is what stocking stuffers you'll stick in the stockings of family members and/or friends. But have no fear, there's no need to feel stressed over those smaller items you're searching for to add a little extra something to someone's Christmas morning – we've got five ideas for you below!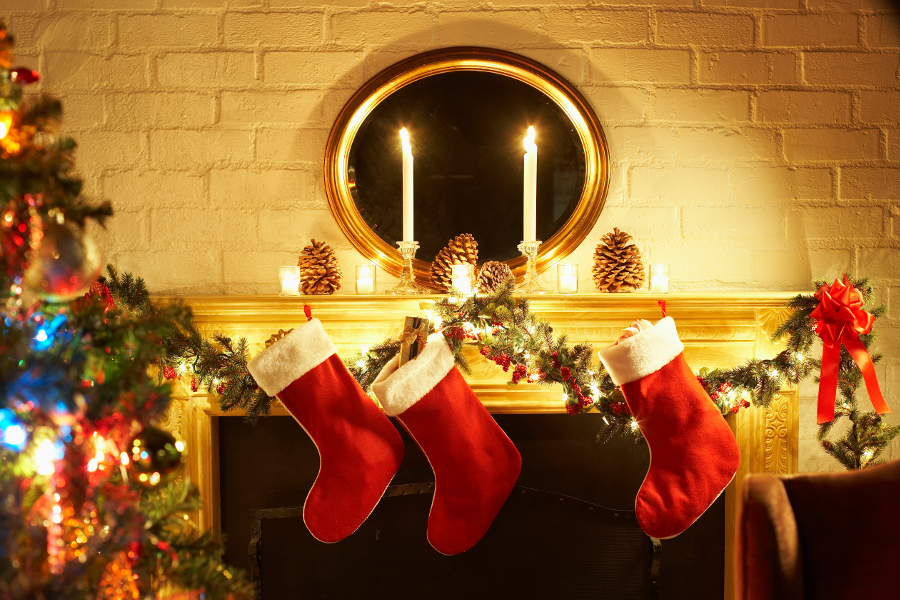 Personalized Gifts
Personalized gifts are always a huge hit. For example, consider a keepsake that the recipient can cherish forever! Depending on your relationship with the person, we're sure you can find an item that matches. But before you choose one, don't forget that you can also make your personalized gift even sweeter by going with one of these cookie or treat assortments!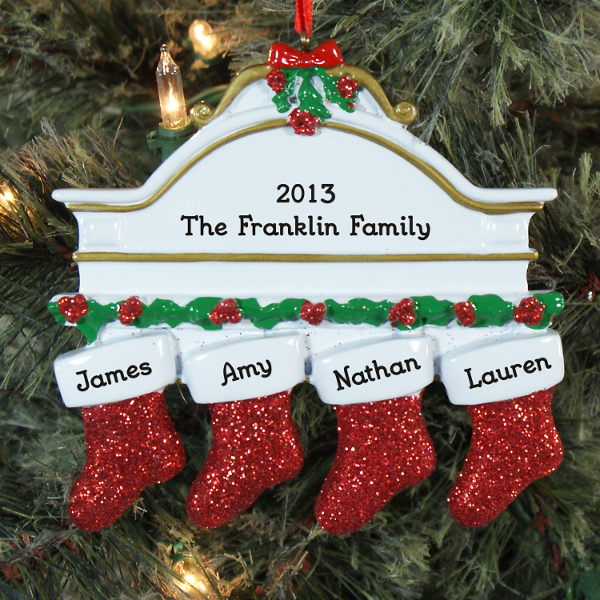 Ornaments
If the recipient is a fan of decorating their Christmas tree with every ornament they can find, add to their collection! Check out a classic holiday symbol like the Lenox Holiday Angel for an ornament that changes colors, or you can think outside of the box and choose an ornament that reflects their hobbies and interests.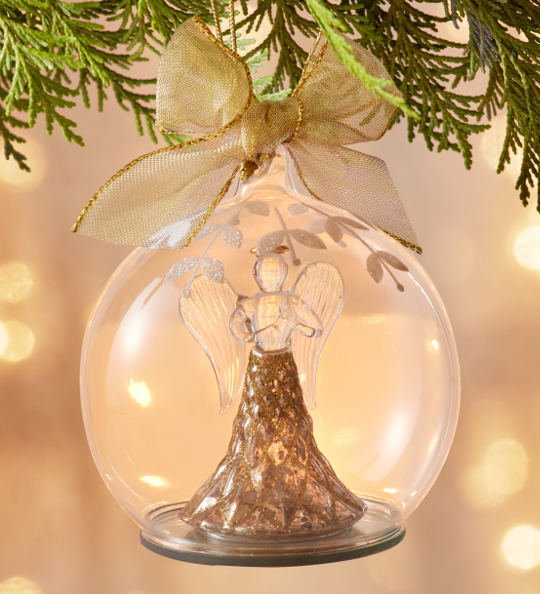 Holiday Socks
Nothing is cozier than cuddling up by the fire on Christmas morning with a pair of warm socks! It doesn't matter if the gift is for him or for her, festive clothing is one of the easiest ways to get everyone in the holiday spirit. Plus, cool socks are in style now!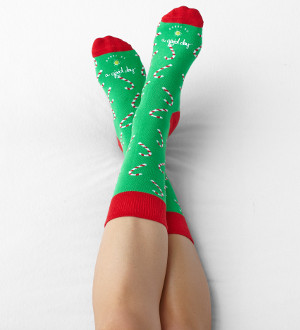 Jewelry
For all the gents out there looking for a gift for the ladies, jewelry is by far your best bet. From bracelets to necklaces, rings, earrings and more, you simply can't go wrong! If you really want to touch her heart, we recommend a necklace that holds a special message inside.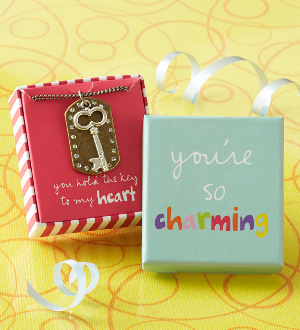 Games
When we refer to games, we don't mean the classic board games you find in toy stores. Instead, we're thinking of travel-sized, mini games that you can carry around with you in your pocket! With plenty of options for both kids and adults, this particular gift can add a whole lot of fun to Christmas this year.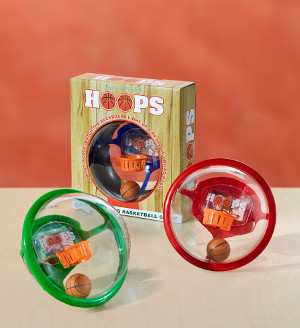 At the end of the day, it's not about what's in the stocking, it's about the thought that went into putting it there. So, whether you choose to stuff the recipient's stocking to the top or place just a few sentimental items in there, just remember that they should all come from the heart!