We hope you're feeling the love this holiday — we all need it. Love breeds more love. In fact we often talk about the contact economy — an economy built on relationships. The contact economy works like the opposite of any bank account you've ever had. The more you give away or 'spend', the more love you have.
"And in the end, the love you take, is equal to the love you make…"
—J. Lennon
The more you give and 'spend', the more love, affection and connection you will have. The more you reach out and connect, the stronger your relationships be and the love you receive. Now that's the kind of bank account we can appreciate!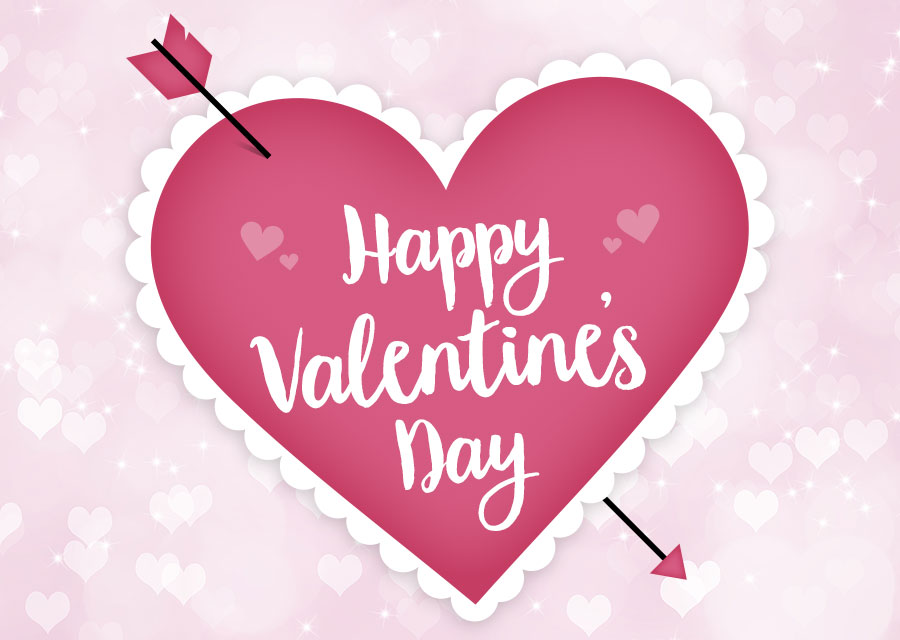 There Are #NoLimitsOnLove
Our #NoLimitsOnLove campaign reminds us the value of friendship, love and connection. As Chris often notes, it's a choice to put more love out in the world. Today is a chance to think about all the people we care about, to reflect on those we want to reach out to and to get creative about showing them our love. Expressing love feels good to the recipient, but it also feels really good to the giver.
Our Community is sharing the love
Our #VirtualHugChallenge is one way to share the love. We've enjoyed seeing all the messages of caring that have been posted on social media as part of the campaign, and we hope you will submit your virtual hug here.
It's clear that people miss being able to hug their extended circle of family and friends. Several videos note that people haven't been able to see their loved ones in over a year, particularly if they're in different countries.
Our community member, Nicole, said she misses hugging her brothers, her parents — and their dogs. Carrie, another community member, shared a series of FaceTime videos she made "hugging" different friends. Joy submitted a video in which she shared that she sends virtual hugs to her daughter, her grandchildren and her sons. Joy says "… being able to hug them now would be heaven on earth."
"Putting love on the table"
Let's keep the conversation going about how to bring more love into our lives. Thanks for joining us on February 11, for our Putting Love on the Table event. Among others, we heard from Ryan Shazier (retired 2x Pro Bowl NFL linebacker) and his wife Michelle, Jamie and Doug Hehner , a couple in the popular reality series "Married at First Sight." They shared stories from their courtships and relationships, and explored challenges they've all faced.
Happy Valentine's Day,
Chris & Jim
Written by our Founder and CEO, our Celebrations Pulse Sunday Letters aim to engage with our community. From sharing stories to welcoming your ideas, we want to help you to express, connect, and celebrate the important people in your life.