I've become a little obsessed with Galentine's Day, now that I know what it's all about.
I had no idea! I thought it was "a lonely-hearts club for single ladies" on Valentine's Day! As it turns out, I have been celebrating Galentine's Day basically my whole life!!
What is Galentine's Day? In the words of the holiday's creator, Parks and Recreations' Leslie Knope, "Oh it's only the best day of the year. Every February 13th, my lady friends and I leave our husbands and our boyfriends at home, and we just come and kick it, breakfast-style. Ladies celebrating ladies. It's like Lilith Fair, minus the angst. Plus, frittatas."
If you haven't started celebrating Galentine's Day yet, I would say 2017 would be the year to start! As a matter of fact, I think we should declare February Galentine's Month. And make it a monthly celebration the rest of the year!  Any day of the month that you want, just do it and keep doing it. Celebrate each other, learn from each other, support each other, and in honor of Leslie Knope, let's start by laughing with each other!
Now Let's Get This Party Started!
 "Ladies Celebrating Ladies"
For inspiration, look no further then reruns of Parks and Recreation or a quick Google search of Leslie Knope quotes. Pick a quote to be your main theme or use them all and incorporate them into your decorations and games.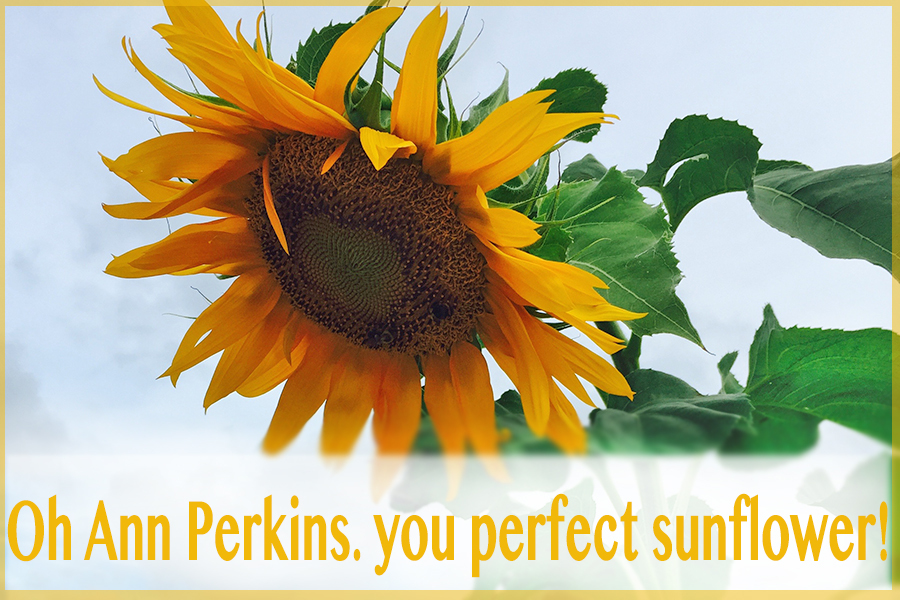 Of course, this one spoke to me immediately! Just one more reason to fill my house with sunflowers! I think that the sunflower should be the official flower of Galentine's Day, don't you?!  Continue Reading…