Eloise, on our Public Relations team at 1-800-Flowers.com, recently saw a tweet from Rodarte featuring Kirstin Dunst wearing a pair of fresh orchid earrings, thought it was a really cool idea, and asked if I would do a post about fresh flower jewelry. I also thought it was very cool, so I immediately started brainstorming with a few of the floral designers on staff. I asked a friend of mine who has been making her own jewelry for the last few years to add her skills to the mix… and the results of this collaboration are simply amazing!
We shot everything on location last week, and I can't wait to share it all with you. It was one of those photoshoots where everything just falls into place—which means I have hundreds of images to go through and so many ideas and how-to's to share with you that I am going to break it down into multiple posts! Get all the techniques for making flower jewelry here: Flower Jewelry Techniques. Also, here is a sneak peek behind the scenes: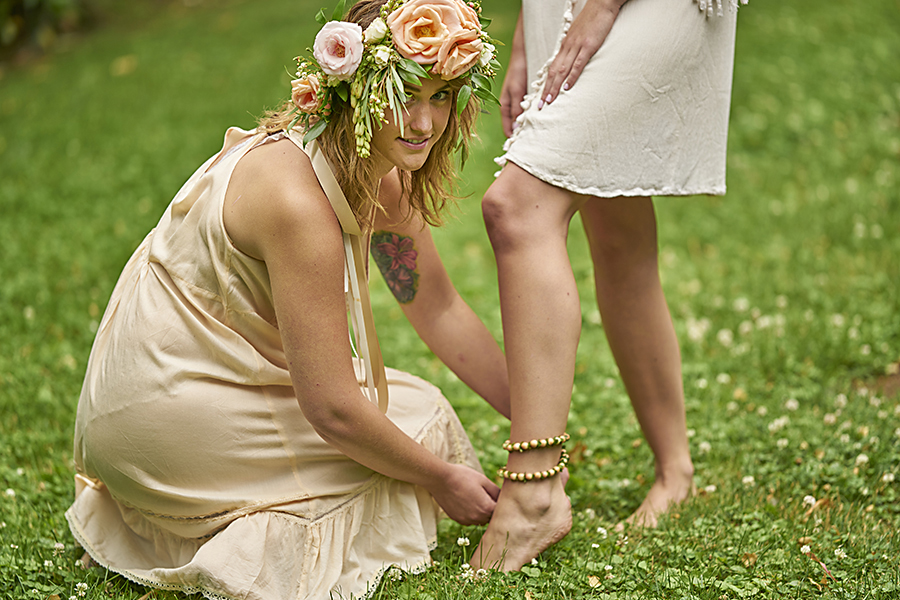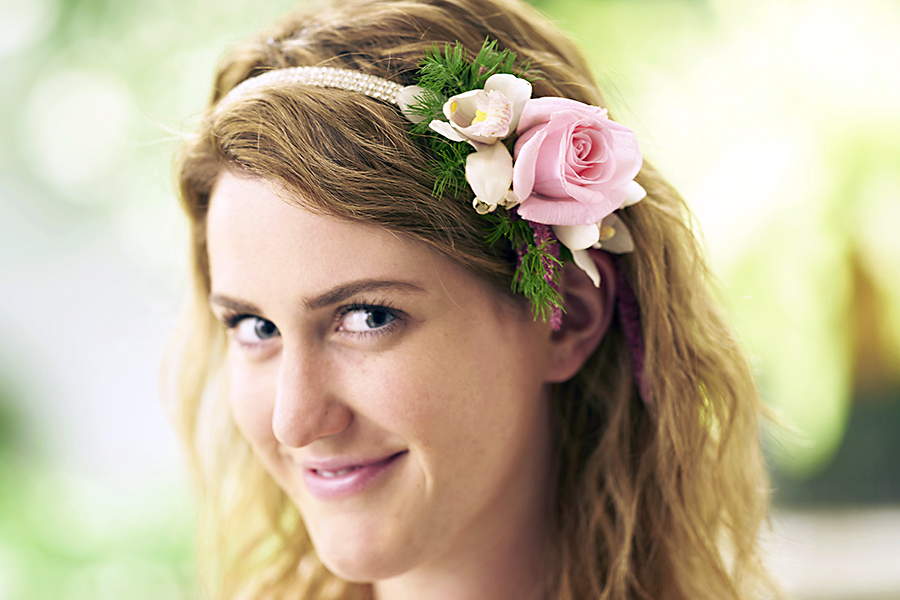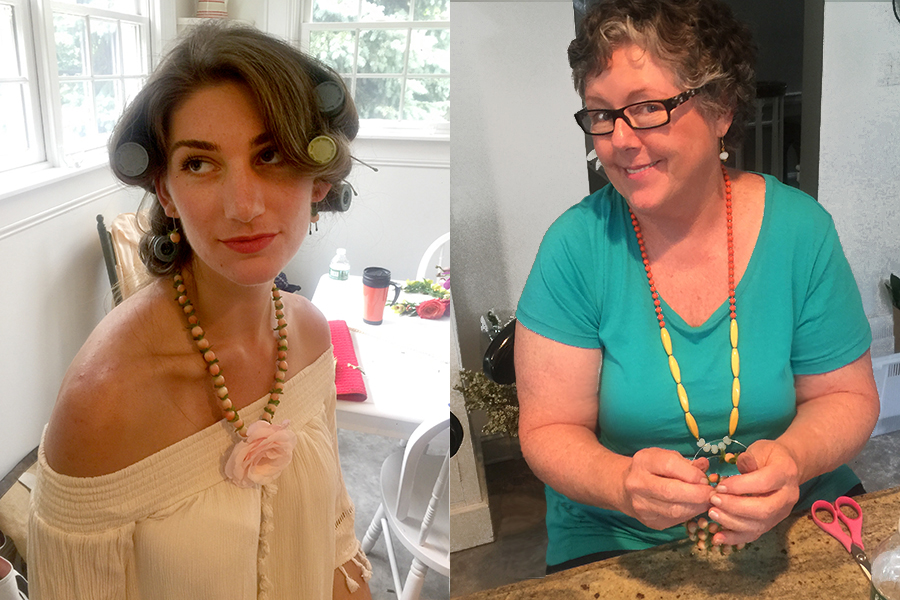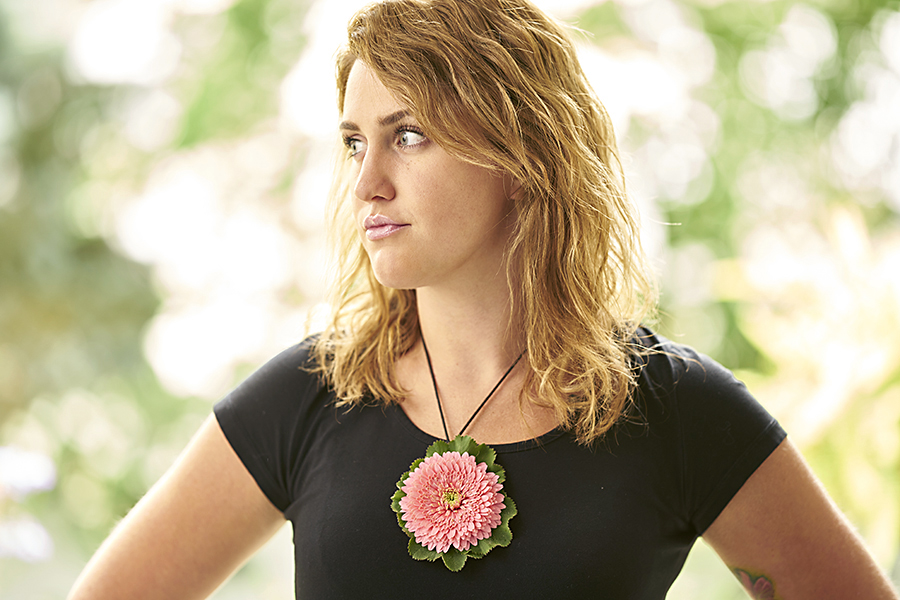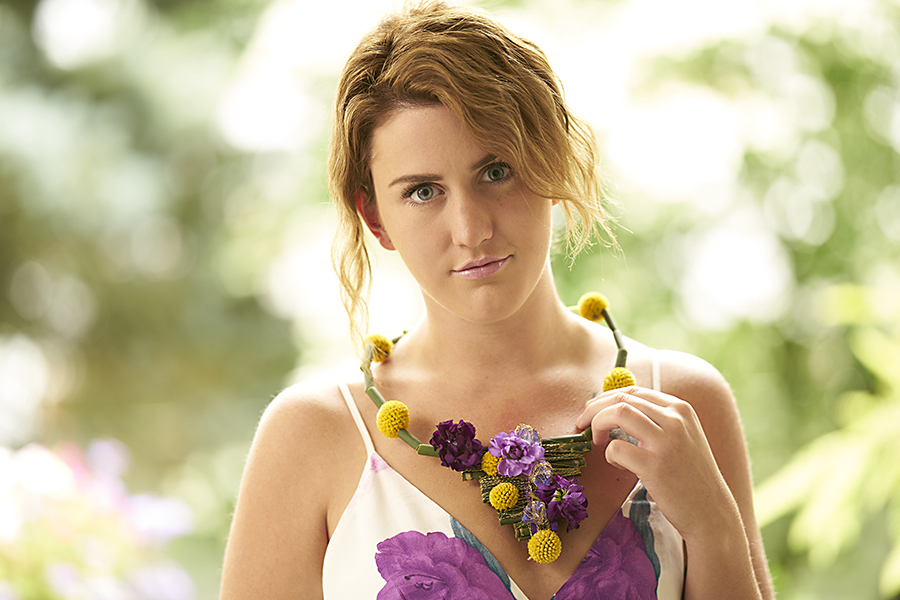 Learn how to make flower crowns here.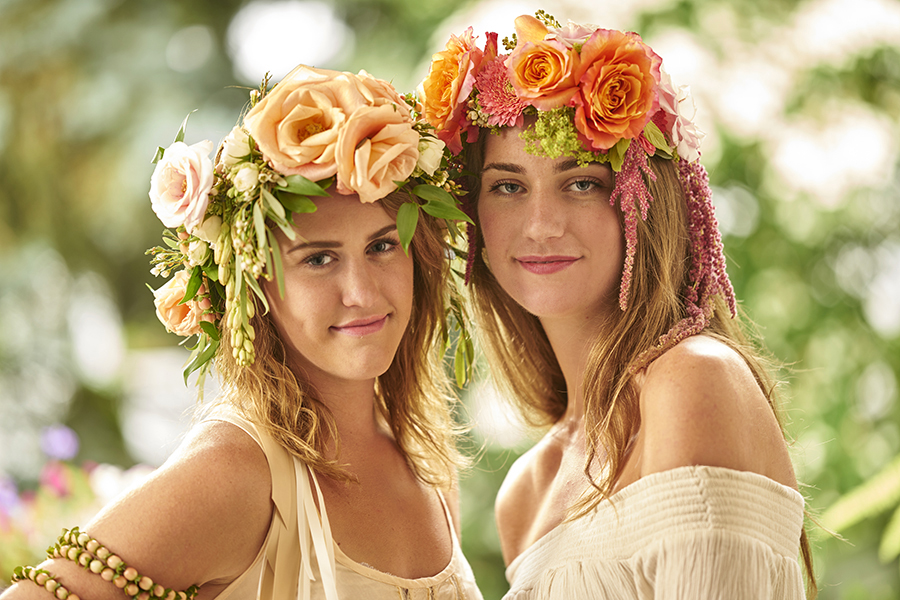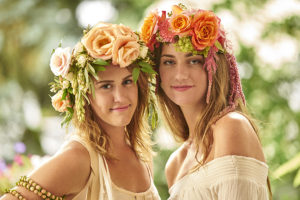 Learn how to make an orchid necklace & earrings here.
Learn how to make a fresh flower necklace here.