Following on Galentine's Day and "Ladies Celebrating Ladies," we have another occasion to acknowledge the important women in our life: March 8th is International Women's Day, a global day recognizing the social, economic, cultural, and political achievements of women and marking a call to action for accelerating gender parity. The theme of International Women's Day for 2017 is #BeBoldForChange.
I have always known the power of strong women. I have had some amazing role models in my family, in my friendships, and in my career in the floral business. I want to honor one of those women in particular: Bobbi Ecker Blatchford. Before Bobbi passed away on February 3, 2017, she had dedicated her life to the floral industry and was a mentor to many.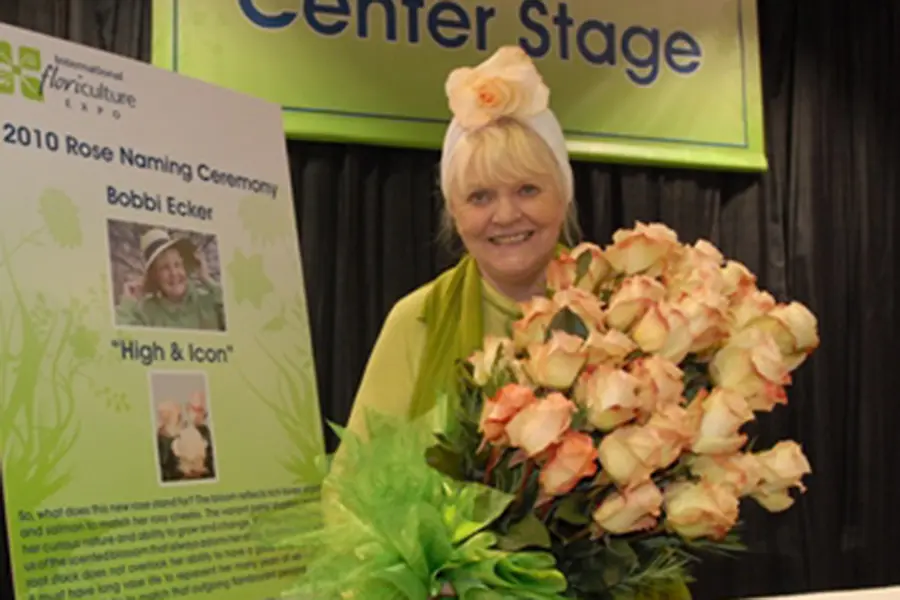 I didn't know Bobbi very well, yet she held a special place in my heart all the same. I first met Bobbi at the annual International Floral Expo in 2010, where she was honored at the conference's inaugural flower-naming ceremony.
I knew immediately that Bobbi was a woman who made a difference. A woman who loved and laughed and lived life to the fullest. Our paths crossed a few more times over the next seven years, at various floral industry events, and each time I was impressed with her zest for life, her kindness, and her smile. Especially her smile.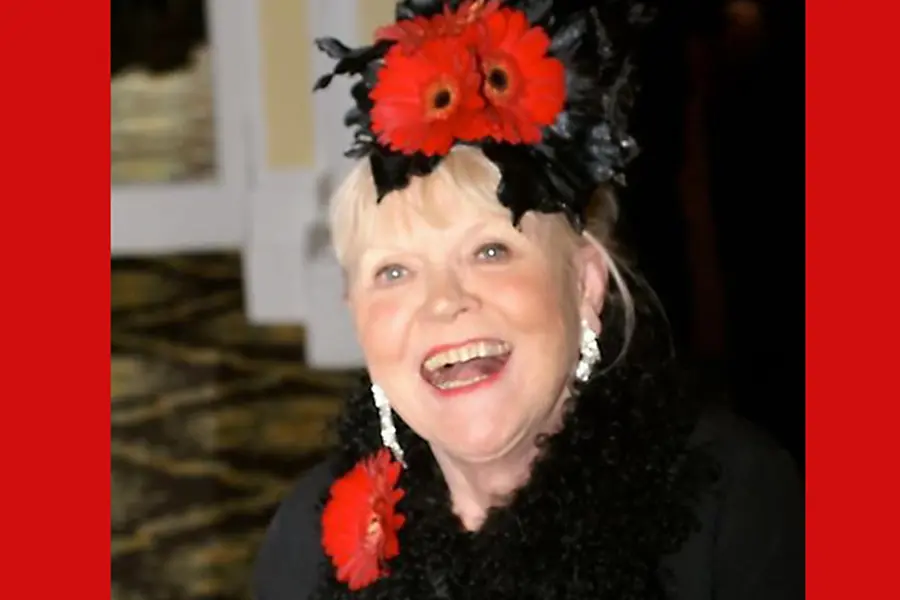 I've come to know more about Bobbi since her passing, from the loving stories shared and tributes paid to her on every social media outlet. There was tragedy and heartache in her life, but you'd never have known it. And, to me, that takes courage. Instead of being bitter and wanting pity, Bobbi chose to bring love and kindness into everything she did and to share it with everyone she met. Bobbi chose to #BeBoldForChange. Sometimes, choosing kindness and smiles in the face of adversity is a bold move that can bring about great change.
On this International Women's Day, in honor of Bobbi, put a pretty hat on your head or a flower in your hair, love in your heart, and a smile on your face… and be #BeBoldForChange. I hope you are lucky enough to have a woman like Bobbi Blatchford in your life.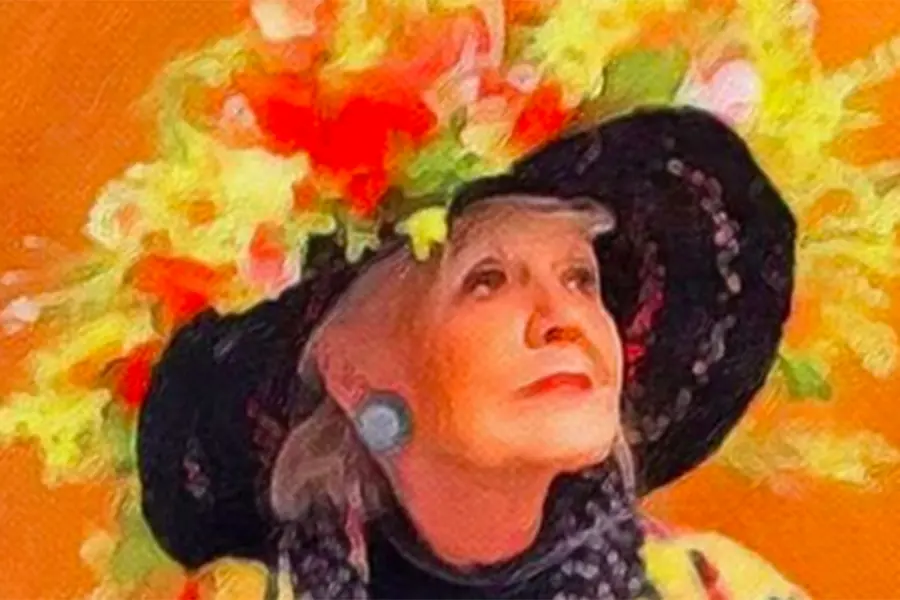 Here is a link to the beautiful tribute paid to Bobbi at the IFE Rose Naming Ceremony
And remember: Giving someone flowers is a great way to share a smile!