Whether you're cutting flowers from your garden or picking up a pretty bunch of blooms from your local florist, here are a few "vase hacks" that will take your summertime arrangements to a whole new level!
Kitchen Colander
New or vintage, I think colanders make great containers for fresh, farm-to-table-looking arrangements.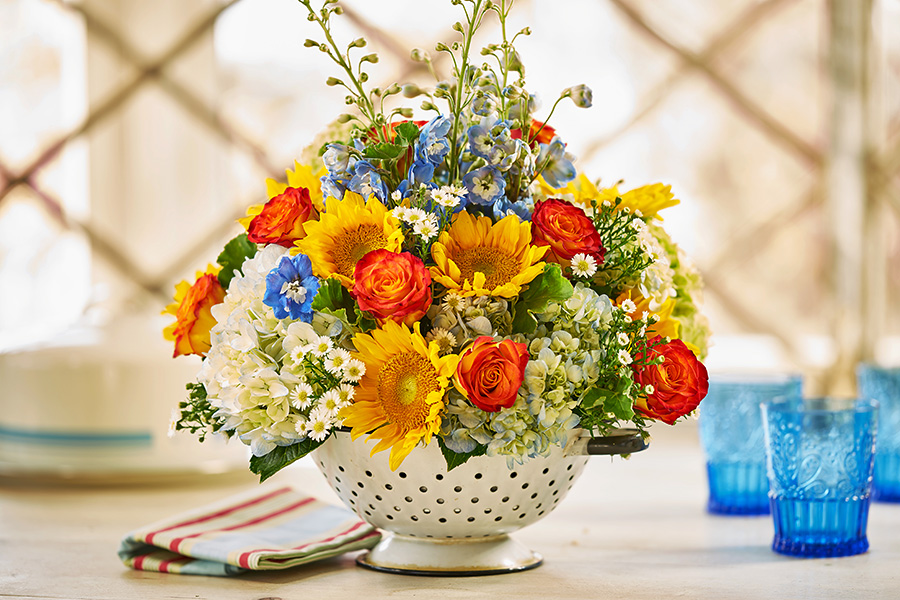 First, choose a variety of colorful garden flowers with different textures.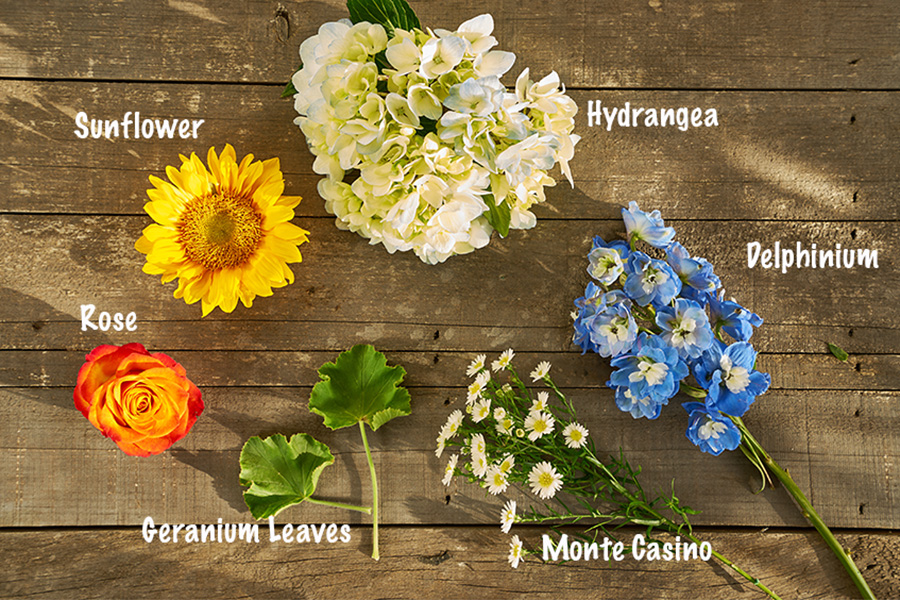 Continue Reading…