Who doesn't love a pretty flower crown? This trend is hotter than ever, and what I love about them is that with so many ways to design them, each crown can be your own unique creation!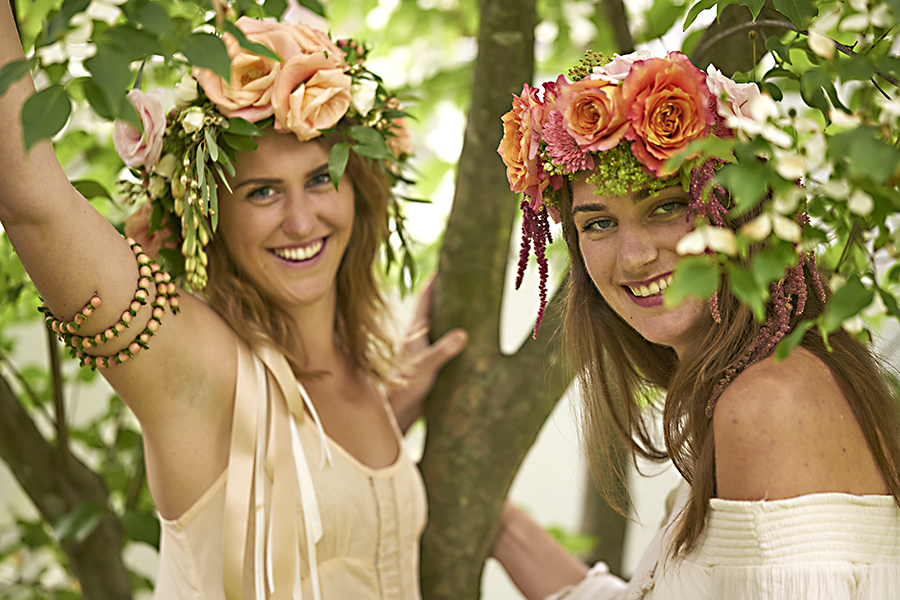 I've done a few posts over the last few years dedicated to floral crowns and flower fashion accessories of all sorts, for big girls and little girls too. Within these posts are step-by-step instructions on all the basic techniques used in making crowns: wiring, taping, threading and gluing, which you can find here.
However, this Mother/Daughter Flower Crown Brunch is for young moms with babies and toddlers, so you can forget about finding the perfect technique and instead focus on having fun!
Here are my top tips for throwing a pretty and festive Mother's Day get-together that will entertain (relatively) news moms and little ones, too:
Be prepared and be flexible. Have everything set up and ready to go before any of your guests arrive. Keep it simple so that you won't be worn out before the party even starts.
Keep the food simple but delicious. I ordered a fantastic brunch gift basket from Harry & David and had it delivered the day before the party. All the goodies came packed in a beautiful floral hatbox that I used as the vase!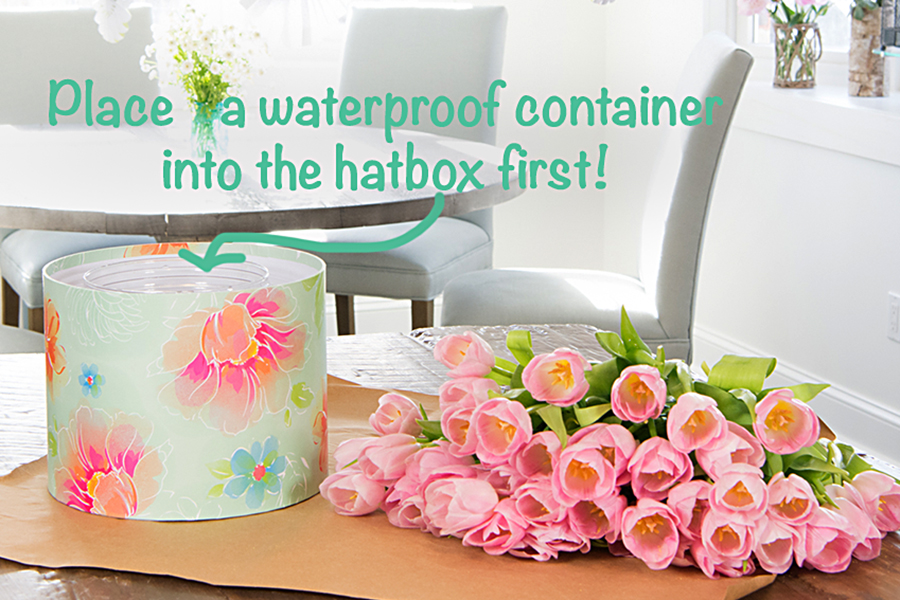 Continue Reading…