Internships at
1-800-Flowers.com
1-800-Flowers Internship Seeds of Success
The 1-800-Flowers.com summer internship program is filled with hands-on opportunities for college students to further develop their personal and professional growth. Welcoming both graduate and undergraduate scholars, our interns are immediately immersed in our culture as they dig right in to real, valuable work that can have a positive impact on the company for years to come.
With summer internships available in various departments throughout the organization, from public relations and marketing to finance and IT, there are diverse opportunities for students interested in every area. During the 10-week paid internship, each intern will have the chance to work directly with our best-in-class employees, which will help guide them through their educational journey.
Check out our open internships
Interns-Turned-Employees: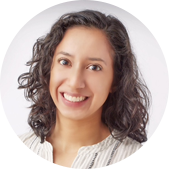 Monica
"My internship exposed me to the great community work the company does and prepared me to take on my first full-time role with Smile Farms Inc., a non-profit organization created by the McCann family."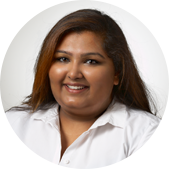 Krishna
"During my internship, I got to network with higher level executives, while also learning about the overall business from my peers through the intern project."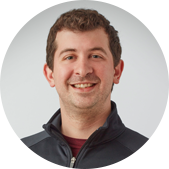 David
Human Resources
"As an intern, I had a lot of responsibilities but also great mentors. It was such a rewarding experience, I wanted to (and was lucky enough) to stick around!"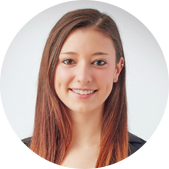 Jessica
Marketing
"As a marketing intern, I received real-world experience that I didn't get in the classroom, giving me the skills I needed to land a job at 1-800-Flowers.com upon graduation."
Intern Work Perks
Our internship program is also seeded with networking events to help each student get well acquainted with fellow interns and employees. Weekly "Lunch & Learn" meetings allow for interns to hear about different areas of the company from senior leaders, including conversations with Executive Chairman Jim McCann and CEO Chris McCann. Partaking in philanthropic initiatives such as volunteering at Smile Farms, a non-profit organization creating opportunities and jobs for disabled adults at local farms, helps interns have a good time while doing good. A competitive team project with fellow interns will allow each student to present innovative ideas to top executives, with a grand prize awarded to the winners! Fun off-site activities are also common, where lasting friendships bloom. We value our interns so much that many have gone on to work at 1-800-Flowers.com full-time.
Types of Internship include but are not limited to...
Marketing
Business Development
Photography
Public Relations
Merchandising
Corporate Finance
Human Resources
Operations
Product Development
Accounting
General Business
Supply Chain
Information Technology
Graphic Design
Sales
While summer is our most popular time for internships, we do offer positions year-round. For any students interested in the program, they can apply on our Careers Page.
Words From CEO Chris McCann: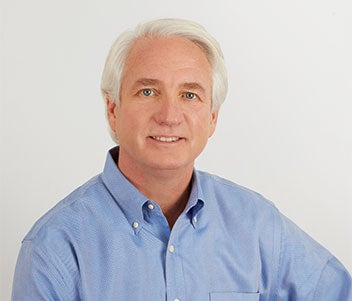 "At 1-800-Flowers.com, we recognize and value the importance in providing a competitive and robust internship program that offers today's students an opportunity to obtain hands-on experience in an entrepreneurial environment. As a leading omni-channel retailer for floral and gourmet gifts, we believe our internship program allows students to explore many aspects of the business world, including areas in marketing, finance, IT, merchandising and communications; this experience will benefit their careers for years to come."
Tips From HR: How to Land Your Dream Internship!
• Get involved on-campus • Volunteer • Research the company • Join social media sites like LinkedIn
• Network, network, network! • Speak with your career center• Quadruple check your resume
• Come to your intern interview prepared to market you
The Seeds Of Success
• Be Constructive: Make and solicit positive, constructive suggestions every day.
• Be Positive: Teach others to have fun and celebrate success each day. Use positive language and reduce negative language.
• Be Prompt: Do it now..Answer it now.. Fix it now
• Be Outcome Focused: Find positive lessons in every adverse situation. Use the past only for positive lessons.
• Be Reflective: Look for important positive lessons. What could you have done to make something better?
• Be Relentless: Seek positive incremental improvement everyday!

University List of Past Interns