Shop Sympathy Flowers
Helpful Resources for Sympathy & Remembrance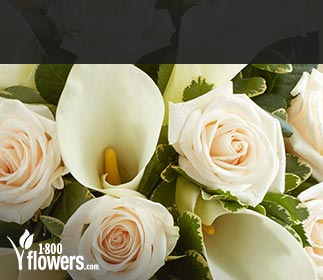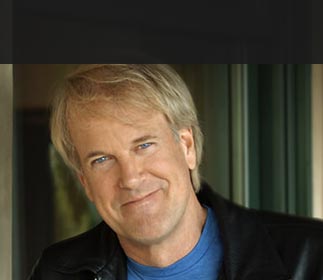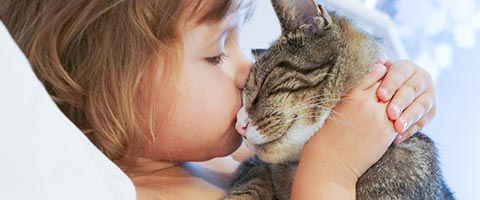 The loss of a cherished pet is a heartbreaking experience. For many, the grief felt is no different from the grief caused by the loss of a human family member.
Read More
---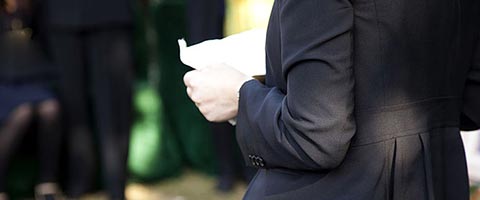 A eulogy is a speech given at a funeral or memorial service in tribute to the one who has passed away. A heartfelt eulogy can be an important part of the grieving process.
Read More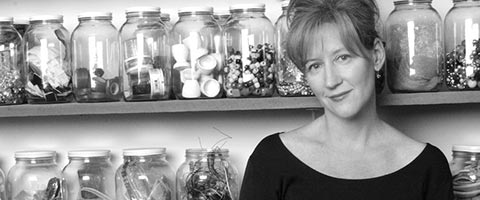 Exclusive tips on gathering and collecting treasured memories.
Read More
---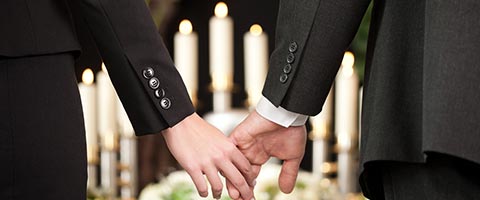 Helping someone deal with the loss of a loved one is never easy. When it's hard to find the words to say, sending funeral flowers for the service, or sympathy gifts to the home, are a common way to express your deepest condolences.
Read More