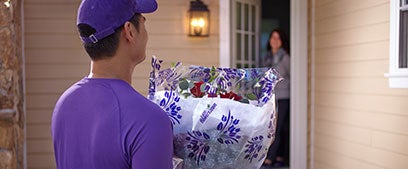 Flower Delivery Phoenix
Phoenix, Arizona - Valley of the Sun - is a sunny, southwestern U.S. capital city, a desert oasis rich in arts and culture. From Arcadia to Roosevelt Row, 1800Flowers offers same-day delivery across Greater Phoenix.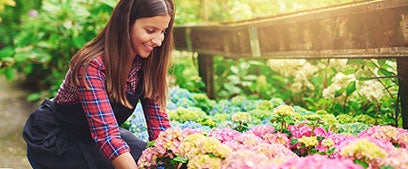 Phoenix Flowers & Plants
1. The Arizona State Flower is the Saguaro Cactus Blossom (Carnegiea gigantea).

2. It takes the saguaro cactus 50 years to grow one arm, but its fragrant flowers have a short life - opening at night and closing permanently the next day

3. Phoenix has more acres of parks and preserves than any other major U.S. city, offering hundreds of miles of hiking trails.

4. The Desert Botanical Garden covers 140 acres and features the world's largest collection (more than 50,000 plants) of desert vegetation.

5. Visit Phoenix's parks, desert preserves and gardens: Papago Park, South Mountain Park, North Mountain Preserve and the Japanese Friendship Garden.
---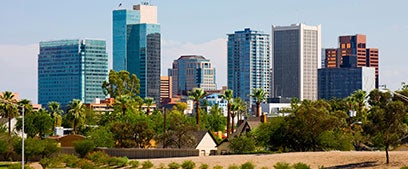 Neighborhood Hot Spots & Main Attractions
1. Heritage Square, the Phoenix Art Museum, Arizona Science Center, the Arizona State Capitol, and Mystery Castle.

2. For a glimpse of local Phoenix life, check out Central Park, Roosevelt Row, Arcadia, CenPho, North Central and Melrose.
---
Flowers & Gifts for Locals in Phoenix
Send flowers to Phoenix's sports fans to celebrate a big win! Think orange, purple, gray, black and white for the Suns (basketball), red, sand and black for both the Diamondbacks (baseball) and Coyotes (hockey), and red, black and white for the Cardinals (football).
To view more products delivered by local Phoenix florists, Click Here.
---
Locals Love
Craft cocktails, desert hikes, drive-thrus, the city's perfect weather.
Locals Hate
The commute: Greater Phoenix is so geographically spread out, a one way drive to work can cover 40+ miles in rush hour traffic
---
Phoenix Fun Facts
Greater Phoenix is located in the Sonoran Desert, one of North America's greenest deserts.
It's (almost) always sunny in Phoenix; the sun shines for 85 percent of the city's daylight hours, more than any other U.S. city.
The sight of snow is so rare in Phoenix; a full inch of snow has fallen twice in recorded history; both times occurred in the 1930s.
Phoenix is the most populated U.S. state capital.
Phoenix doesn't believe in Daylight Savings Time; the city stays on Mountain Standard Time all year long.
Golf is the game to play; there are more than 200 golf courses in Greater Phoenix.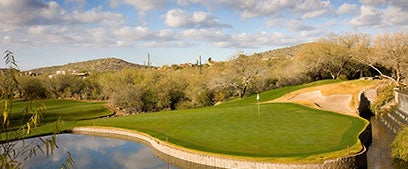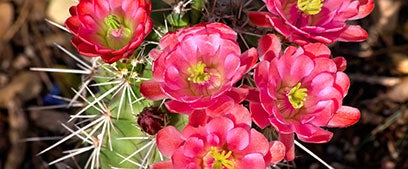 ---
Local Phoenix Florists
Flowerama in Phoenix delivers flowers, plants & gifts to the surrounding areas for any & all occasions! From beautiful fresh bouquets to dish gardens and gourmet gift baskets, Flowerama has a gift for all the important people in your life. Our 1-800-Flowers Phoenix florist is located on the northwest corner of 16th Street and I-17. Send flowers and gifts ranging from chocolates to balloons for birthdays, anniversaries, holidays & more!
---
Phoenix Food & Culture
Visit the Heard Museum for a deeper look into the art and history of the Southwestern people, from Native Americans to Hispanic cultures.
Phoenix is known for its incredible, authentic Mexican food. Try local favorites Gallo Blanco, Chino Bandido, Los Reyes De La Torta, Santos Lucha Libre, Joyride Taco House, Barrio Cafe and more.
For unusual Southwestern desert cuisine (think: fried rattlesnake), head to Rustler's Rooste, a former mine shaft where you can ride their famous tin slide into the dining room.