Flowers & Gifts Delivered by Houston Florists
Send flowers to Houston sports fans to celebrate a big win! Think red, silver, black, mustard and white for the Rockets (basketball), red, white and deep blue for both the Texans (football) and Astros (baseball), and orange, black and white for the Dynamo (soccer).
Support your favorite university students in Houston with a colorful, school-themed bouquet: scarlet and white for the University of Houston, royal blue and orange for Houston Baptist University, blue and gray for Rice University and maroon and gray for Texas Southern University.
---
Houston Flowers & Plants
1. The Texas State Flower is the Bluebonnet.

2. The Bayou Parkland in Hermann Park offers 80 acres of native Texas flora and fauna along the Brays Bayou, consisting of wetlands, prairie, and urban forests.

3. Visit one of Houston's parks and gardens: Memorial Park, Houston Arboretum & Nature Center, Discovery Green, Market Square Park, The Bayou Bend Collection and Gardens, and Sam Houston Park.
To view more products delivered by local Houston florists, Click Here.
---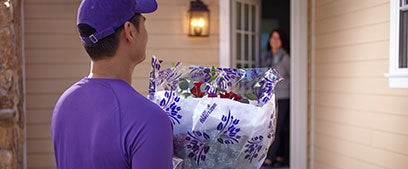 Flowers & Gifts for Locals in Houston
Houston, Texas - Space City, Bayou City, The Big Heart, Energy Capital of the World. From the Heights to Downtown, 1800Flowers offers same-day delivery across the Houston metropolitan region.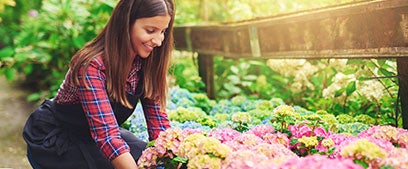 Houston Food & Culture
With 11,000 restaurants to choose from, it's no wonder Houstonians eat out more than residents of any other city in America.

Houston is home to around 1000 food trucks serving up a diverse mix of local and international cuisines. Mobile dining is so popular; there are websites and books dedicated to Houston's food truck scene. Try one of the city's favorites: Waffle Bus, Kurbside Eatz, Tacos Tierra Caliente, Mingo's Latin Kitchen, Oh My Gogi! and The Toasted.
---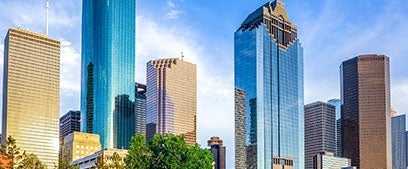 Neighborhood Hot Spots & Main Attractions
1. Visitors love the Houston Museum District, Space Center Houston, the Downtown Tunnels, The Menil Collection, Houston Zoo, and the Waterwall 2. For a glimpse of local Houston life, check out the Greater Third Ward, Midtown, Downtown, Washington Avenue/Memorial, Neartown/Montrose, and the Heights.
---
Locals Love
Tailgating, Gulf Coast seafood, Tex-Mex cuisine (especially queso).
Locals Hate
"Houston, we have a problem" jokes, high humidity.
---
Houston Fun Facts
"Houston" was the first word ever spoken from the moon, by Neil Armstrong in 1969.
Every evening around sunset, 250,000 Mexican free-tailed bats emerge from beneath Houston's Waugh Drive Bridge to hunt for food.
The Houston Livestock Show and Rodeo is the world's largest rodeo, drawing 2.2 million visitors annually.
In Houston, it's against the law to sell Limburger cheese on Sundays.
Houston Heights, one of the city's most upscale neighborhoods is dry. No alcohol has been served or sold there for more than 100 years.
The Texas Medical Center, located in Houston, is the largest medical center in the world with 21 hospitals and 8 academic institutions. It's so big you could fit all of downtown Dallas into the complex. It's so advanced; they're currently working on a cure for cancer.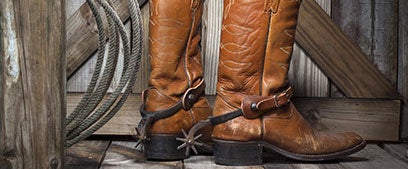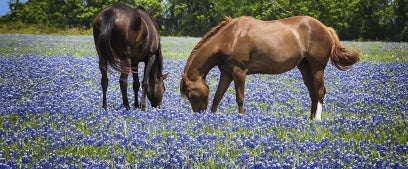 ---
Local Houston Florists