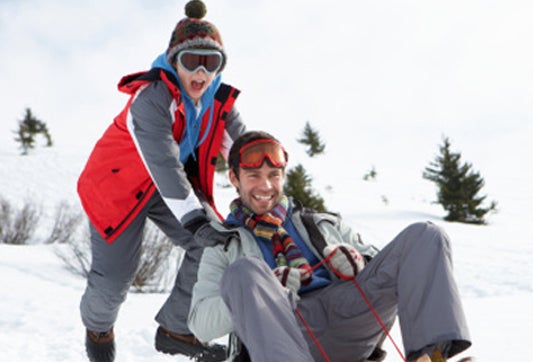 Deliver smiles with truly original flowers & gifts, starting at
just $5.
Shop Now
Make someone smile by sharing a memory, a laugh, a story –anything at all through
1800Memories
Join us by volunteering in your local communities. Nominate someone who deserves a smile through our
Imagine the Smiles
charity.