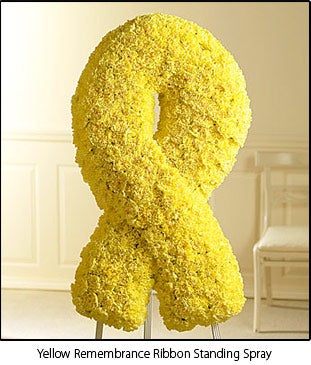 It's important to keep one consistent theme throughout the entire design that represents the underlying message.
What is the essence of the soul you are creating a tribute for? And if you can define the essence of your loved one, you've got the compass for your tribute. The more consistent you are in creating experiences that revolve around the essence of the soul, the more moving and powerful the tribute will be.
There is a growing trend towards "personal tributes", "end of life celebrations", and "grief tributes". People want to connect: with each other, with the spirits of their loved ones, and with themselves.
Some Questions to Ask
(whether pre-planning for yourself or planning for a loved one)
How do you want to be remembered?
Who do you want to speak on your behalf?
What do you want him/her/them to say?
What kind of food/drink do you want to serve that best represents you?
What kind of music do you want?
Do you want your life celebration at a funeral home or on a golf course with glow-in-the-dark name engraved balls for a simultaneous midnight group tee-off?
Do you want to be buried in a cemetery, or at sea in traditional Viking style?
What you want for your life celebrations reflects on how you value the life you live. Extravagant life celebrations are no longer reserved for dignitaries and heads of state. Ordinary people lead extraordinary lives, and want, as well as deserve, to be recognized for their contributions to family, friends, and community. That said, a simple gathering of friends around a campfire telling stories of the deceased can be as powerful and is as valuable and meaningful as an extravagant send-off. There are no rules, no rights or wrongs in how we grieve. It's simply an opportunity to honor one's authentic self.
For more information about planning a Grief Tribute visit The Tribute Network, and Lights Out Enterprises.