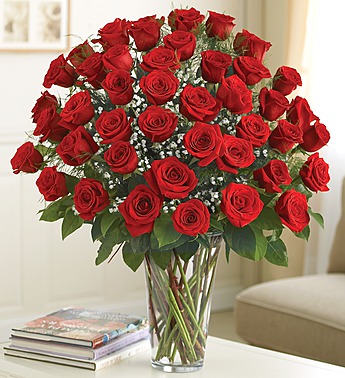 The better you care for your roses, the longer you will enjoy their beauty. Roses can be purchased from many sources, but the best place is from a professional retail florist. Rose care starts at the farm and ends with you; it's what happen in between that makes the difference.
How to Care for Roses Delivered in a Gift Box
If you receive your roses in a box, open the box immediately and place the roses in a vase with tepid water until you're ready to arrange them. If the roses arrive already arranged, carefully unwrap and check their water level. The vase should be at least 3/4 filled; add water if needed.
With boxed roses, check to see if there are guard petals of the rose. "Guard petals" are protective petals on the outside of the rose head. They may appear as a green/white section of the petal. If unappealing to your eye, carefully remove these petals. New research states that by removing the guard petals, the rose may open faster than normal.
Continue reading →