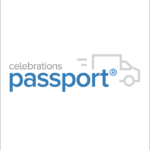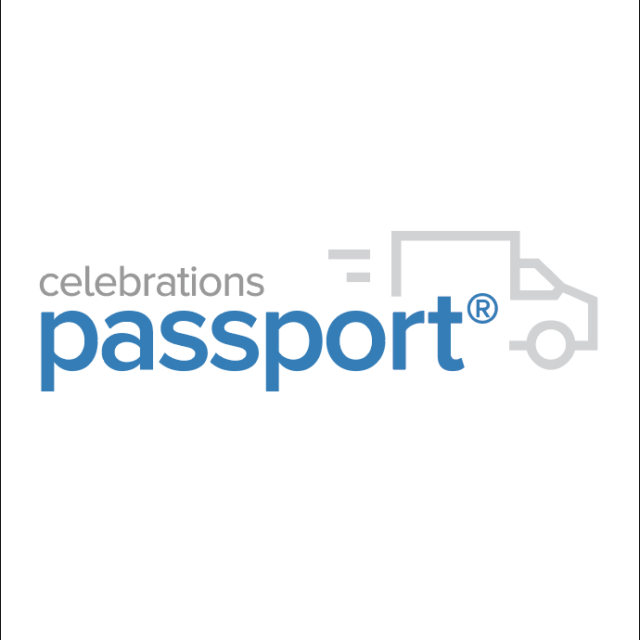 Do you feel like you always have a birthday, anniversary, or special occasion that you need to buy gifts for? We sure do, which is why we've created Celebrations Passport®, our loyalty program that gives you a bunch of perks, including FREE Standard 2 Business Day Shipping/No Service Charge on eligible orders. Celebrations Passport® works across our family of brands, which means you have thousands of gift options from flowers to gift baskets & more. With your yearly Celebrations Passport® membership, there is no minimum on any orders and no limit on how many gifts you can send. So whether you're sending gifts near or far, know that you'll always find the perfect gift for any occasion!
How to Sign Up for the Celebrations Passport Free Trial
Celebrations Passport®  Free Trial members enjoy all the same benefits as paid members.
To sign up for the Celebrations Passport® 30-Day Free Trial: Continue Reading…