In honor of National Disability Employment Awareness Month, we wanted to highlight some of the amazing workers at Smile Farms at IGHL (Independent Group Home Living). Smile Farms is a non-profit organization that employs developmentally disabled adults to give them meaningful work opportunities and allows them grow and sell flowers and plants in the community where they live. To get a better feel for the importance of this initiative, we wanted to share with you what the farmers had to say about their job. It #MadeMeSmile, it makes them smile, and we wanted to share that smile with you, too. Here is what they had to say: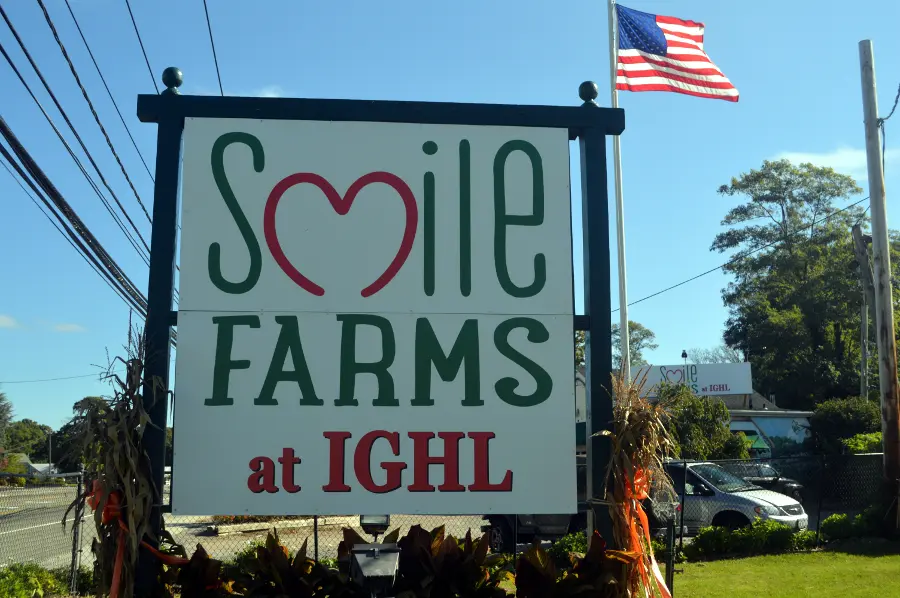 Edie, Farmer
"My favorite flower is the Easter lily. They smell so good! I take them home to my brother and he loves them. Giving a gift to my brother #MadeMeSmile."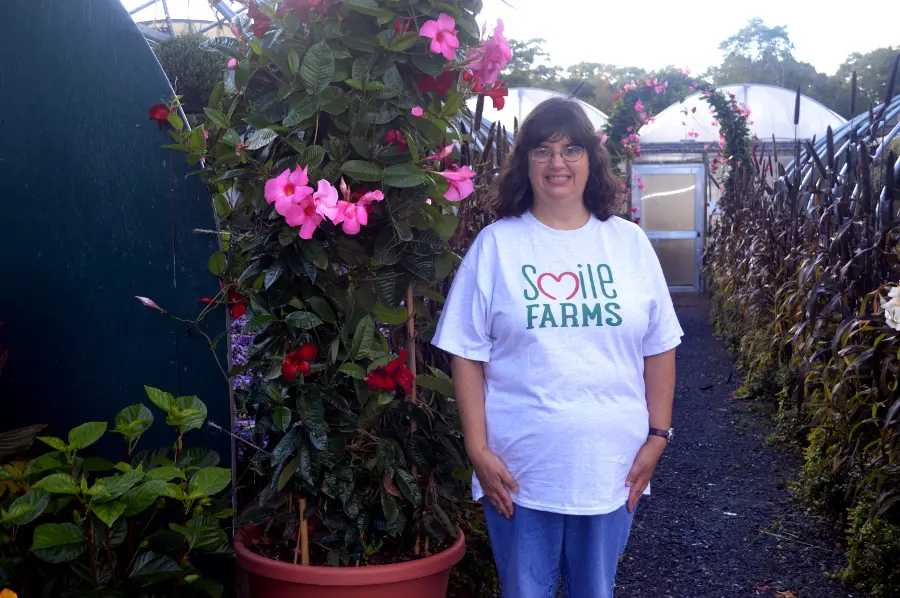 James
"I'm saving my paycheck to go on vacation to the outer banks. I went there last year and I like it because it's quiet and I get to be outside a lot. "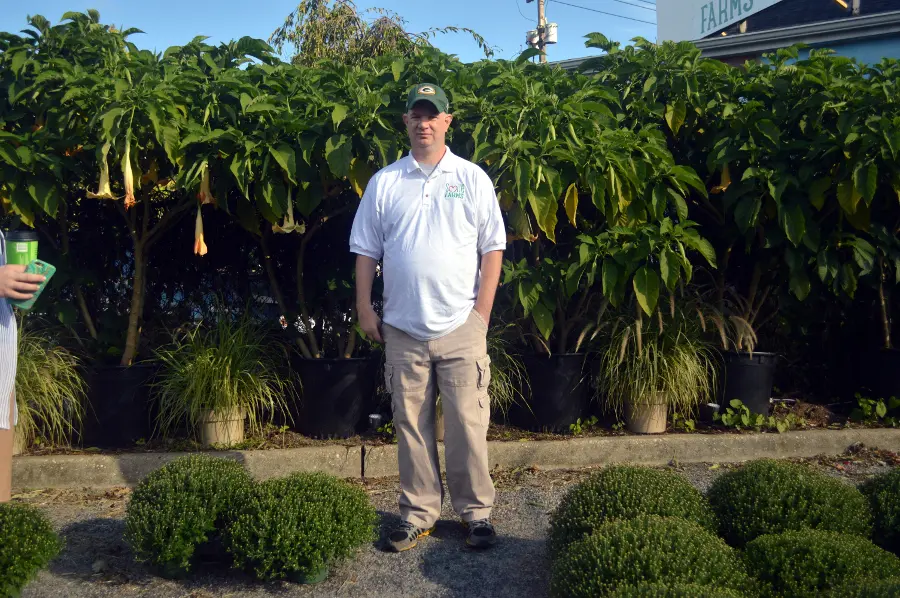 Alex
"I'm saving my paychecks for a quad and dirtbikes. Right now I have a go kart which I take on the trails in the woods. I love getting dirty which is my favorite part about work, too. I love it here! "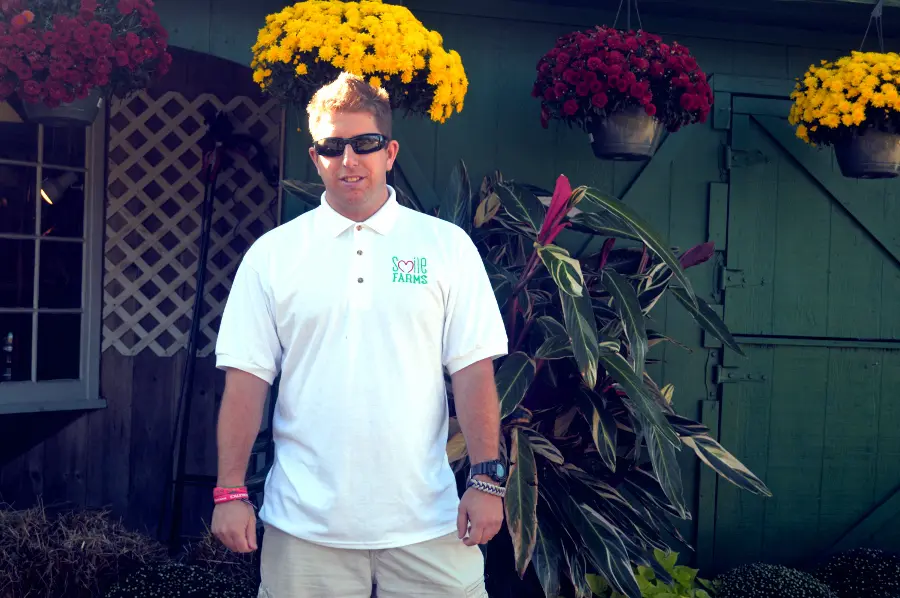 Cheryl
"I've been working here for about 10 years and my favorite part is working with the dirt. I put the dirt into pots and then we give it to someone else who puts the plant in. We work as a team and all of the people here are so nice, which makes me happy!"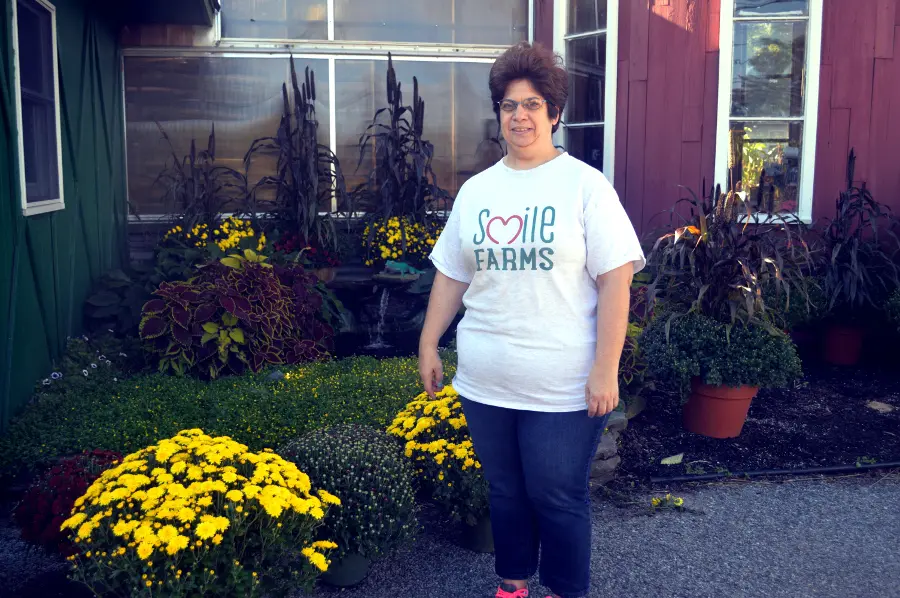 Michelle
"My favorite part about working here is that there are nice people and nice staff. I like helping the customers too and sometimes I help them put the flowers and plants in their car."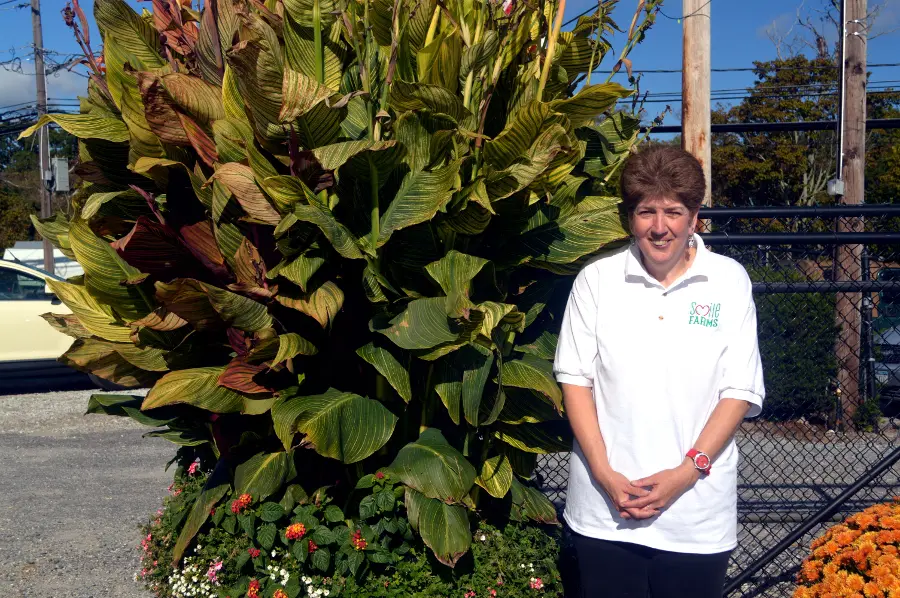 Nick
"I grow the microgreens and I call restaurants to tell them about it. I grew microgreens for the chef for our [Smile Farms fundraising] party this past September!"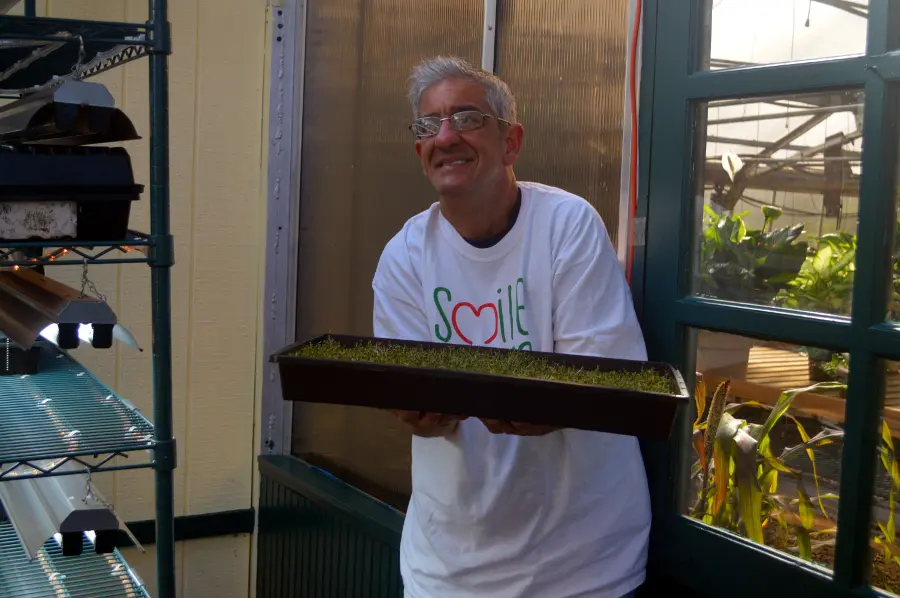 More About National Disability Employment Awareness Month
National Disability Employment Awareness month is celebrating 70 years of awareness. Click here to learn more about this important initiative on the U.S. Department of Labor's official site.