A mother's heart always welcomes hugs and kisses as her greatest gift, but on her special day why not show her how much you care with flowers? Fresh flowers bring new life and energy to any space; these 5 home decoration ideas will both wow mom and dress up her home at the same time.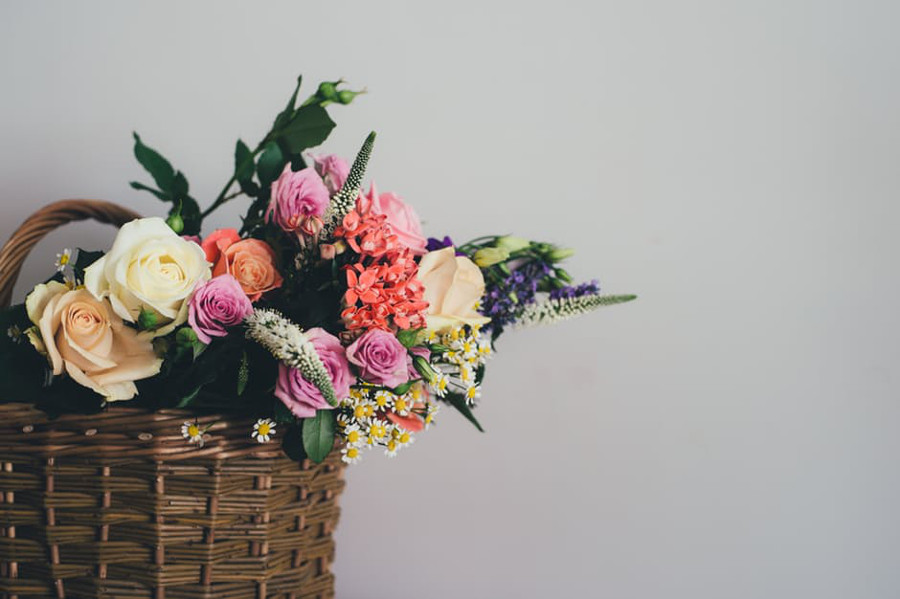 Personalize Pots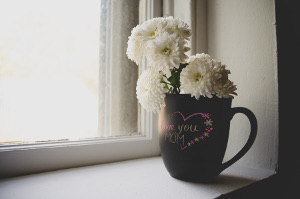 While the flowers you buy may not last forever, why not put them in a pot or vase that she can use all year long to brighten her home with fresh blooms? Purchase several different pots, planters and vases of varying sizes. This will let Mom mix and match around the home later. It will also give you a chance to include a live plant that will have a little more staying power.
Now cover the exterior of the pots and vases with a layer of chalkboard paint, or black paint specially formulated to give you a flat, mat appearance. Decorate the pots, using either chalk for temporary messages that can be updated, or use paint markers in bright colors that will pop against the black background. You can coordinate the different pots together to create a fun display, or make each one different so Mom can use them throughout her home.