If your dreams do not include a white Christmas, Dallas is the place for you to be this holiday season. For the brightest, most extraordinary Christmas you can imagine—from visits to Santa, to gigantic gingerbread houses, to star-studded lighting displays and more—Dallas is the place to find your holiday wishes coming true.
Alliance Française de Dallas – French-Style Christmas Market
Before you head out to enjoy all the breathtaking sights and sounds of the holidays, get your shopping done so you can relax and enjoy the season. Instead of running all over town, head on down to the fourth annual Marché de Noël, an outdoor French-style Christmas market based on the tradition of Strasbourg, France. Local artisans and businesses fill their booths with all kinds of holiday goods and invite you to enjoy a cultural, intellectual and artistic experience sans égal. This multicultural, family-oriented event happens for one day only, but that's all you'll need to finish your jolly gifting!
December 3rd, from 10:00 a.m. to 4:00 p.m. at Dallas International School. Free and open to the public (activity fees may apply).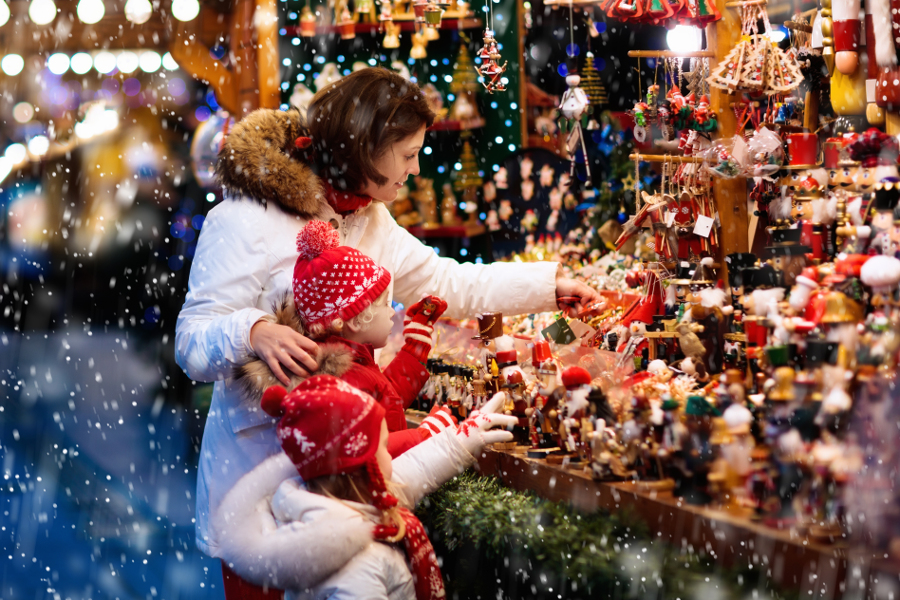 Continue Reading…