Learn about what Jewish people play, eat, and sing during this festive holiday.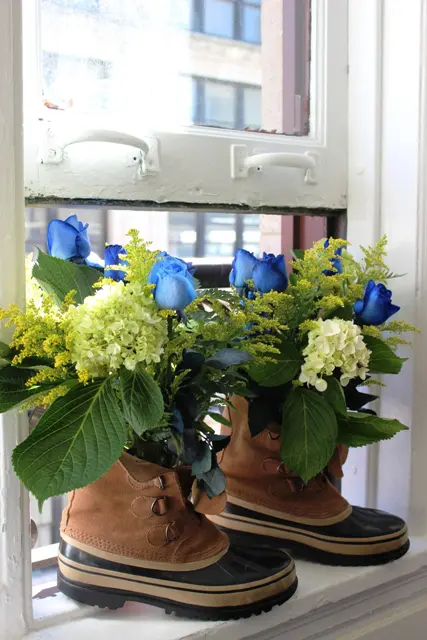 This gift is sure to keep him on his toes.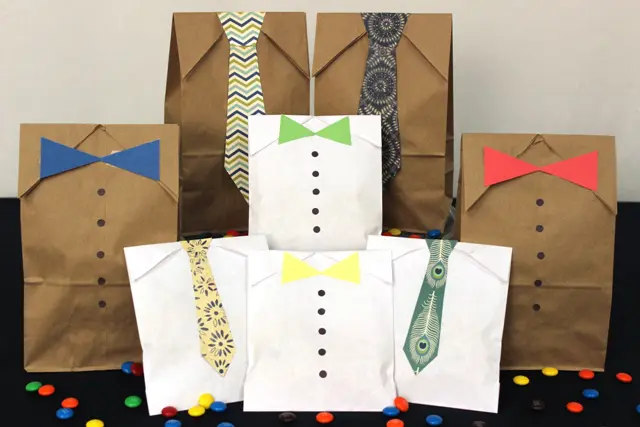 The key to these gifts is to cram as many snacks in them as you can fit.


Otherwise known as, 50 ways to greet your mother.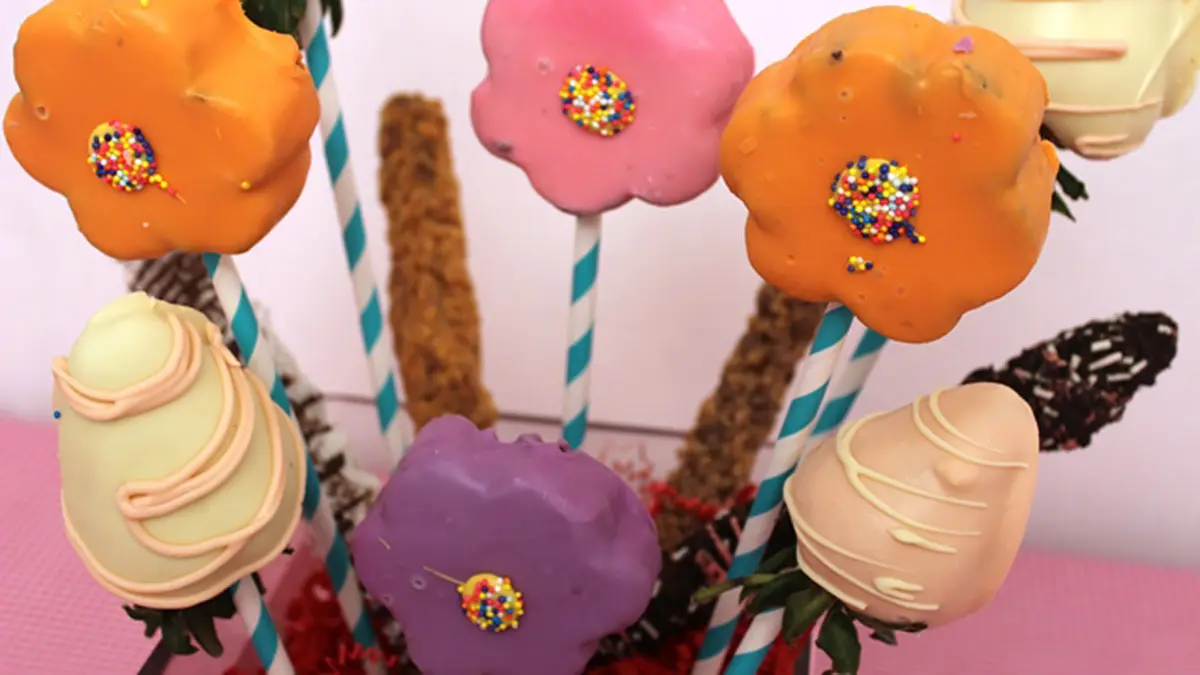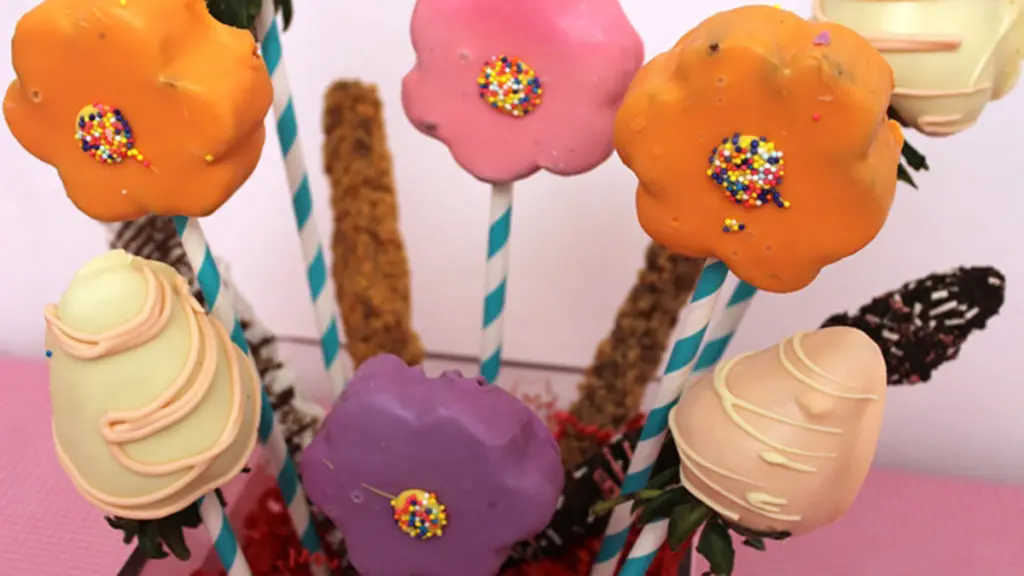 The only thing sweeter than Mom is this homemade "flower" arrangement.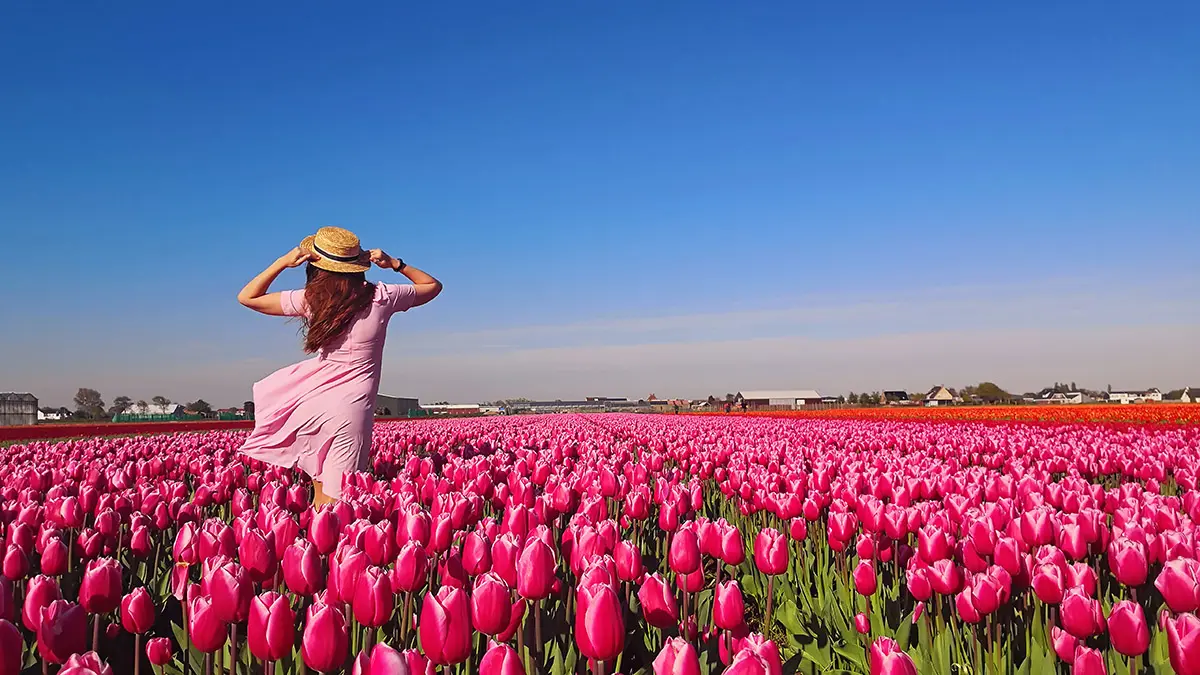 Here are 22 inspirational quotes about flowers to brighten your day!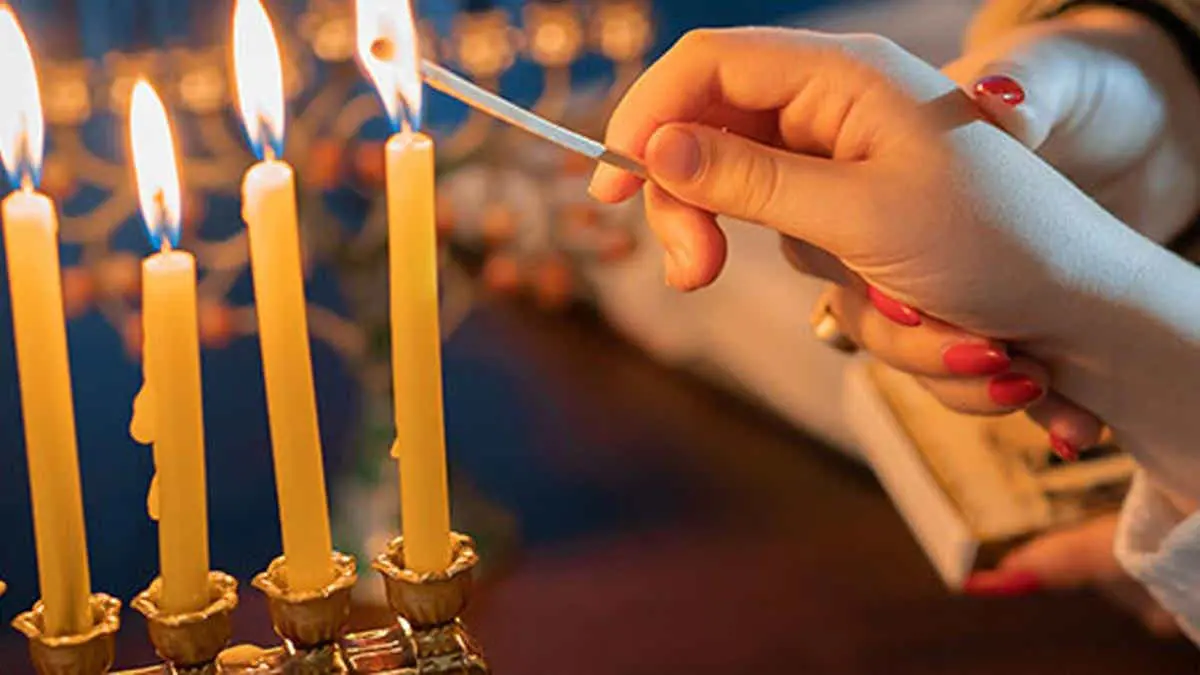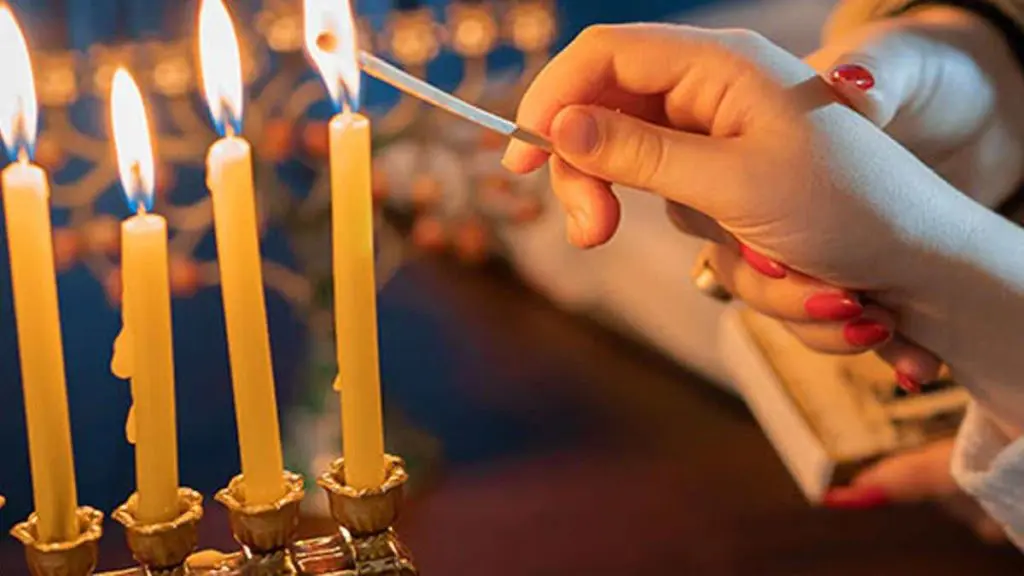 Start some new and exciting traditions this season with these fun and creative ideas.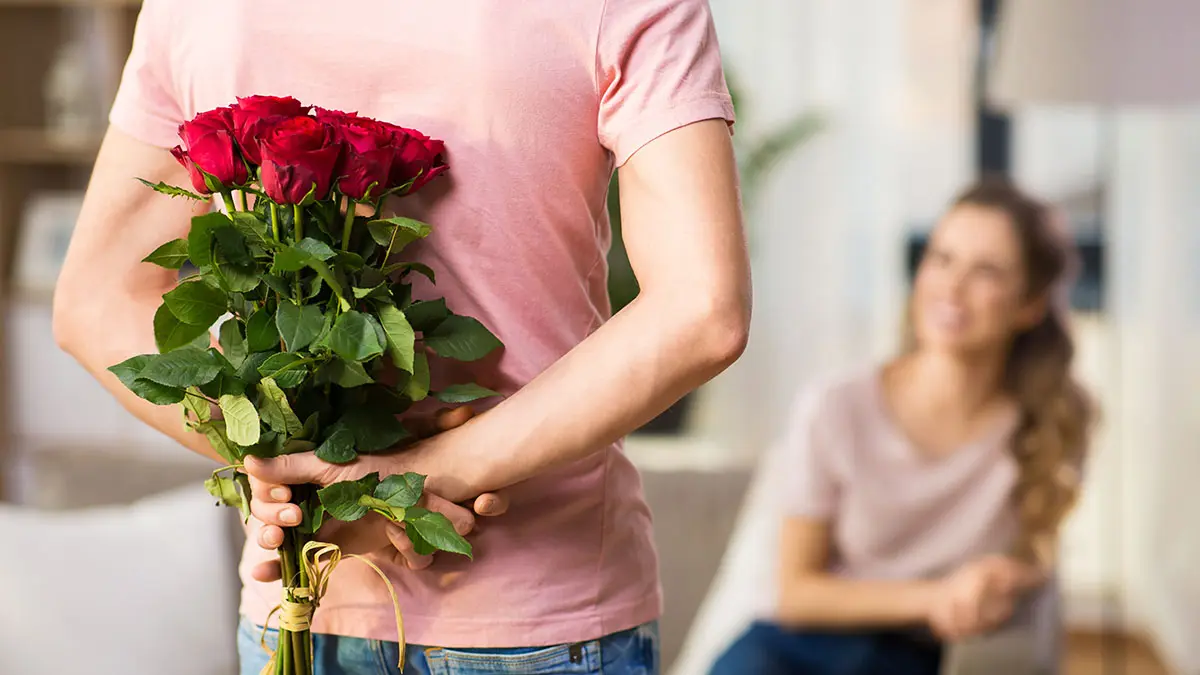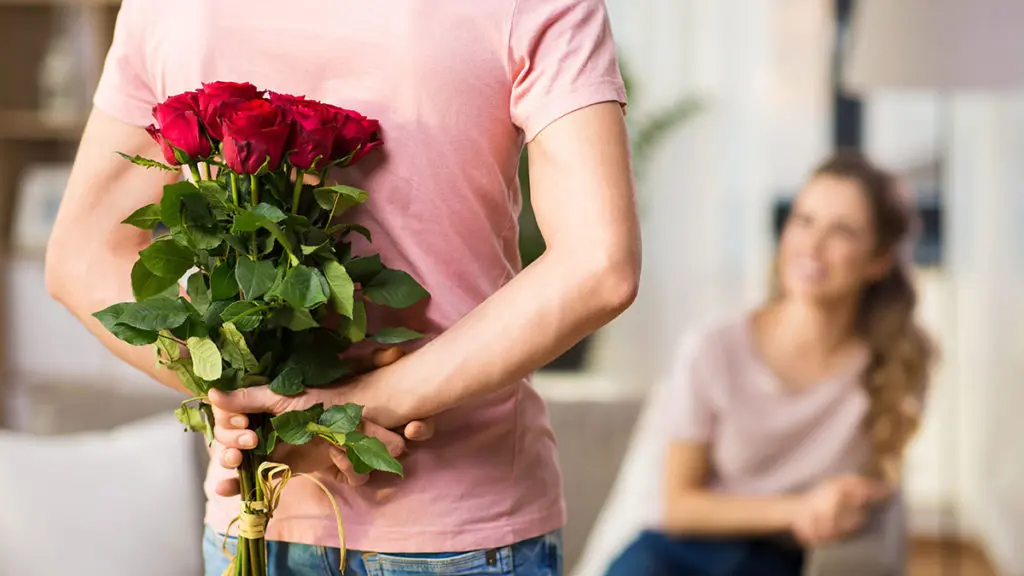 Roses are red, violets are blue … and picking the perfect Valentine's Day flower is so hard to do! Actually, it only feels like it is. When you're looking for a truly original bouquet for…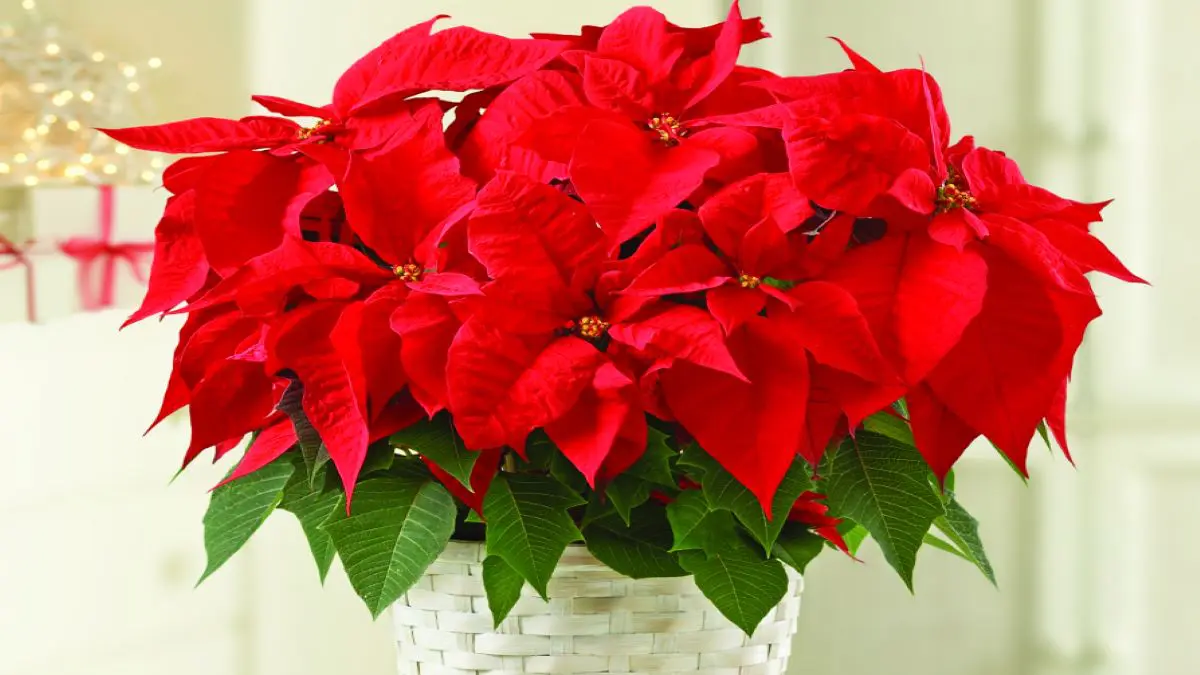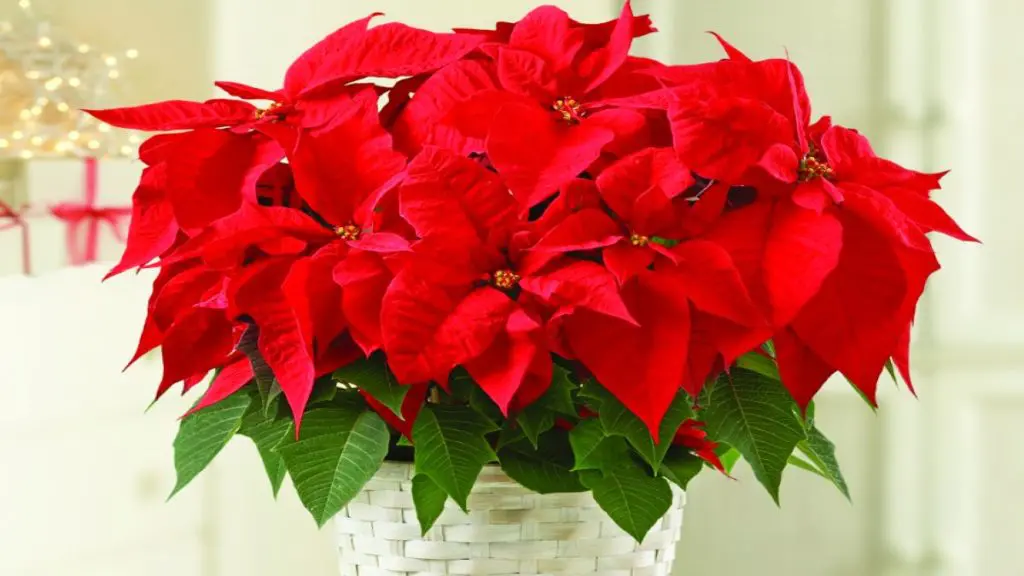 Flowers are Mother Nature's very own decorative ornaments, so it's no surprise that they've become a staple of Christmas décor all over the world!