Tiffany Dufu is quick to share credit for her success. "I'm the cumulative investment of a lot of people who have poured themselves into me through their mentorship, sponsorship, and opening doors," says Tiffany, the founder and CEO of The Cru, a peer mentorship community and platform, and the author of Drop the Ball: How to Achieve More by Doing Less. Tiffany moved through her early career under an apprentice model, building quality relationships along the way. "I was told, 'Go find this woman and tell her I sent you,'" she says. "I was passed from woman to woman who gave me incredible opportunities."
When someone gives you an amazing introduction, you want to live up to it.
Tiffany Dufu
Entrepreneur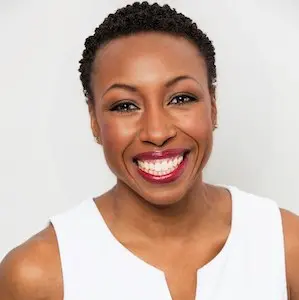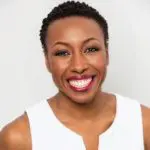 One of those influential women she was sent to find was Marie Wilson, founder of the Ms Foundation. She brought Tiffany on board to run the White House Project, an organization that worked to increase female representation in government. "You have to surround yourself with people who fundamentally believe in you, love you, and speak their truth to you," Tiffany says. "That's why my own peer mentors are vital to me to guide me and to push me. It's so important to have people that support you. If I have haters, I don't want to work with them every day."
Tiffany's strong support system is partly what led her to launch The Cru. But she also realized that she wasn't alone: Countless women she spoke with were looking for the same kind of support and accountability partners. "We all have people in our lives — like our friends and family — who have a vested interest in our decision-making, but an objective group of people can push you to be accountable to what you want to achieve in life," Tiffany says. Her mission is to foster these connections and relationships to help women advance in their careers and lives.
Accountability is a key value for her team at The Cru, too. As a leader and a founder, Tiffany has realized that being clear on your own vision is not enough — your team needs to understand that vision to lay out a road map or journey that people are excited to follow. Tiffany admits she has clarity about the end goals and what needs to happen immediately, but she says that the middle, the road-mapping phase with resourcing and prioritizing, is where it gets messy. "That's where you need a great team because leaders who are rudderless are going to have a much harder time," she says. "It's magical when I can see on their faces that they know what needs to get done."
Why showing workplace appreciation matters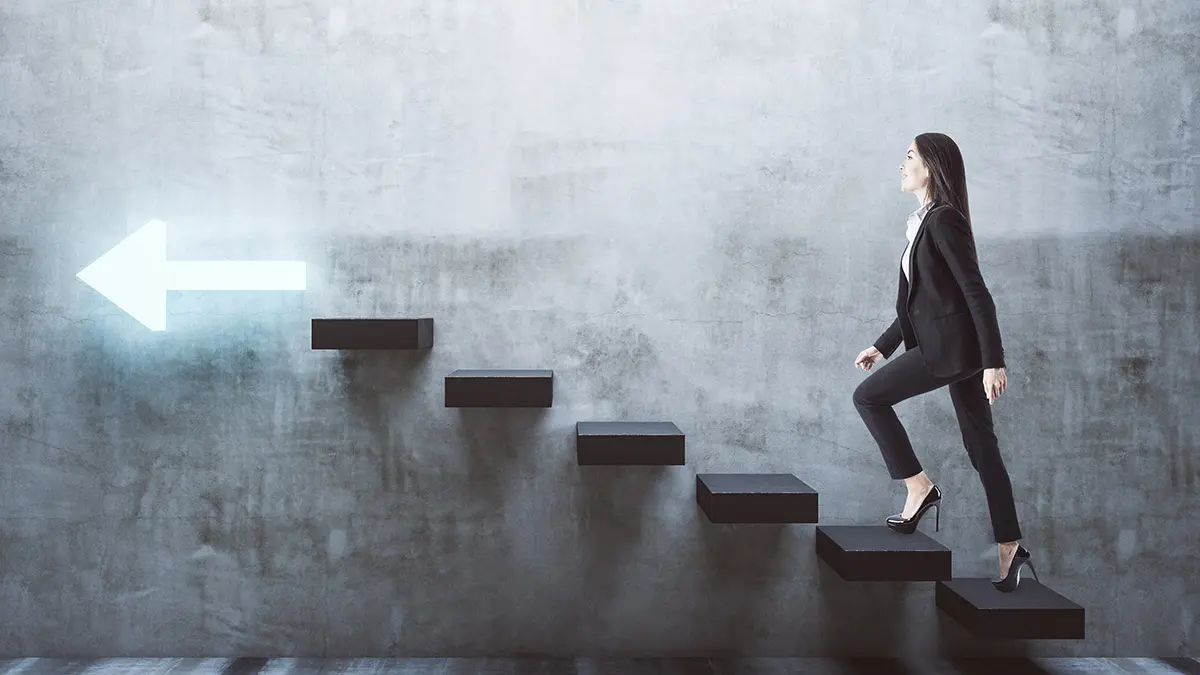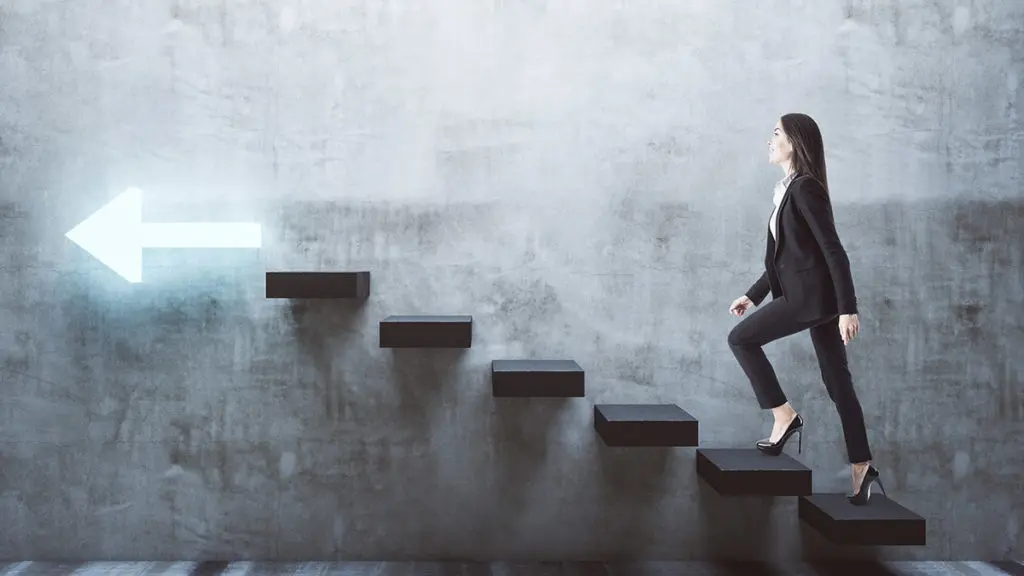 Nurturing and developing her team is one of Tiffany's favorite things, and she prioritizes empathy above all. "It's important to acknowledge when things are tough and to be flexible when someone needs it," she explains. To show her appreciation for her team, Tiffany's go-to is a beautiful flower arrangement. "I love receiving flowers myself, and I think they're an amazing way to express your gratitude to the people around you," she says. Especially when it's unexpected. When Tiffany was stuck with a social media challenge, someone in her network stepped up to lend a hand. She showed her appreciation with a beautiful bouquet.
Tiffany has a wealth of these leadership hacks — like encouraging the team to take deep breaths and use lavender oil for peace at the start of a meeting. By showing appreciation for others and scheduling moments of shared reflection, Tiffany has strengthened the bonds between her team. She also writes down positive feedback she's received on a notecard to revisit for a boost when she's feeling frustrated.
Coming full circle, Tiffany attributes her favorite leadership lessons to her mentor and sage Marie Wilson. First, she says, Marie told her always to introduce a woman in a way that she would want to know herself. "When someone gives you an amazing introduction, you want to live up to it, Tiffany explains. "It helps you realize your full potential." That's the power of your network. Marie's other defining saying: It can get lonely at the top if you don't send the elevator back down. That's been imprinted on Tiffany, and she uses it to fuel her drive to raise up other women and bring them along for the ride.