Whether you're just starting out or are a seasoned entrepreneur, "Inside Business" provides you with advice and best practices to help you better manage your business.
Companies have adopted cultural heritage months, like Black History Month and Pride Month, to celebrate the rich identities and contributions from historically overlooked groups. But are these promotional campaigns truly supporting the communities in which they highlight? Do the efforts made by businesses positively impact consumers and employees?
Yes, when they help foster an inclusive work culture where employees can be true to themselves and celebrate their identity and heritage. "Helping someone feel seen, heard, and valued is the best way to celebrate them," says Daisy Auger-Dominguez, Chief People Officer at VICE Media. "That's what will lead to greater retention." What doesn't work is a check-the-box approach to commodifying awareness. That's why terms like Slacktivism and rainbow-washing, the act of using LGBTQ-friendly colors and language without actually supporting LGBTQ-friendly policies, have entered the vernacular. Employees can see beyond the rainbow logo. A Glassdoor survey found that nearly 50 percent of LGBTQ+ employees believe being out at work could hurt their career, and 10 percent of LGBTQ employees have left a job because the work environment did not actually accept LGBTQ people, notes a report from Human Rights Watch.
Helping someone feel seen, heard, and valued is the best way to celebrate them.
Daisy Auger-Dominguez
Chief People Officer
VICE Media
"Having Taco Tuesday during Hispanic/Latinx Heritage month heritage month is one big eye roll," says Daisy. Especially when 76 percent of Latinos surveyed say they can't be themselves at work and repress some facets of their culture in the office such as how they communicate and present themselves, and another 63 percent feel their ideas are not valued or heard on a team, according to The Harvard Business Review. Instead, here's how to pay homage to heritage and history months and create a more inclusive work culture.
Listen, learn, and do the work
Go to the source: Ask your employees and employee resource groups how they would like to celebrate and support members of the respective cultural groups. Ask for creative contribution, then create a company-wide committee to execute on the ideas. It should not be the sole responsibility of minorities to organize their own recognition; it should be a collective effort of all employees. Be sure to formally and publicly recognize those who helped with the planning. At the end of the month, survey your employees to learn what went well and what could be improved in the future.
Be real on social media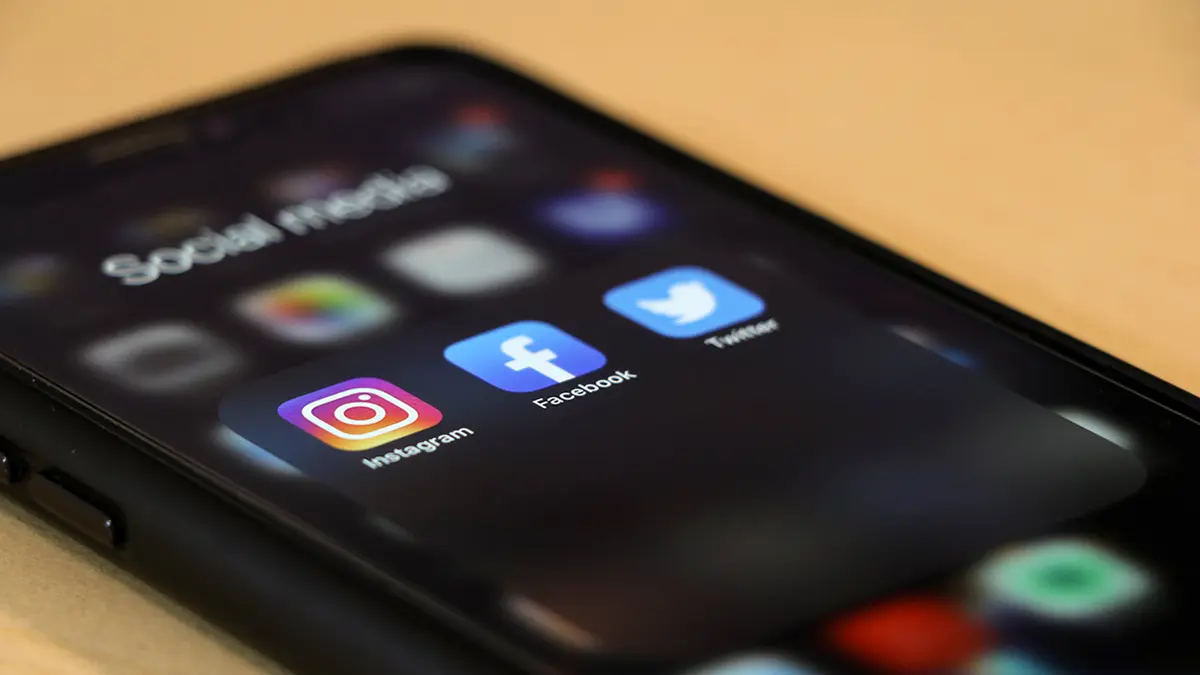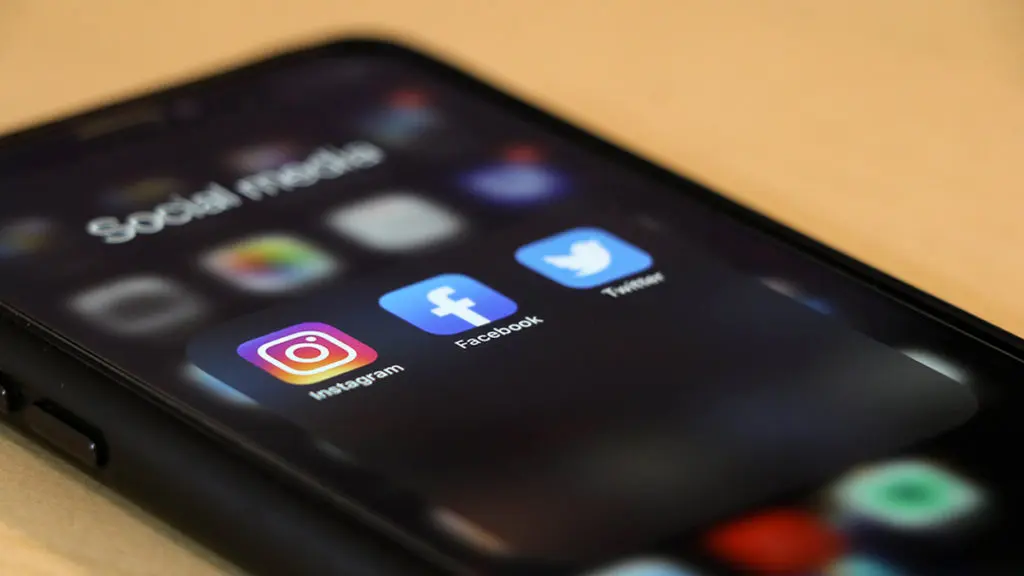 Shoppers expect company heads and brands to take a public stand against political issues. In turn, companies will often post social media proclamations of solidarity, but are not backing up these public statements with internal action. Don't just publish a famous person's quote; publish a quote from someone who works at your company. Show off what you're actually doing. And if you're not doing enough yet, share articles or posts about other companies' best practices, and be honest about how you want to emulate their actions in the future. The worst thing is to be paralyzed by a fear of saying or doing the wrong thing. "Doing something is better than saying what everyone else is, or worse, staying silent," says Daisy.
Highlight your employees
Create opportunities for your employees to connect and better understand each other and the facets of their cultures. Panels and keynote speakers are always a good idea, but it's important to celebrate the voices from within your company, too. Who on your team would be willing to lead a discussion? Create an event where you highlight the stories of your own employees. Internal discussions can have the biggest impact on an organization. To build cross-cultural awareness, SmartGift, a gifting platform with offices around the globe, launched a newsletter that highlights employees and information about their cultures. "We start from a place of curiosity, like 'This is what Eid al-Fitr is,'" says Monika Kochhar, CEO and cofounder. "It's about how we seed thoughts and water them through the journey," she says. They also strive to be aware of important events for every culture, like sending baskets with dates to celebrate Eid, the end of Ramadan. Additionally, once a month on Zoom, she has employees show off their city, whether it's San Francisco or Prague. "That way we get to travel through the diversity of our team," she says.
Foster conversations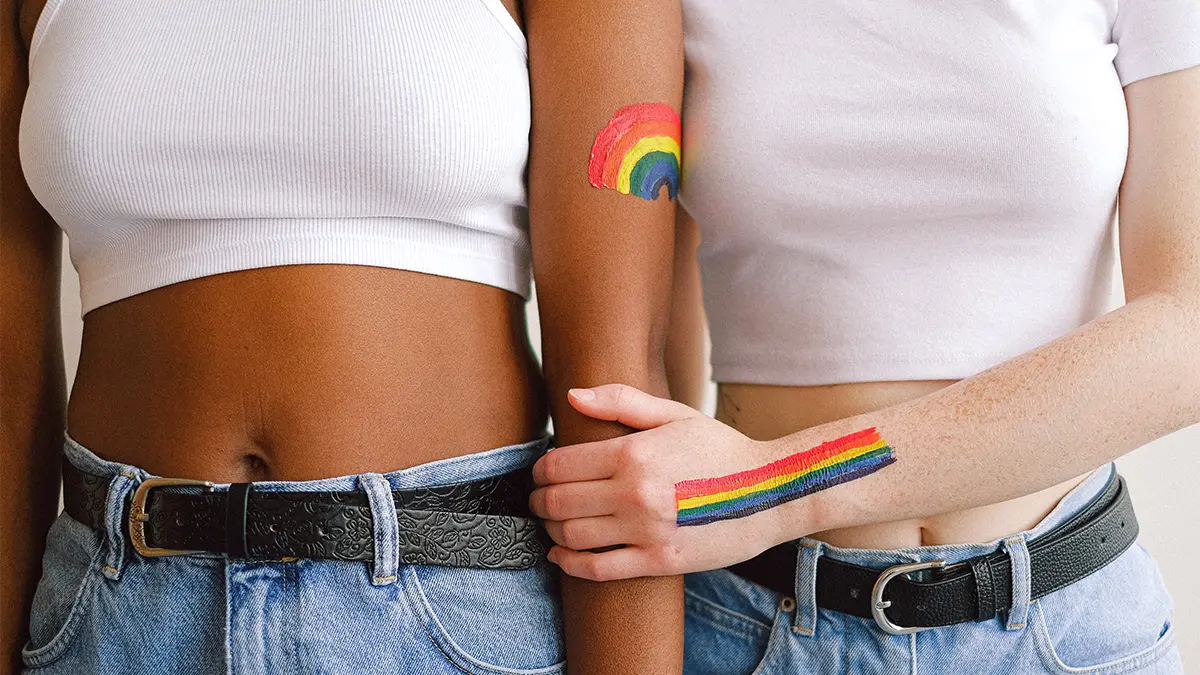 "Be willing to go deeper in honoring the diversity and complexity of voices and lived experiences of those being celebrated," says Dr. Vanessa Monterosa, an educational consultant focused on literary programs and policy development. "Heritage month is really a recognition of intersecting identities and often painful histories." For example, Women's History Month takes on a deeper meaning when you fully explore and honor the lived experiences and triumphs of women of color. Pride Month is a time to not only celebrate the opportunity to love who we love, but to also examine the tragedies that drive this movement forward and require justice. To facilitate these conversations, consider doing a team-wide book club. Reading and discussing a book by an author from a marginalized group can be a meaningful way to celebrate heritage months. Books to read may include:
●Between the World and Me by Ta Nehisi Coates
●White Fragility by Robin DiAngelo
●We Are Everywhere by Matthew Riemer and Leighton Brown
●How We Fight for Our Lives by Saeed Jones
●We Have Always Been Here by Samra Habib
●Heavy by Kiese Laymon
●You Can't Touch My Hair by Phoebe Robinson
Donate to honorable organizations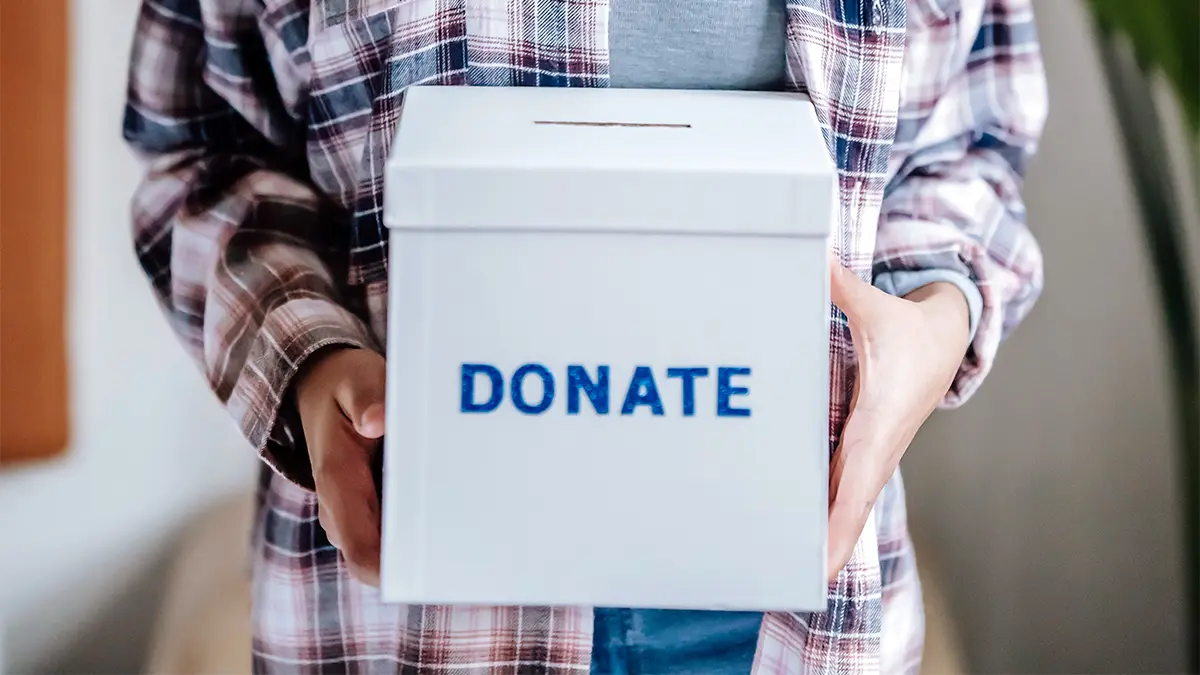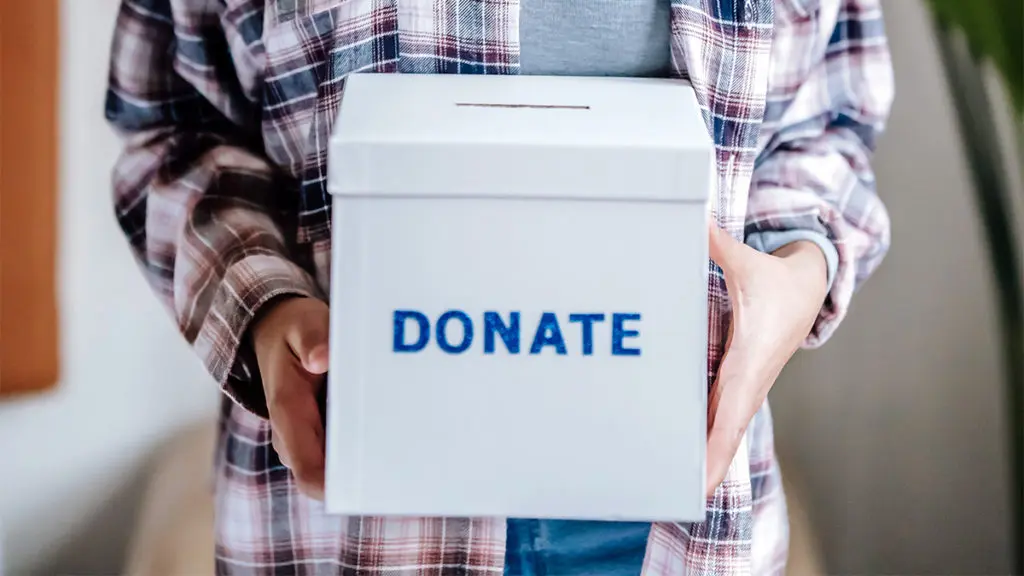 Supporting local organizations is an excellent way to connect with your team members and even motivate them in the workplace. A percentage of profits on any rainbow merchandise you sell, for example, could go toward organizations that house homeless queer teenagers (who are at a higher risk of experiencing homelessness due to at-home discrimination). Or, align your heritage month efforts with an internal donation program that already exists. Companies like Pfizer, General Electric, and Nike have impressive corporate gift matching programs — spotlight a charity every month that supports and raises awareness for those who identify with the culture. You could also organize a volunteer outing: Apple, for example, will donate $25 for every hour an employee volunteers with an organization.
Celebrate and make change
"What I find most lacking in heritage month conversations is a forward-looking view of what's possible," says Daisy. Honor culture and prioritize policy and practices to create a more inclusive work culture. "Each heritage month has been established so we don't forget the contributions and realities of how each community contributes to our diverse society, and each heritage month also serves as a stark reminder for all the work we have left to do for equity, justice, and liberation," says Vanessa. Share a company-wide summary of your Heritage Month programming along with lessons learned, and your commitment to changing one to two organizational practices where bias negatively impacts marginalized talent.
Be inclusive all year round
Learning and growing doesn't begin and end with a month. Companies need authentic experiences throughout the year. Instead of hiring a Black catering company solely in the month of February, book them for several meetings a year. It's important to maintain an active effort to be an ally to marginalized groups and keep your efforts on top of mind. PolicyGenius, an online insurance company that creates a custom Zoom background to honor each heritage month. "The work you do today will ensure that next year's heritage celebrations reflect progress made forward, not another cursory look back," says Daisy. If you are consistently open about your efforts in the office and through your products and services, then no one can question your authenticity.