The series "Summer Living" offers helpful tips and inspiring stories for making the most out of the all-too-short season.
Thursday night in August, fabulous weather, and you're heading to the beach tomorrow. Lucky you! Your company offers summer Fridays.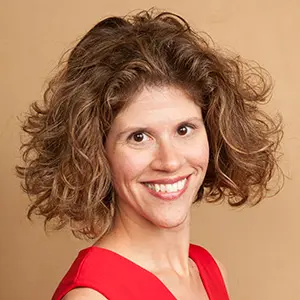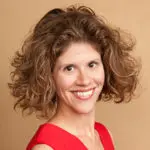 Having a day free of meetings can ease that mental pressure, which can lend itself to greater clarity of thought, stronger focus, and increased productivity.
Jennifer Loftus
National Director
Astron Solutions
Summer Fridays are a popular employee perk that lets people take a full or half-day off each Friday between Memorial Day and Labor Day.
Here's the idea behind it: Summer is a slower period for many organizations, and giving staff paid time off to enjoy the warmer months helps to boost employee satisfaction and morale without compromising productivity.
The pandemic — with all its associated employee stress and burnout — has thrust work-life balance issues into the spotlight. Accordingly, summer Fridays are getting a closer look as more employers recognize the need for employees to have time off to recharge their batteries.
"Companies that don't already have some sort of summer Friday program as part of their total rewards package are now looking to start one," says Jennifer Loftus, national director of Astron Solutions, a human resources consulting company based in New York.
Any day can be a summer Friday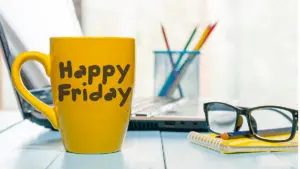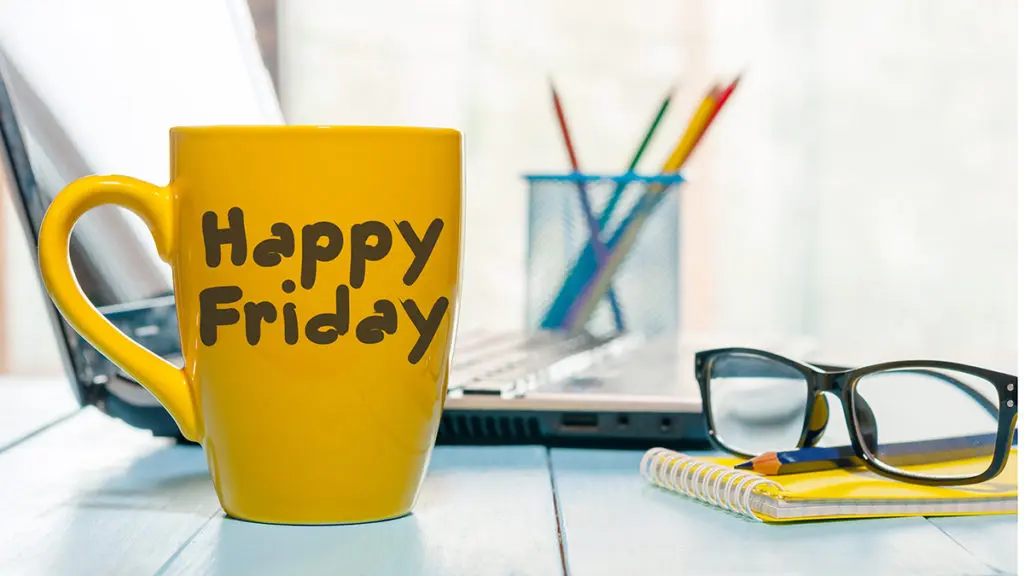 Summer Friday programs come in many different forms, adaptations, and variations. And they aren't necessarily limited to summer — or Fridays, for that matter. "The essence of a summer Friday program is giving employees the freedom to do what they want and need to do, so what it looks like really depends on what makes sense to the business," says Loftus.
One common variation is working half-day Fridays throughout the year, something that Denver-based DCP Midstream, a Fortune 500 natural gas company, has been doing. "Our office work schedules include slightly longer Monday to Thursday hours to allow for a half-day on Fridays," says Tamara Bray, chief human resources officer at DCP Midstream. "But we know our employees enjoy this schedule because it allows them an early start to their weekends and they can avoid the Friday afternoon rush hour," she says. In addition, the company has recently expanded its remote work program, which allows office employees to work from home several days a week.
Other variations of the summer Friday theme include floating holidays or days off, four-day workweeks, DIY long weekends during the summer, and even something as simple as one meeting-free day per week.
"With so much meeting overload and Zoom fatigue thanks to COVID, just having a day free of meetings can ease that mental pressure, which can lend itself to greater clarity of thought, stronger focus, and ultimately increased productivity," Loftus says.
Better employee attraction and retention, increased profitability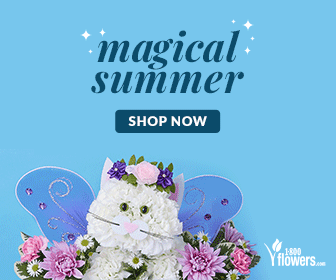 One big advantage to having a summer Friday program is employee attraction and retention. "If COVID has taught us anything, it's that people are looking for more flexibility in the workplace," Loftus says.
Bray adds: "We know that employees have very different expectations for when, where, and how they work, and to compete for talent, employers will need to refine their flexibility programs to capture the best and brightest."
And if they're executed well, summer Friday programs can even help the bottom line. The Wanderlust Group, a New England–based outdoor tech company, tried shifting to a four-day workweek — with Mondays off — last year after the company's CEO Michael Melillo, noticed how exhausted he and his staff had become after spending so many hours at the computer.
"We did it at first to help the team, but it ended up helping the company too," Melillo wrote in a recent article. The company reported year-over-year revenue growth of 99%, and the four-day workweek is now a permanent company policy.
"The big takeaway is that shortening our workweek did not get in the way of our growth," says Meghan Keaney Anderson, chief marketing officer at The Wanderlust Group. "In the process we became more strategic about how we use our time together, eliminating unproductive standing meetings and getting better at project management," she says.
"In addition, having Monday off means we start the week strong," she adds. "As a parent, my weekends can be just as chaotic as my workweek, so by having Monday off, I truly have time to myself to clear my head before driving back to work."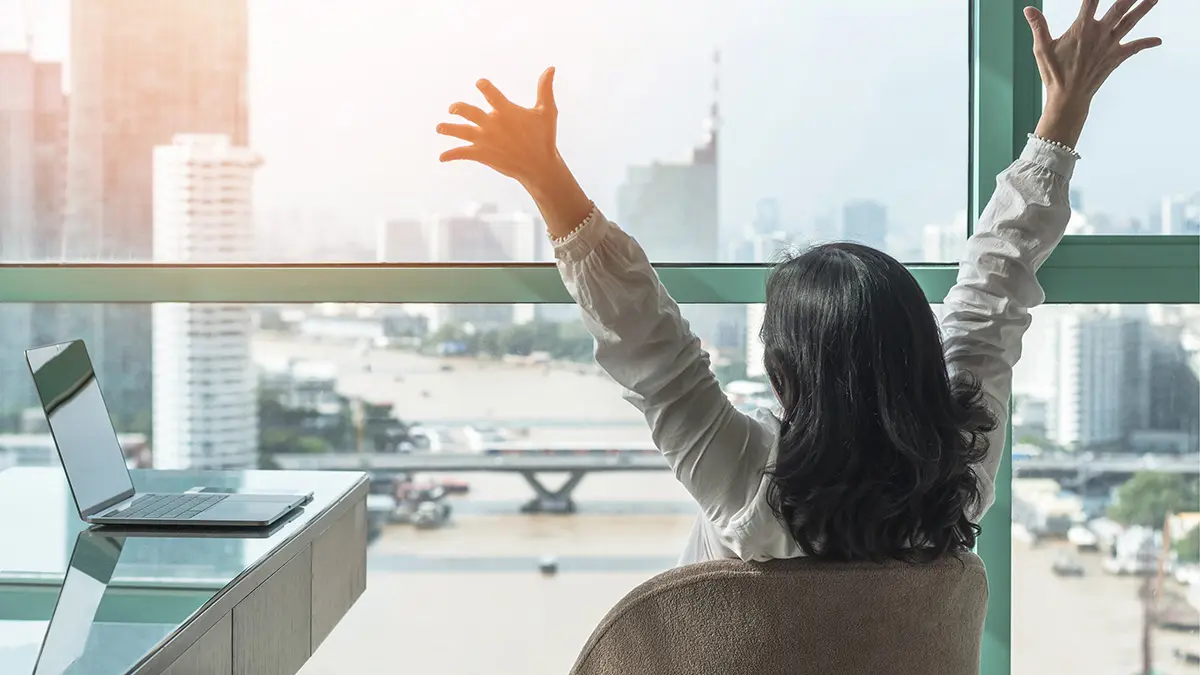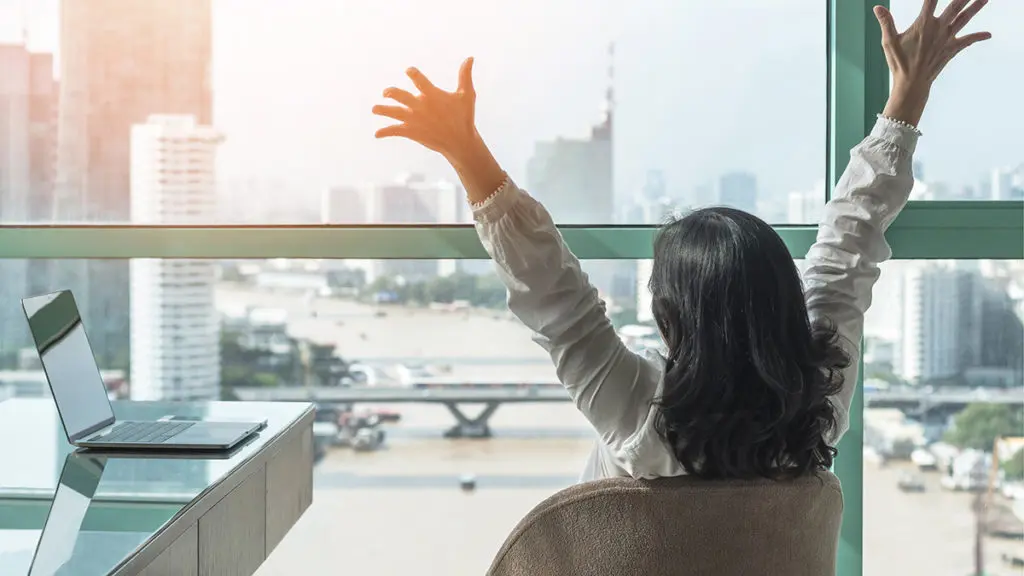 Adding a summer Friday program
Thinking about adding a summer Friday program to your total rewards package? Loftus's advice is don't be afraid to try it. "I've seen it work successfully in so many different industries, organization sizes, and stages in the organizational life cycle."
Here are five tips to help you make your summer Friday program a success:
Know your business and your industry
There's no one-size-fits-all way to introduce the summer Friday benefit. "Depending on the organization, it might make more sense to have a Monday morning off, for employees who travel locally or want to extend the weekend a little longer," Loftus suggests. "For another organization, maybe Wednesday is the slow day, so you really need to know your business and your industry and what's going to be the right fit for your organization."
Know your employees and what they value
Before introducing a summer Friday benefit, listen to your employees and get their opinions. "It's good to talk with some employees first, maybe do some focus groups, to find out what they're thinking and what kind of summer Friday benefit will be of most value to them," Loftus recommends.
Get buy-in from senior leadership
Senior leadership may be hesitant, thinking the work won't get done, customer service may suffer, or that outsiders will perceive the organization as being too carefree. "To get their support," Loftus says, "it's critical to show them the positive impact of a summer Friday program on productivity, customer service, and the bottom line."
Consider starting with a pilot summer Fridays program
Depending on the organizational culture, you may want to start with a pilot program, perhaps trying it for a month in certain departments. "This way you can tweak what doesn't work before rolling it out to the whole organization," says Loftus. "It's always easier to build out slowly than to go big and then have to take back," she adds.
Communicate
Let your employees know this perk exists and encourage them to use it. "You want it to be something that employees look forward to, whether they've been there six months or six years," Loftus explains. Equally, employees should know that this is not a free pass and the work still needs to get done.
Above all, make sure everyone understands that time off is time off. "It doesn't mean the employee is tethered to their laptop or cell phone, otherwise it's not a benefit," says Loftus.
---