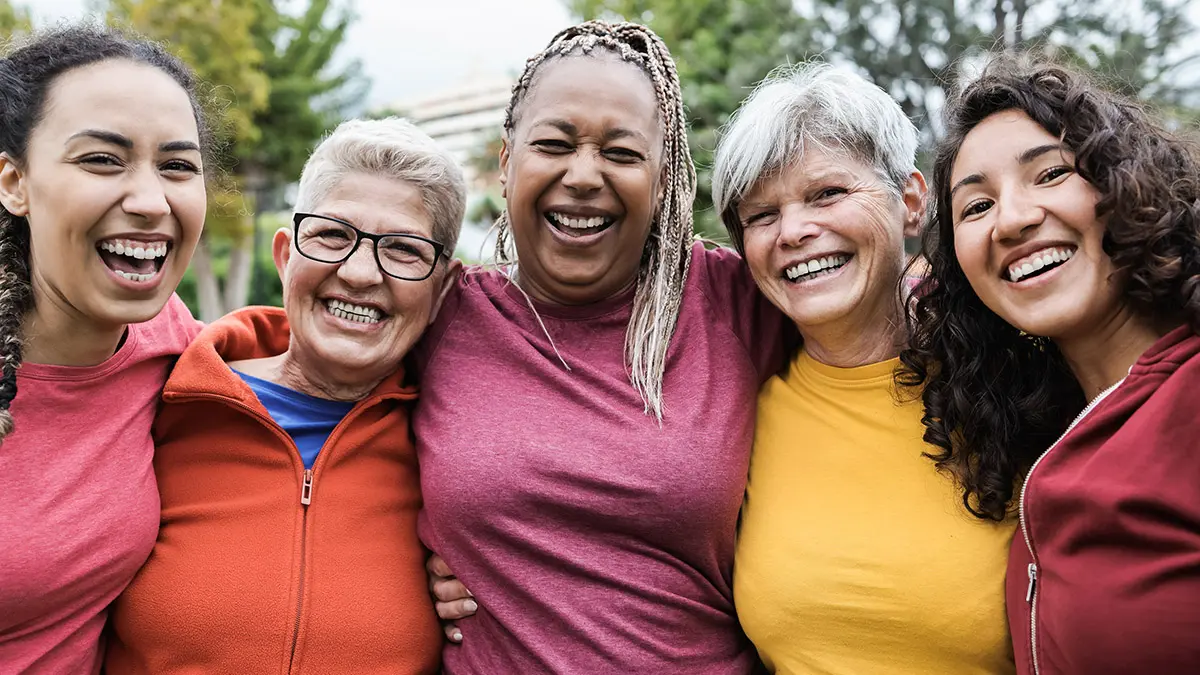 Every day is a great day to celebrate the women in your life, but each year, on March 8, people around the globe come together to recognize the achievements of women — socially, economically, culturally, and politically — for International Women's Day. In honor of this observance, we're sharing our favorite quotes from some of the world's most influential women, as well as quotes about women's empowerment and inspiring quotes about women.
These quotes, from everyone from Maya Angelou and Amelia Earhart to Cher and Beyoncé, are meant to lift up women and everyone who loves them.
Famous quotes from women
"Remember, no effort that we make to attain something beautiful is ever lost." – Helen Keller
"We may encounter many defeats but we must not be defeated." – Maya Angelou
"Love yourself first and everything else falls into line. You really have to love yourself to get anything done in this world." – Lucille Ball
"Your ambition should be to get as much life out of living as you possibly can, as much enjoyment, as much interest, as much experience, as much understanding — not simply be what is generally called a success." – Eleanor Roosevelt
"I'm a very strong believer in listening and learning from others." – Ruth Bader Ginsburg
"You must never be fearful about what you are doing when it is right." – Rosa Parks
A woman should be like a single flower — not a whole bouquet.
Anna Held
"The best and most beautiful things in the world cannot be seen or even heard but must be felt with the heart." – Helen Keller
"Let us make our future now, and let us make our dreams tomorrow's reality." – Malala Yousafzai
"Leadership is not bullying and leadership is not aggression. Leadership is the expectation that you can use your voice for good, that you can make the world a better place." – Sheryl Sandberg
"The most effective way to do it, is to do it." – Amelia Earhart
"If there is a book that you want to read, but it hasn't been written yet, you must be the one to write it." – Toni Morrison
"If you look at what you have in life, you'll always have more. If you look at what you don't have in life, you'll never have enough." – Oprah Winfrey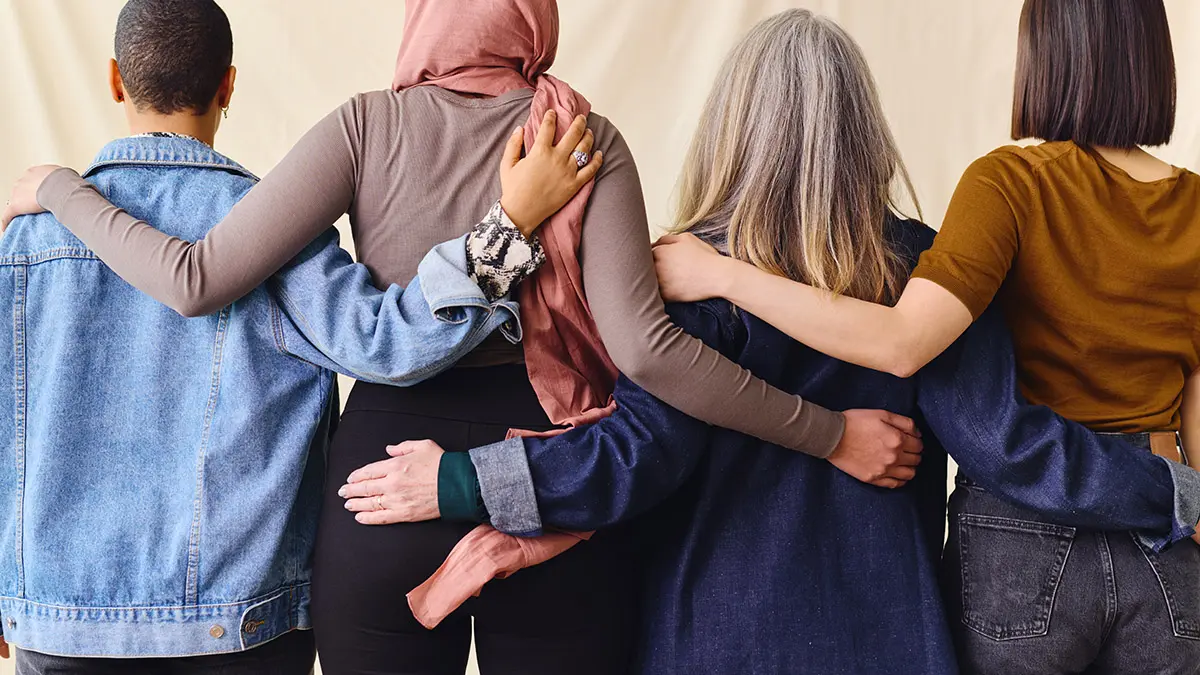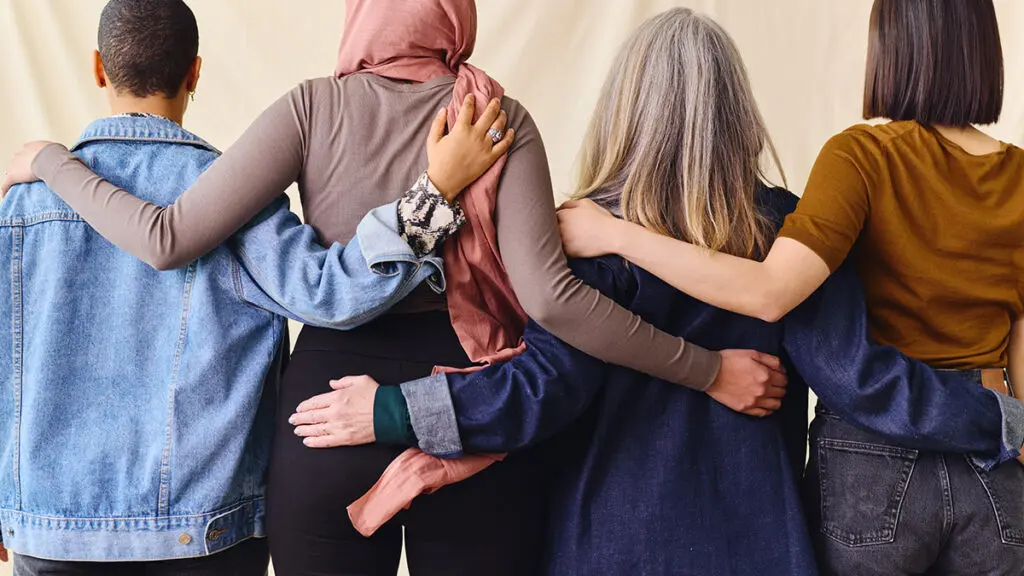 "I alone cannot change the world, but I can cast a stone across the water to create many ripples." – Mother Teresa
"I've learned that people will forget what you said, people will forget what you did, but people will never forget how you made them feel." – Maya Angelou
"The question isn't who is going to let me — it's who is going to stop me." – Ayn Rand
"You may be disappointed if you fail, but you are doomed if you don't try." – Beverly Sills
"I attribute my success to this: I never gave or took any excuse." – Florence Nightingale
"If you want something done, ask a busy person to do it." – Laura Ingalls Wilder
There's nothing a man can do that I can't do better, and in heels.
Ginger Rogers
"You only live once, but if you do it right, once is enough." – Mae West
"The road to success is always under construction." – Lily Tomlin
"The secret of staying young is to live honestly, eat slowly, and lie about your age." – Lucille Ball
"Don't wait around for other people to be happy for you. Any happiness you get you've got to make yourself." – Alice Walker
"Nobody gets to live life backward. Look ahead — that's where your future lies." – Ann Landers
"Anything's possible if you've got have enough nerve." – J.K. Rowling
Quotes about women's empowerment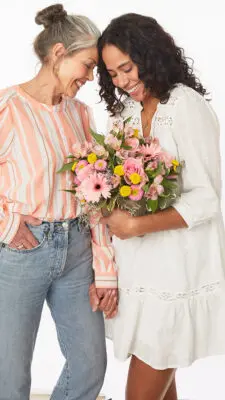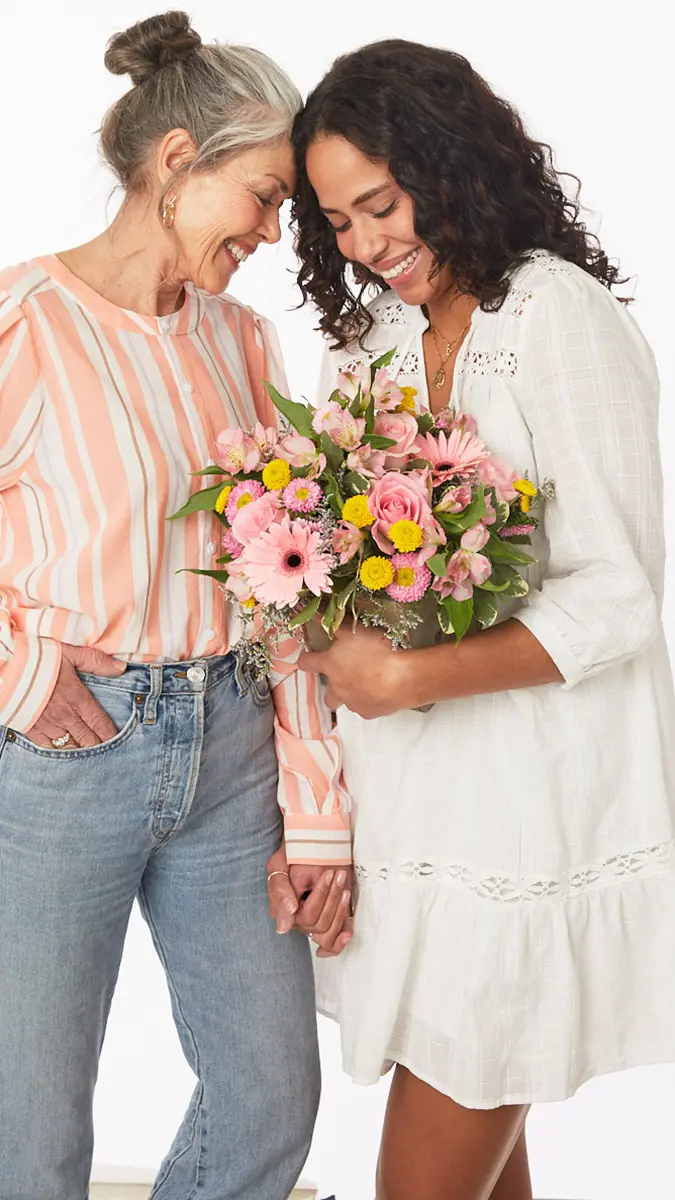 "I'm grateful to be a woman. I must have done something great in another life." – Maya Angelou
"Each time a woman stands up for herself, without knowing it possibly, without claiming it, she stands up for all women." – Maya Angelou
"I do not wish women to have power over men but over themselves." – Mary Shelley
"Well-behaved women rarely make history." – Eleanor Roosevelt
"A woman with a voice is, by definition, a strong woman." – Melinda Gates
"Every woman's success should be an inspiration to another. We're strongest when we cheer each other on." – Serena Williams
"The most important thing one woman can do for another is expand her sense of actual possibilities." – Adrienne Rich
"A charming woman doesn't follow the crowd; she is herself." – Loretta Young
"The most alluring thing a woman can have is confidence." – Beyoncé
"The best protection any woman can have…is courage." – Elizabeth Cady Stanton
"Do not live someone else's life and someone else's idea of what womanhood is. Womanhood is you." – Viola Davis
"What's the greatest lesson a woman should learn? That since day one she's already had everything she needs within herself. It's the world that convinced her she did not." – Rupi Kaur
"A woman should be like a single flower — not a whole bouquet." – Anna Held
"When girls are given the right tools to succeed, they can create incredible futures, not only for themselves but also for those around them." – Meghan Markle
Inspiring quotes about women
"There's nothing a man can do that I can't do better, and in heels." – Ginger Rogers
"Women are the real architects of society." – Cher
"If you want something said, ask a man. If you want something done, ask a woman." –Margaret Thatcher
"There is no force more powerful than a woman determined to rise." – W. E. B. Du Bois
"There's something so special about a woman who dominates in a man's world. It takes a certain grace, strength, intelligence, fearlessness, and the nerve to never take no for an answer." – Rihanna
"In our society, the women who break down barriers are those who ignore limits." – Arnold Schwarzenegger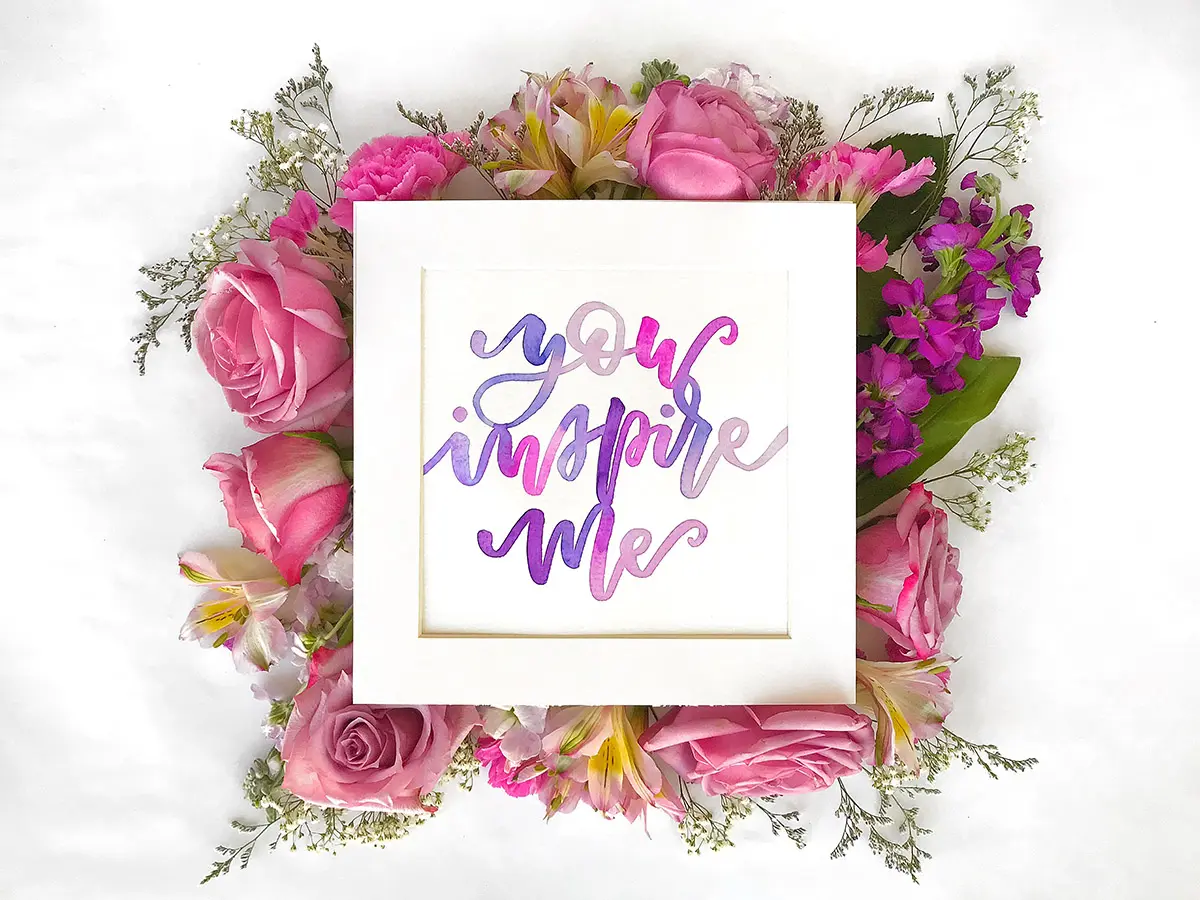 "Extremists have shown what frightens them most: A girl with a book." – Malala Yousafzai
"When we invest in women and girls, we are investing in the people who invest in everyone else." – Melinda Gates
"Where there is a woman, there is magic." – Ntozake Shange
"A girl should be two things: Who and what she wants." – Coco Chanel
"There is no limit to what we, as women, can accomplish." – Michelle Obama
"I don't get my inspiration from books or a painting. I get it from the women I meet." – Carolina Herrera
---
Shop gifts for your favorite women
Celebrate the women who inspire you with the best gifts for International Women's Day. From beautiful bouquets to soothing spa sets, express your appreciation with gifts they'll love.