"Celebration Inspiration" is all about bringing you top-notch advice and creative ideas to make the most of life's special moments.
Recognizing the 100th day of the school year is a common practice for many schools. It's celebrated with activities such as bringing 100 of something to school, doing 100 acts of kindness, or even dressing up like 100-year-olds.
For preschool student-teacher Lena Barber, celebrating 100 days of school is almost as much fun for the teachers as it is for the students. "Of course, they enjoy the activities, but they're still a bit too young to grasp the concept of 100 days and the milestone we are celebrating," she says. "For us (teachers), it's nice to take a moment and evaluate how much our students have learned and grown and enjoy the signs that summer is not too far off."
But school isn't the only place to mark a 100-day milestone. And after 2020, we think the first 100 days of the new year is something to celebrate. It's an opportunity for family and friends to find joy through fun activities and quality time spent together.
And since the 100th day of 2021 falls on April 10, it's the perfect time to start emerging from our winter hibernation and enjoy some spring activities, while recognizing all that we've accomplished in this first 100 days of the year.
Ways to celebrate the first 100 days of 2021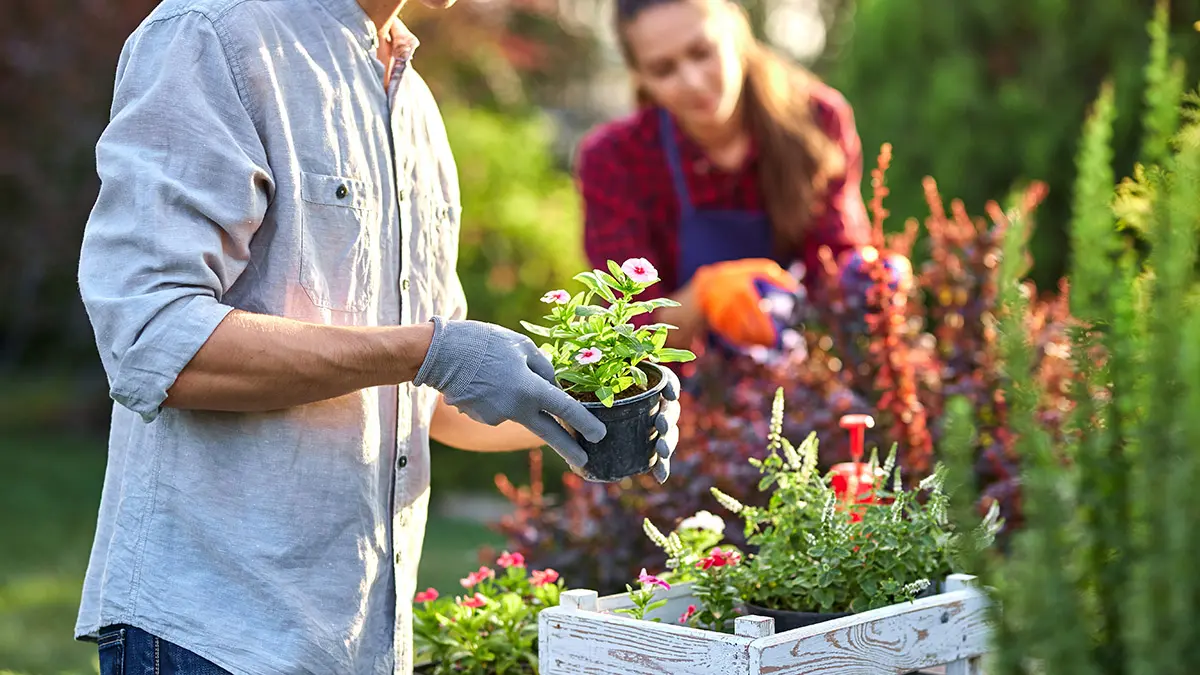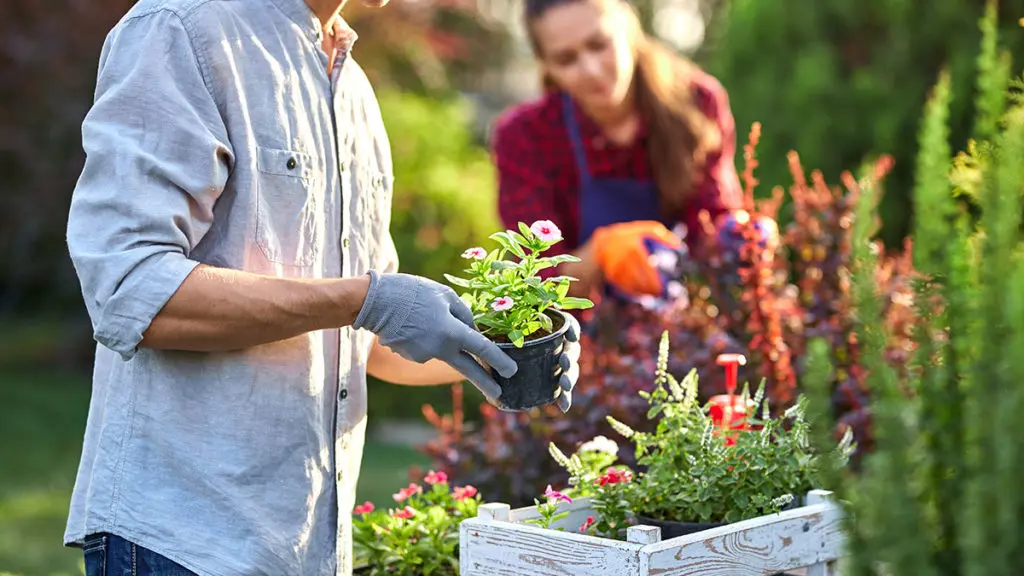 Plant a garden. April showers bring May flowers! Pick out a few seed packets and plant some flowers in seed starter soil. Start them indoors in tiny pots or even paper egg cartons, or scatter native wildflower seeds in a garden bed for a vibrant mix.
Can't wait for those beautiful blooms to grow? Bring some color into your home with a fresh bouquet of flowers from our spring arrivals collection.
Decorate your windows with cheery, spring-themed DIY suncatchers. Bring some bright, springtime decorations to your windows. All you'll need is contact paper, tissue paper, and scissors to create beautiful flowers and adorable bunnies to stick on the windows.
Or they can be themed to represent your first 100 days of 2021 — maybe a snowman if you had lots of snow so far, or a birthday hat if you celebrated your birthday already. Find a simple tutorial here.
Throw a family tea party. When's the last time you had a tea party? The 100th Day of 2021 is the perfect reason to put on your favorite springtime dress and set the table with the fancy silverware. Have the kids help make some sugar cookies or simple tea sandwiches. Sit back and sip tea (or juice), pinkies out!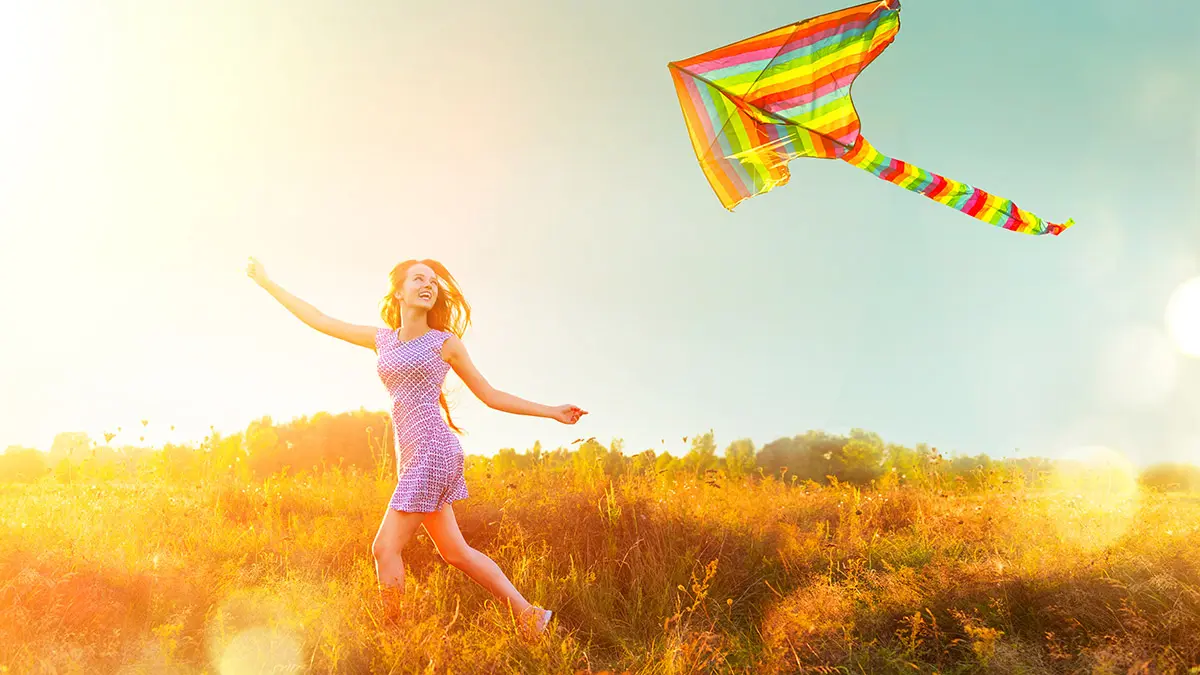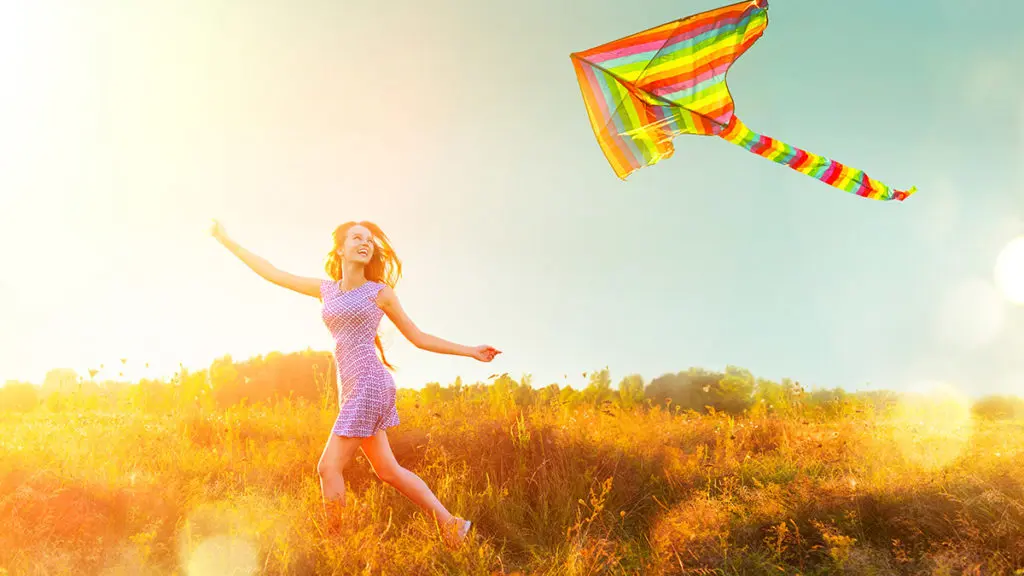 Make and fly a kite. Yes, even if you're an adult! Homemade kites are easy to create with recycled materials. All you'll need is some newspaper, tape, string, a couple of wooden dowels (sticks work, too!), and a couple of basic supplies like scissors. For a full tutorial, visit Buggy and Buddy.
With many parks opening up, you'll be able to take your homemade kite out on its maiden voyage (just don't forget to maintain social distancing).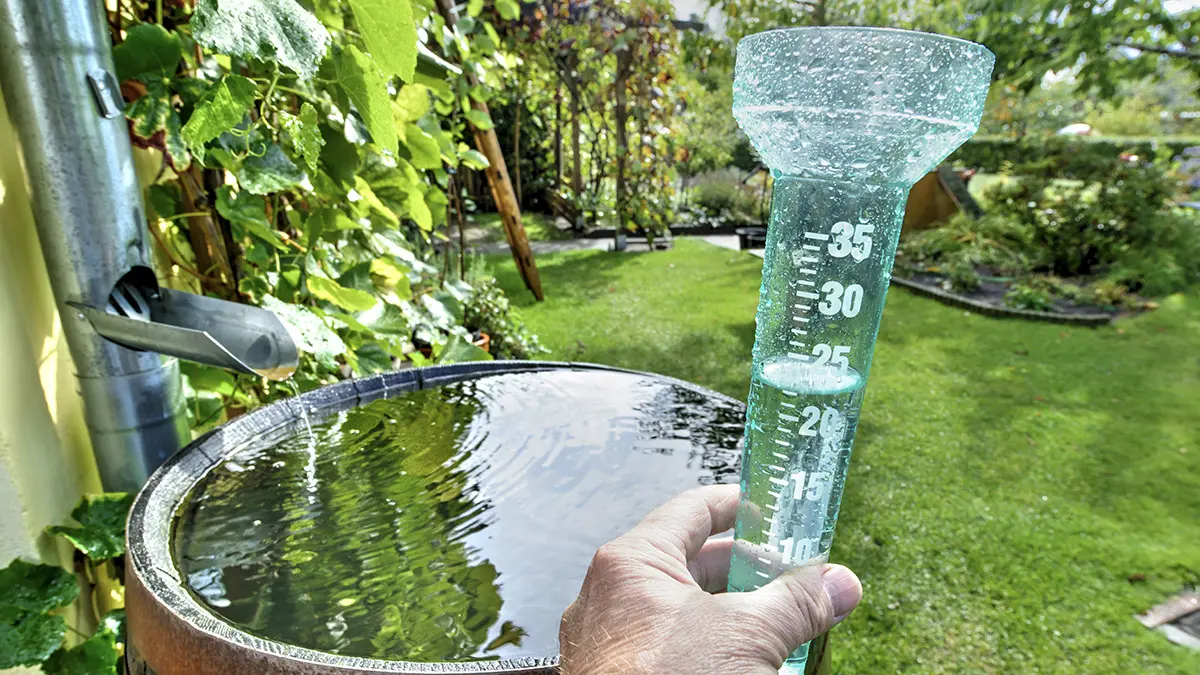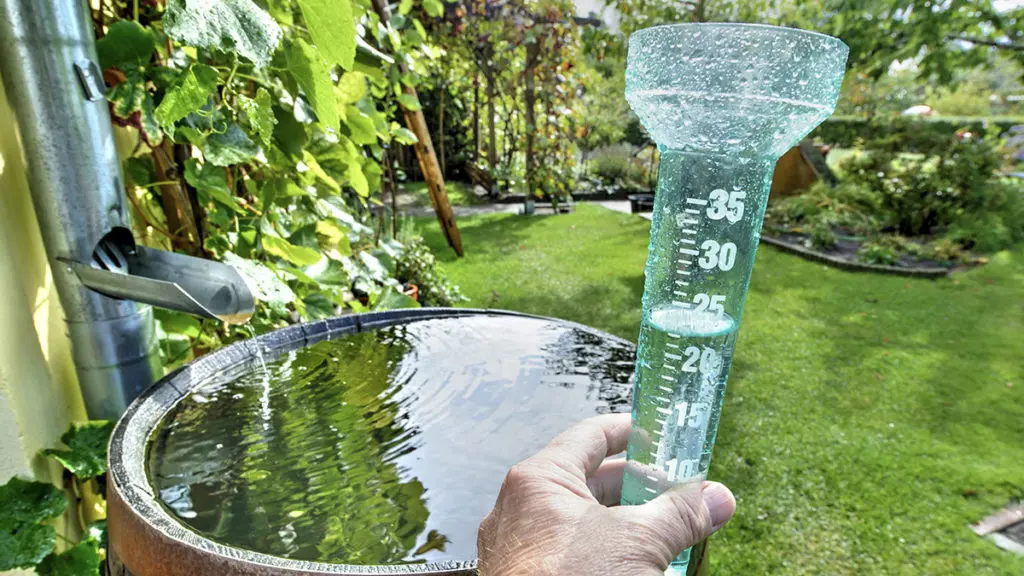 Look for signs of spring in nature. This could include going for a nature walk and looking for budding blooms on trees or taking a virtual adventure and watching animal webcams. You might discover some baby animals taking their first steps in the world!
Make a homemade rain gauge. A creative way to measure those April (and May) showers! With heavier rains on the way during spring, this simple activity is fun to do with kids, and they can watch their creation in action every time it rains.
Help kids draw measurements on a recycled soda bottle and choose a spot to set up your backyard weather station. Turn this into a science lesson if you like! Find a simple tutorial here.
Have a picnic. Pack up your basket and picnic blanket and head outside! Want to give this activity a 2021 twist? Honor the first 100 days of the year by featuring foods that have been popular so far this year, such as the Tik Tok-famous pasta dish that led an entire country to sell out of feta cheese.
Gather some snacks and enjoy fresh-air dining in your backyard or at a park nearby.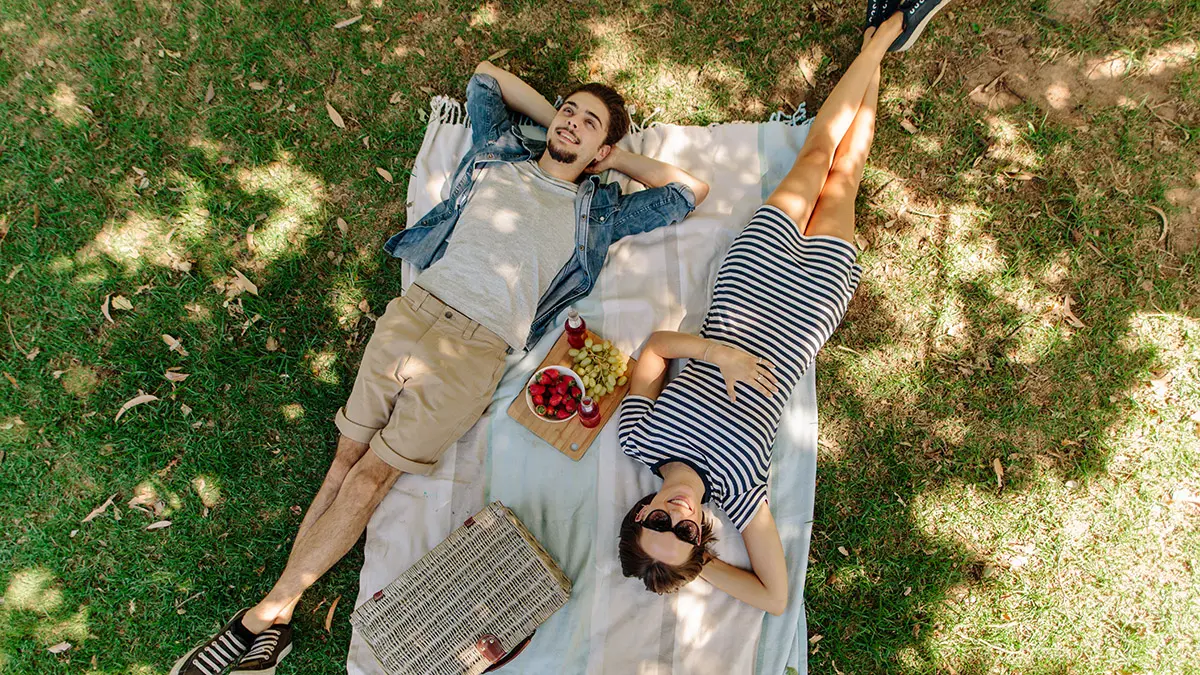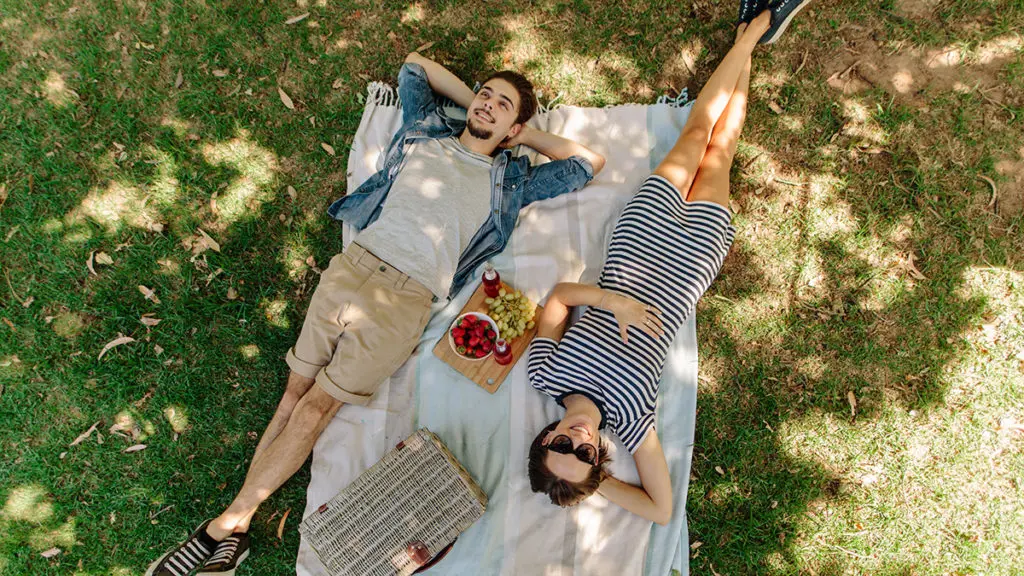 Start your Spring Cleaning. Open the windows and air out the house, vacuum, dust, sweep. If you're looking for a real challenge, try to declutter by donating or getting rid of 100 things in honor of the 100th day of the year. A quick purge of the junk drawer or coat closet could be a great place to start.
Bake a delicious springtime dessert. Have you "hopped" on the bread-baking trend that everyone tried early last year? If not, there's still time. Cherry tarts or lemon cupcakes would be excellent springtime dessert choices, if bread isn't quite your thing. Find some inspiration at Epicurious.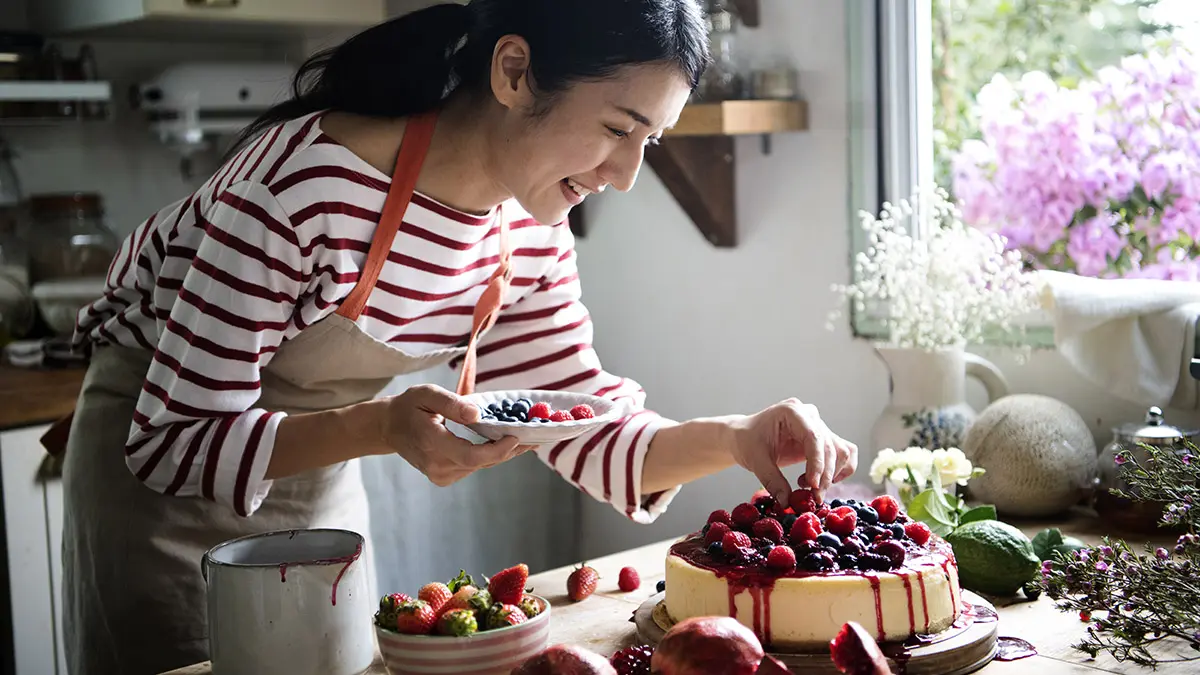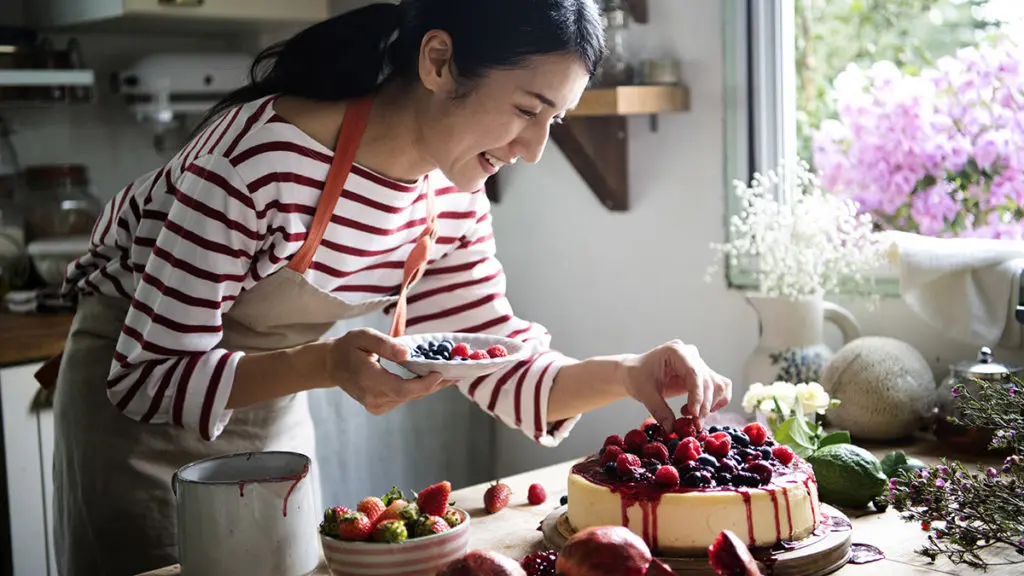 Go on a litter walk. The whole family can participate in this one — grab some trash bags and gloves and take a walk around your neighborhood or a local park, collecting all of the trash you can find. See if you can collect 100 pieces before you are finished!
Spring has sprung! As warmer temperatures slowly return and flowers begin to bloom, let's continue to find ways to find reasons to celebrate and seek joy every day. So, bake a cake, take a walk through the park, or make a springtime craft. Better yet, find a way to bring a smile to someone else's face as you celebrate 100 Days of 2021.