From supermoms to driven entrepreneurs, our series "Women Who Wow" tells the stories of inspirational women from all walks of life. Whether sharing life hacks for moms on the go or giving advice on how to run a business, each story explores the incredible experience of a #OneOfAKindWoman.
The pandemic isn't dampening our spirits this International Women's Day! In honor of this special occasion on March 8, 1-800-Flowers.com is spreading inspiration through the stories of its amazing women leaders. From a senior manager to vice presidents, these empowering women offer life lessons and share their experiences on leadership.
Women Who Wow at 1-800-Flowers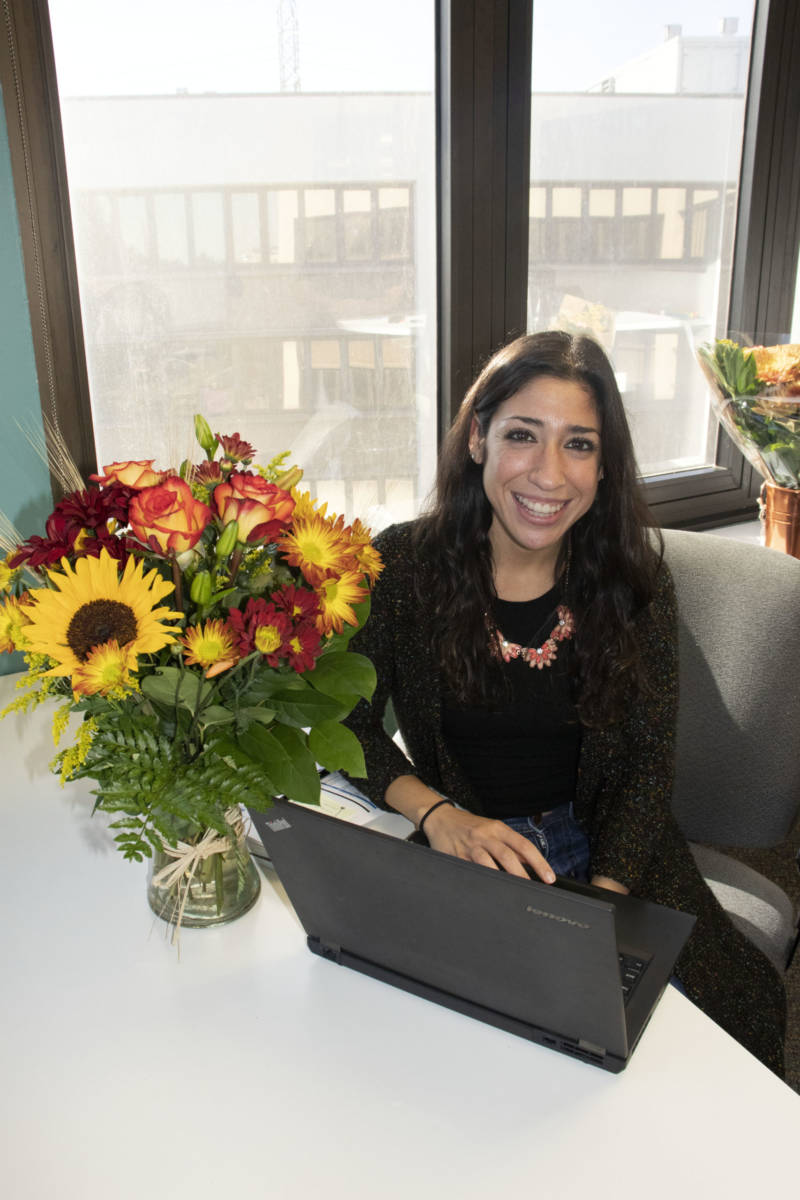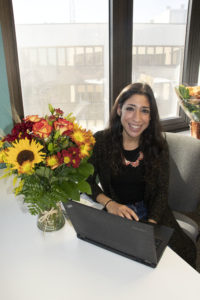 Maria Marascia, Senior Manager, Online Marketing
As senior manager of interactive marketing, Maria Marascia works closely with multiple departments, including merchandising, IT, and creative. Although it may seem like juggling a lot, it's what she loves most in her role. "The best part is working with such creative and intelligent people who constantly help you grow," she says.
Inspired by her father, who ended his dream of becoming an accountant to help his dad with his printing business when he fell ill, Maria sees strength in being compassionate. "He taught me how to be selfless," she says. "It's all about the small memories you make together, and that there is always a light at the end of the tunnel. I'm so proud of him and his resilience to keep going."
Being selfless is also part of being a leader. Maria says some other qualities that make a great leader are being a team player, a listener, and a good communicator.
In addition to rising to the top in the office, Maria is equally as swift on the track. She's a bronze medal winner in the 800 meters at the 2020 South American Indoor National Championship.
Tania Nemaric, Vice President, Brand Marketing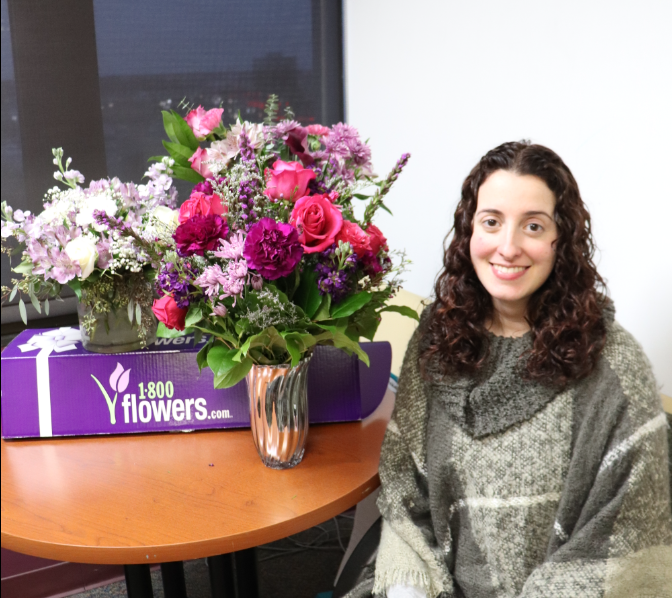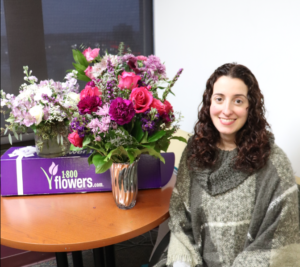 Vice President of Brand Marketing Tania Nemaric was recently recognized as among the "Women to Watch" by Brand Innovators. In her role, she values being able to work across multiple teams. This way, she can tap into different approaches to drive meaningful discussions and outcomes.
"In brand marketing, we are able to pull in the customer insights gathered from our analytics team to develop a brand point-of-view with our creative peers," she says. This is important because from there, she can create the brand positioning guidelines for key campaign periods that support the company's marketing leads in the development of their go-to-market strategies. "To see an idea that was pulled in from one of those data points and then brought to market is really cool."
Having to be deeply immersed in her work, Tania says it's important to create a balance between achieving your work goals and being available to your team. "With most of the day locked in with meetings, it's important to set aside time to continue to be there for your team, supporting their key initiatives and helping to mentor them to grow professionally."
When it comes to advice for other women looking to create a balance in their responsibilities, Tania says it's okay to ask for help, and it's anything but a sign of weakness. "As women, we need to change that conversation in our heads," she says. "Be a community. Network with each other. Support one another and remember to pay it forward."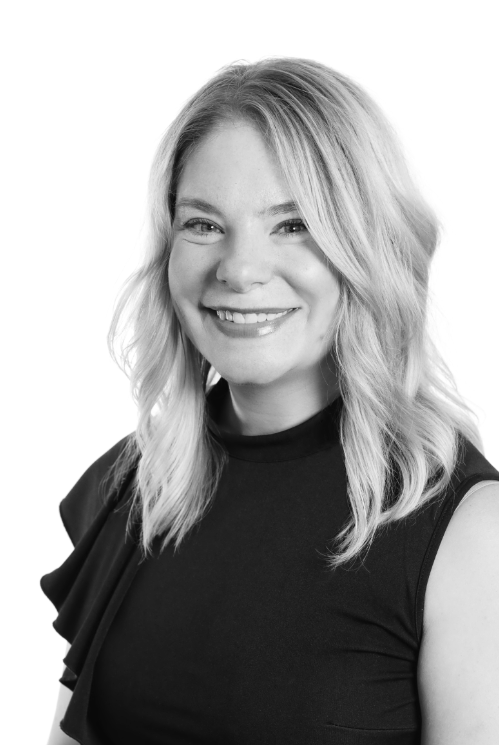 Susan Rodgers, Vice President of Marketing, Cheryl's Cookies
Susan Rodgers, vice president of marketing at Cheryl's Cookies, is also proud to serve on the board of directors for the non-profit Dress for Success, Columbus Ohio Chapter and as the chair of the marketing committee. She values her role in the workplace but says one of her greatest accomplishments in life is being the stepmom to her 19-year-old daughter, 17-year-old son, and the mom to seven-year-old twin girls.
Susan says being part of so many wonderful things in life has its challenges. But she shares some advice that she regularly gives to her daughters: "You can do absolutely anything you put your mind to. Working hard and perseverance in accomplishing goals is so much of our purpose in life."
Sara Resnick, Vice President, Enterprise Community Marketing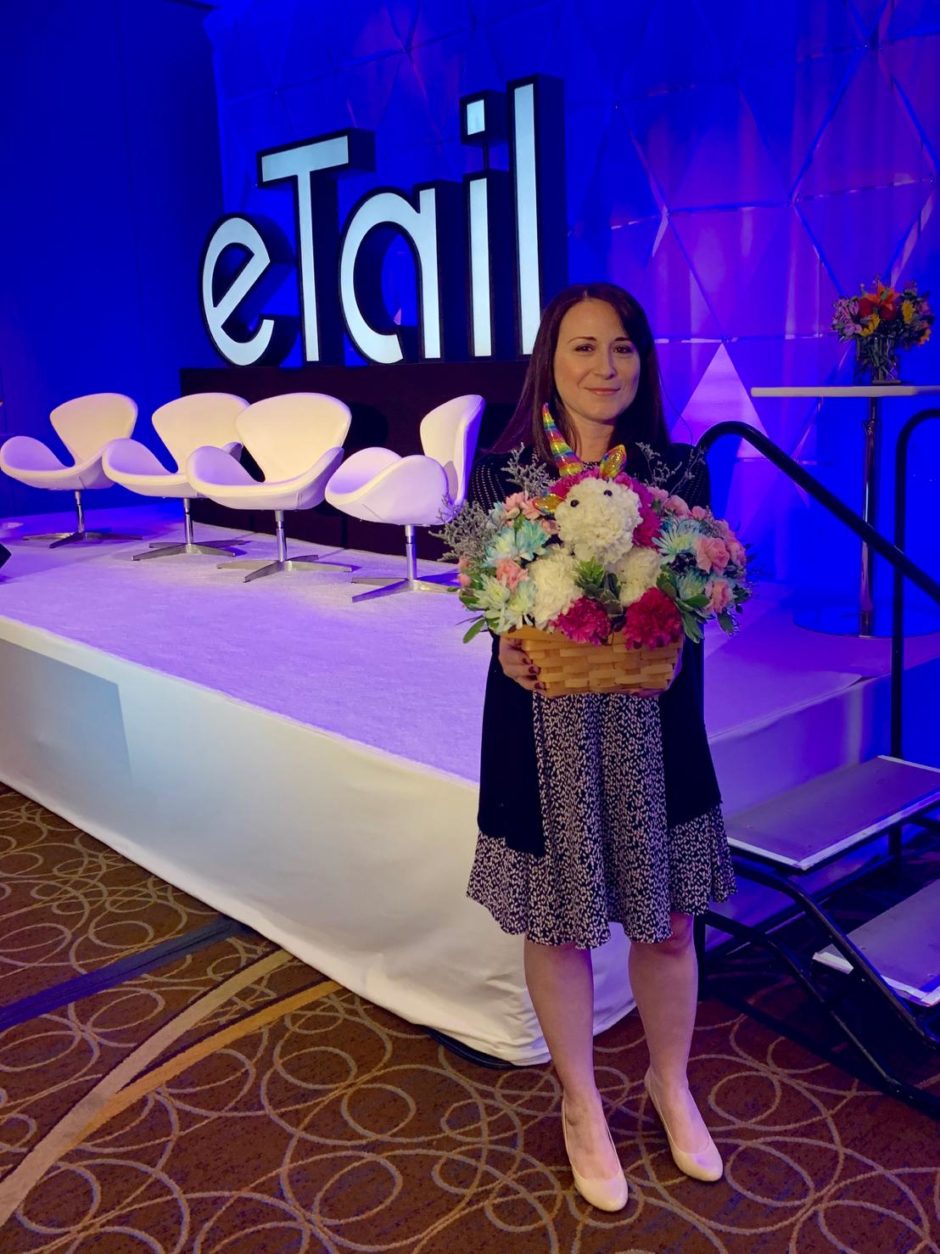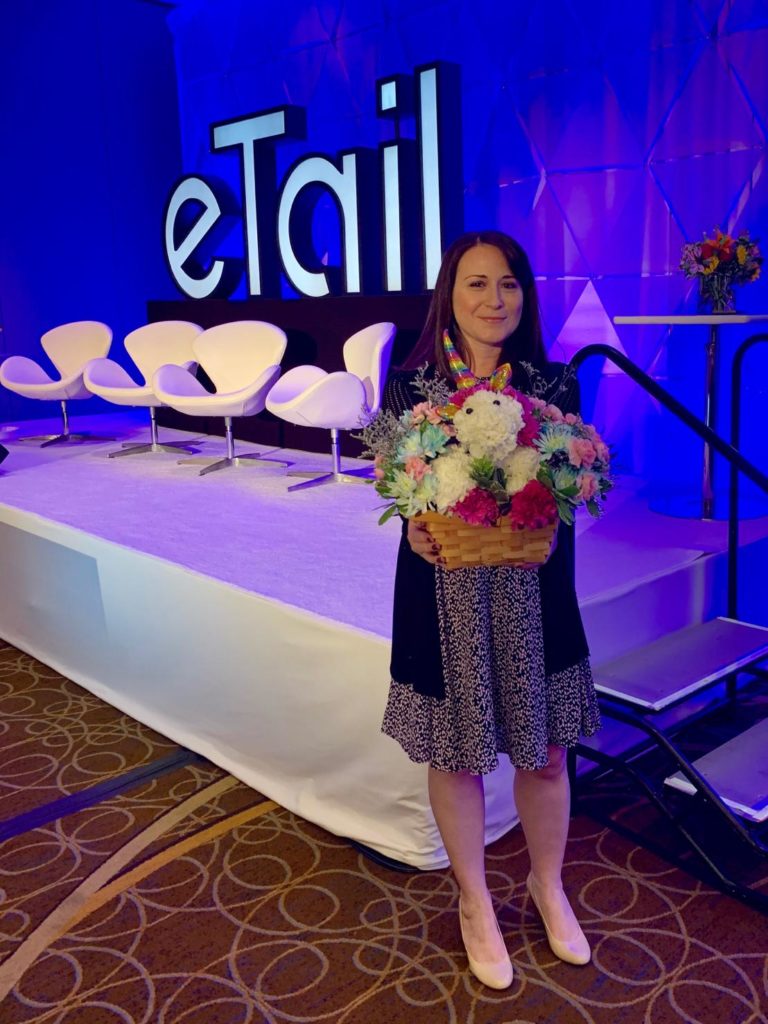 Sara Resnick is the vice president of enterprise community marketing and is highly accomplished in and out of the office. Recognized as one of Remodista's Women We Watch, she has also been recognized for innovation with an EDGIE Award and received a US Search Award for Diversity, Inclusion, and Equality. Sara is a volunteer and keynote speaker at prestigious events and organizations including Smile Farms, eTail East, and Girls Who Code.
Hardworking and successful, she credits her strong work ethic to the many women in her life. "I've been really fortunate to have been surrounded by inspirational women, from my mom and my grandma, to female mentors, bosses, and rock star friends who are all amazing in their fields," she says.
Setting yourself apart is also an important factor in reaching goals. "Think out of the box and go outside your comfort zone," Sara says. "It can be uncomfortable to put yourself out there and speak up. What you have to say matters." She is also a believer in being kind to yourself and others.
---