Our series "Celebration Inspiration" is all about bringing you top-notch advice and creative ideas to make the most of life's special moments.
Being asked to be the maid of honor at a wedding is incredibly special. You get to stand by her side as the couple exchange vows, and you also get to make a heartfelt speech they'll remember forever. Those are cherished moments, but arguably the most exciting part about being the maid of honor is planning the bachelorette party.
As you begin preparing for this fun occasion, you'll come to realize there are many options to consider and it might be difficult to know where to start. This guide will help you navigate every part of the celebration so you can be sure you plan the bachelorette party of her dreams.
It's all about the bride-to-be
Bachelorette parties are as unique as the bride-to-be. They can be an evening or overnight event, or a destination getaway. Some brides may choose a party just for their bridesmaids, while others will want to include family and friends. Thus, your first step is to ask the bride-to-be what she prefers. Together, you'll choose a party theme, activities, meals and refreshments, and special enhancements.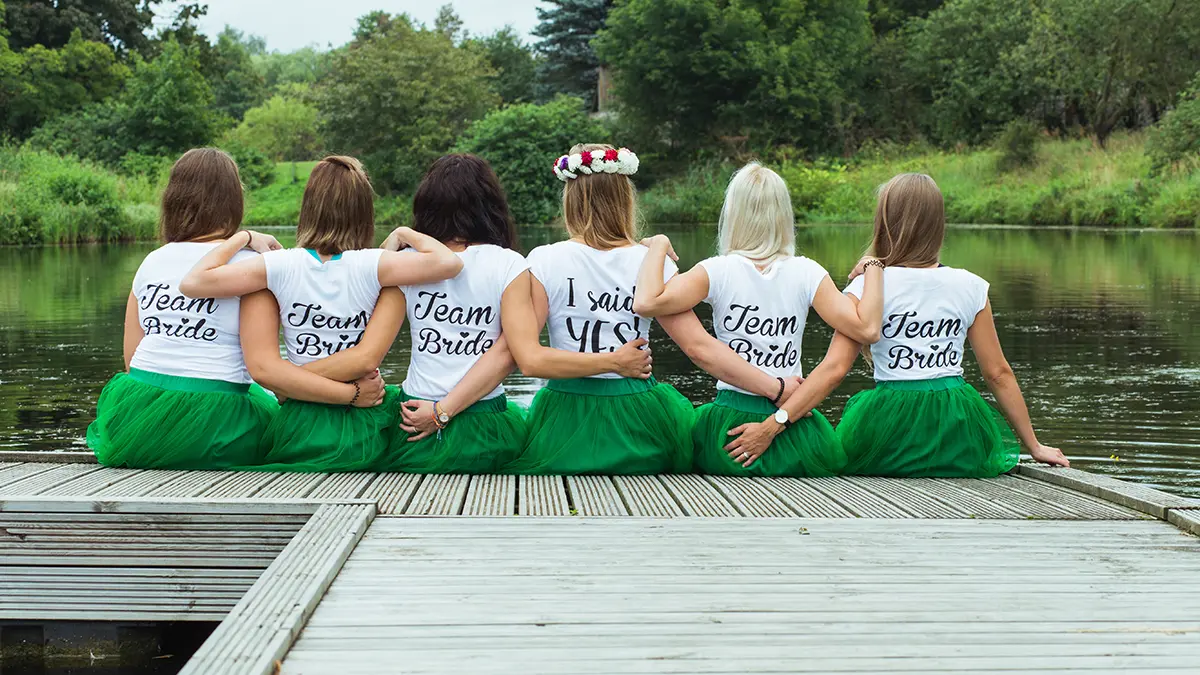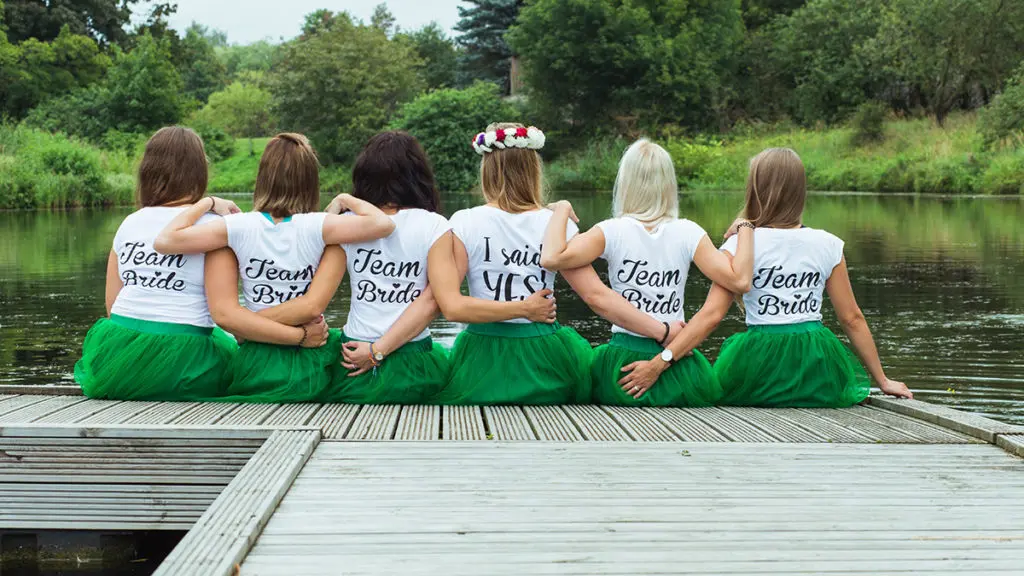 You can also add a unique touch to the party with décor. One way to do this is with flowers.
"Flowers add a special accent to bachelorette parties," says Kalei Scoggins, a wedding and event planner. "Select flowers based on the bride-to-be's favorite colors, the party's theme, and her personality. Orchids and plumeria go well with tropically themed events. If she has a rebellious side, greens and purples with a hint of burgundy are good choices."
Planning tips and timelines
Once you can envision what the bride-to-be wants for her bachelorette party, it's time to make a to-do checklist with timelines. This ensures that details are listed, and important deadlines don't slip by. Below is a sample to get you started.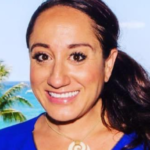 A popular feature is to select gifts and amenities that are locally handcrafted, whether the party is near home or at an exciting destination.
Kalei Scoggins
Wedding and Event Planner
Location and date: one night or a weekend?
Plan at least two months in advance, more for a popular destination
Once the date and location are confirmed, lock in the entertainment, such as a sommelier or comedian.
Select catering and dining options — meal choices and counts come later
Reserve accommodations onsite or nearby as soon as the location is reserved
Secure transportation — air and ground, as needed
Check the cancellation fine print on all reservations
"We in hospitality are encouraging people to provide at least a week for last-minute changes during these post-COVID months," Kalei says. "Remember that venues must follow attendance restrictions for all events." So, if you have any changes in plans or need to make special requests, make sure the venue you're visiting knows as soon as possible.
Guestlist options
Bridal attendants
Family
Friends
Invitations
Send an email as soon as the date is confirmed, with a follow-up paper invitation if desired
The paper invitation acts as a reminder — plus, it builds party-going excitement
Use RSVPs to collect meal count info, including special dietary requests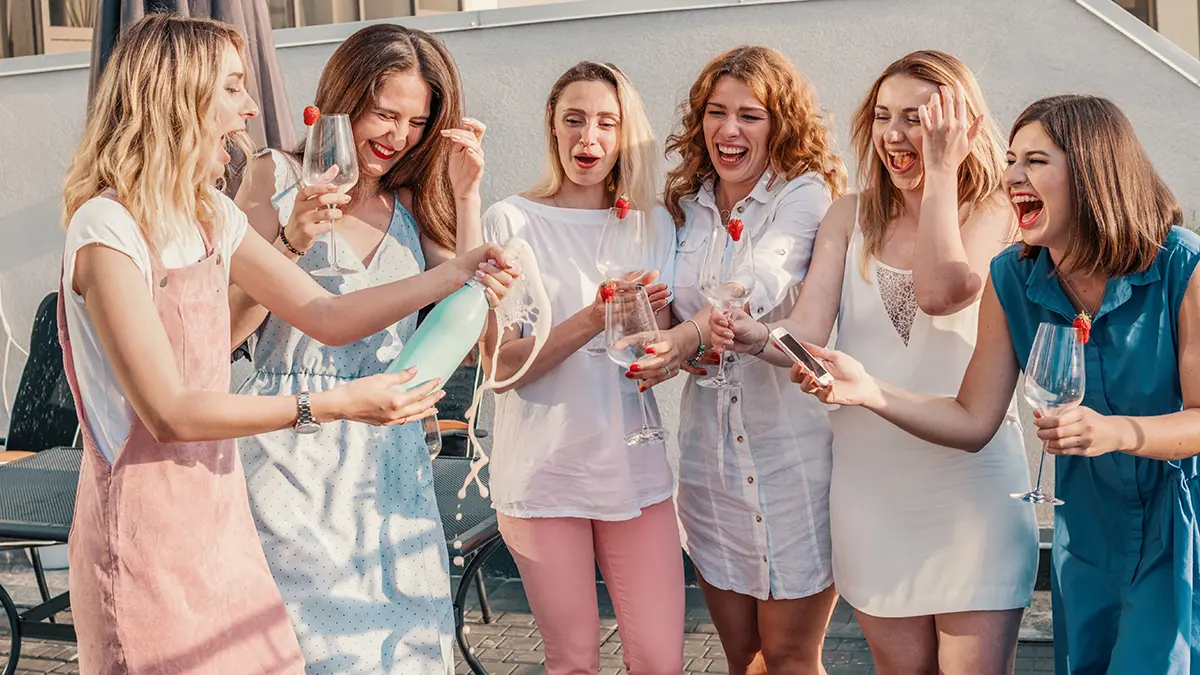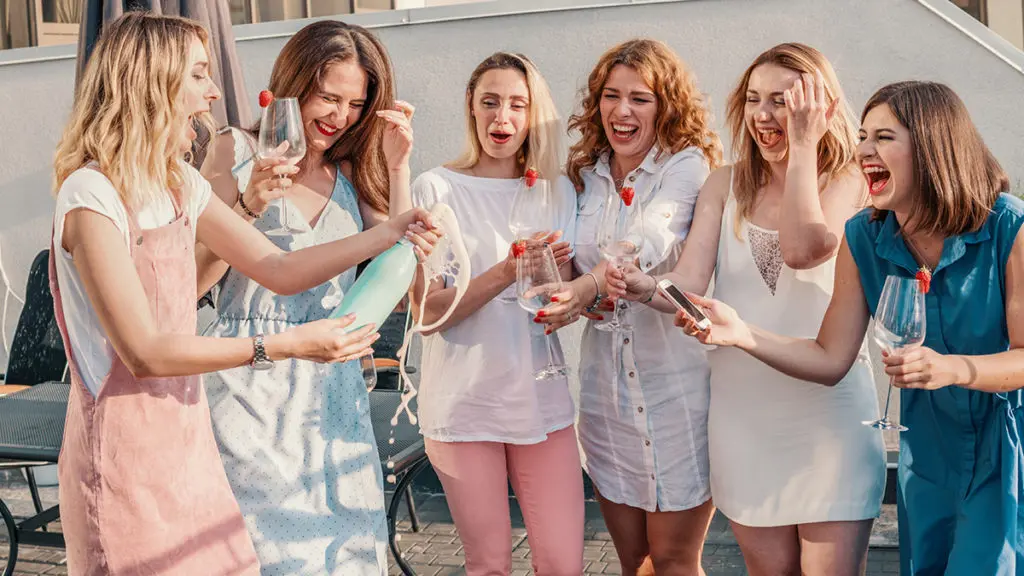 Attention on activities
Select a theme that is meaningful to the bride
Pay attention to any hints she drops
Staying local? Base the party on her dream vacation spot, her favorite TV show or kind of music, or something unique about the area
For a destination party, balance group time with downtime
Find a place with a good balance of activities and relaxation, plus secret getaway spots
Look into amenities such as spa services, equipment rentals, and a variety of food and refreshment options
Enlist a bridesmaid to make a playlist of the bride's favorite music or create a video of her growing up
Special touches
Arrange for a special memento for all guests
Select a keepsake gift for the bride's attendants
Match fun-to-wear options, such as tanks or hats, to the theme
Invite the prospective groom to send flowers
"A popular feature is to select gifts and amenities that are locally handcrafted, whether the party is near home or at an exciting destination," Kalei says.
Expenses
Decide ahead of time how expenses will be split among attendees
Keep in mind some fees may fall exclusively to the bridal party
Find an app to track and share costs
Hire a party planner who'll make sure everything is covered
Countdown to bachelorette party time
Now that everything is in place, it's time to plan a special activity that is the hallmark of a beautiful bachelorette party. This should be something that everyone can enjoy and evokes the bride-to-be's personality.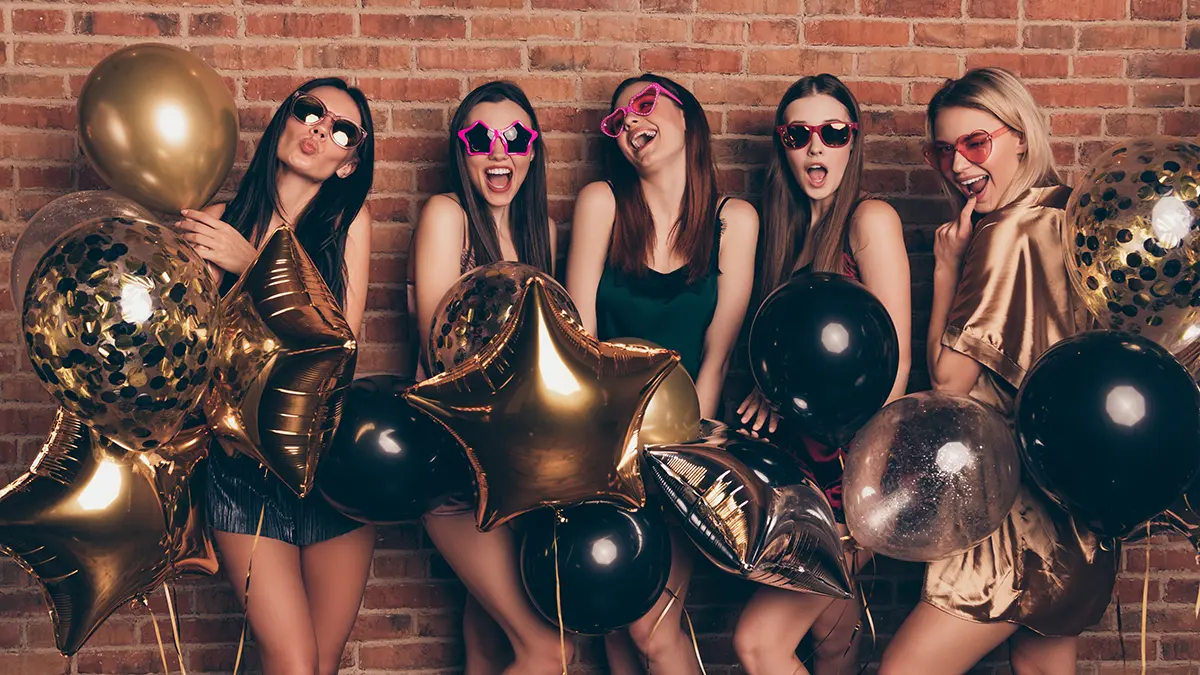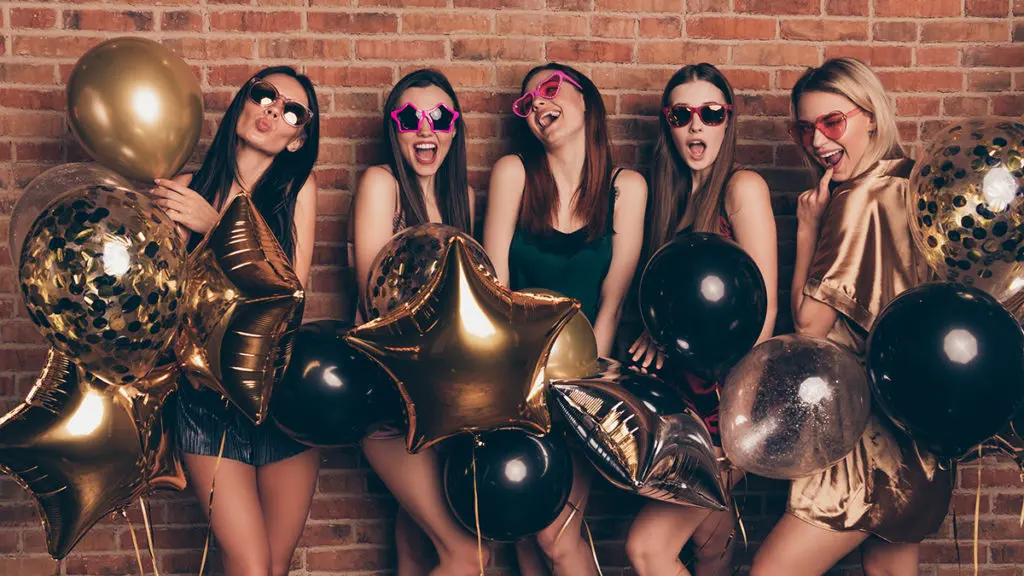 If she's the outdoorsy type, rent bikes and go for a spin around town. For a foodie, plan a progressive dinner. Another popular option is taking a flower-arranging class.
Whatever you choose to do, the bride-to-be will surely appreciate all the planning you and others have done to make her bachelorette party one to remember.