Ready to make their heart flutter? Whether you're looking for romantic gift ideas or tips on how to sweep them off their feet, the series"Your Trusted Cupid" brings you top-notch advice from relationship experts that's sure to make your sweetheart feel adored. Get ideas on how to pop the question with some of the most romantic proposal ideas that are sure to make them say "yes!"
We're headed into the biggest wedding season in over three decades and, if you want to join the matrimonial roster, it's time to polish your proposal plan. Proposals are an opportunity to reenact a fairytale moment that ranks as one of life's most cherished occasions. There's a lot of pressure, but a proposal is not something you want to bungle. Taking the time to craft your marriage proposal ideas signifies your desire to start married life with sincerity. For those considering proposing to someone, here is advice from experts for making a marriage proposal that will inspire.
Consider three key goals in marriage proposal ideas
Dr. Chloe Carmichael, a clinical psychologist and author of Nervous Energy: Harness the Power of Your Anxiety, offers marriage proposal ideas that connect three core goals. The first goal is obvious: secure a commitment to marry. Second, figure out what the commitment of marriage means to you. And, third, understand why you want to marry your partner.
"Think of those three key things that you want to convey in the proposal," says Dr. Carmichael. "You want to savor and take pleasure saying those things that will memorialize this moment."
Proper planning
One idea is to plot a slow build where you know it's coming, and anticipation builds through the event.
Dr. Chloe Carmichael
Clinical Psychologist
Author of Nervous Energy: Harness the Power of Your Anxiety

When creating a proposal, take the time to create a script so it's well thought out versus a rambled delivery. "I do think it's helpful to think about how you do it," Dr. Carmichael says. Will the proposal be a surprise? Dramatic? Or more low-key. Consider your loved one, who may be more excited about the element of surprise over a more formal, inclusive proposal. Since every person is different, thoughtful planning will help make the occasion meet romantic expectations.
"One idea is to plot a slow build where you know it's coming, and anticipation builds through the event." Dr. Carmichael says. "For instance, if you book a dinner at the fanciest restaurant in town and there are champagne glasses and flowers, the woman has an idea that something is up, so there is a lot of excitement building at this dinner."
Recognize every couple is different
Dr. Betsy Chung, a clinical psychologist, emphasizes that couples have different dynamics, so the most important consideration is for the person proposing to understand and respect the needs of their partner. "The way that a person delivers their proposal is important because it represents many things: how attuned the proposer is to the needs of their partner, and how serious they are about starting a new chapter with their partner," she says.
Do some homework
Dr. Chung suggests doing some research before you pop the question. Gather information based on what you know about your partner's preferences, and, if possible, ask for feedback from their close friends and family. "Based on that information, you can begin thinking about location setting, a small speech that addresses how special the relationship is to you, and when," she says.
Don't stress if it doesn't go as planned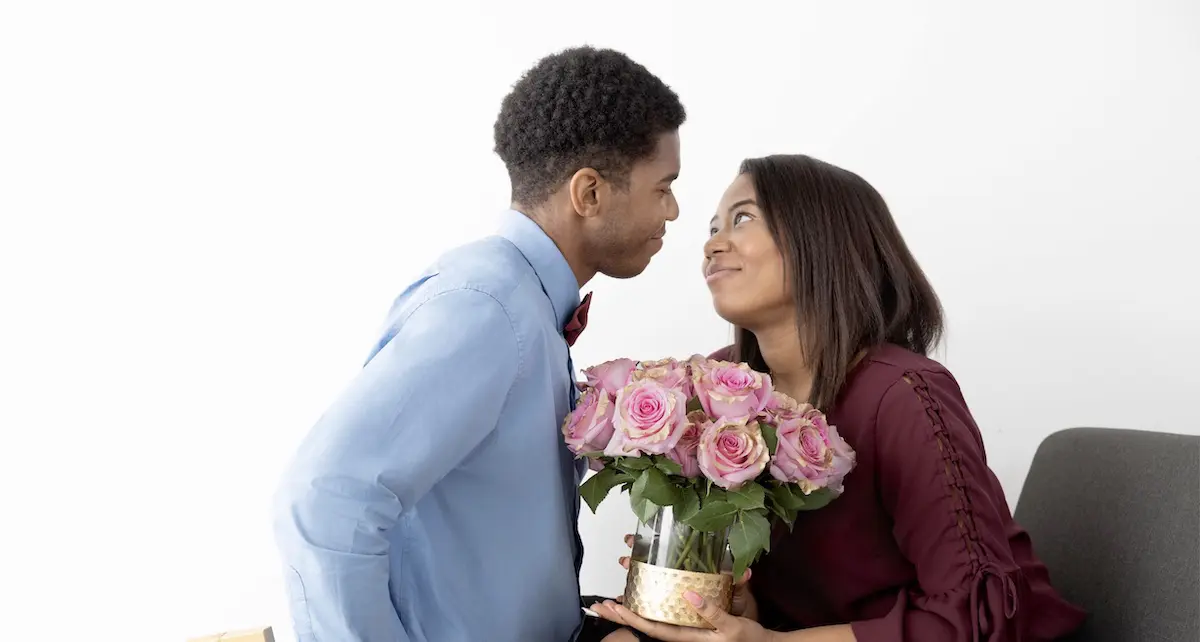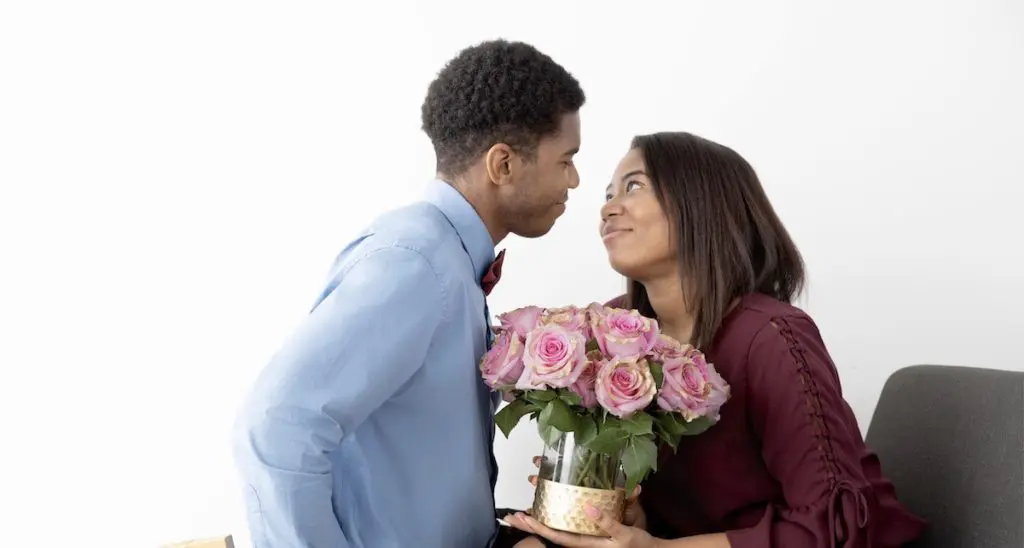 Keep in mind that the proposal may go off-script. Anything from poor weather to dealing with moods caused by a bad day could spoil the original plan. This is an introductory lesson to married life.
"It is important that when you are on a journey together, you are embarking on sharing a life with all of its foibles and imperfections," says Dr. Carmichael. "Even if you forget your words, your mind blanks, remember that you are with your future spouse, and they are not going to base their decision on these 15 minutes."
The end game of a proposal is marriage, and that is enough excitement to make up for a botched proposal, says Dr. Carmichael. Sure, you want to create a magical moment but if every detail does not go as planned, the relationship and marriage are bigger than the proposal.